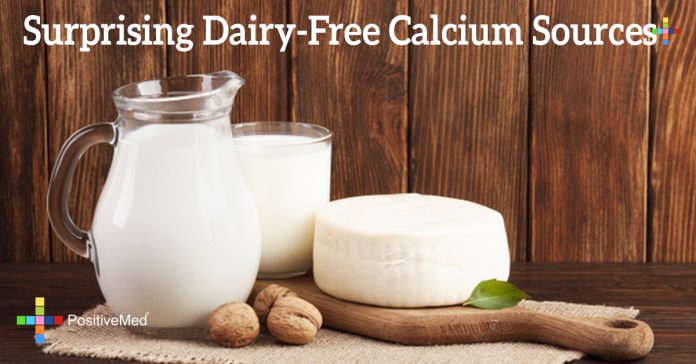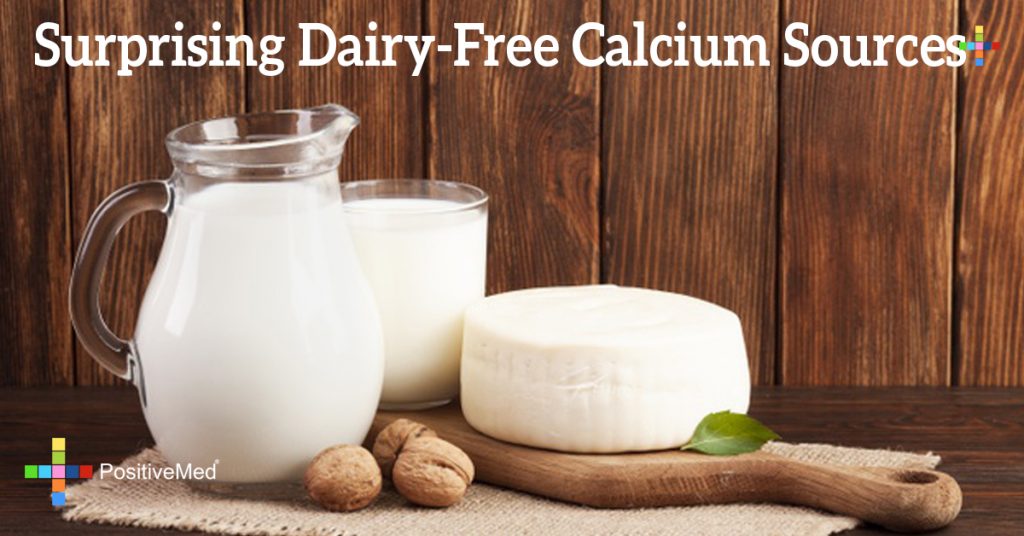 10 Surprising Dairy-Free Calcium Sources
For many years we have heard milk and dairy products are the best calcium sources, but that's not entirely true, actually recent research reveals a different story, milk products often contain high levels of toxins like bovine growth hormones and antibiotics although we do need adequate amounts of calcium in our diet for strong bones and teeth.
But I have great news for you; you don't need calcium supplements (unless it's required by your doctor) and you don't need to drink milk. There are many other great foods that are high in calcium in organic and healthy way, which are really easy to incorporate into your daily diet.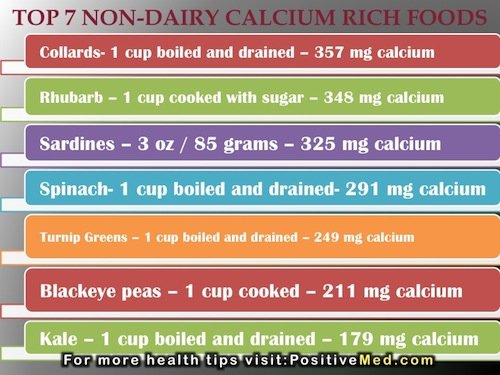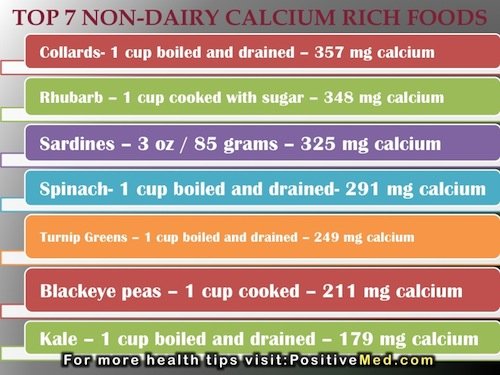 1. SESAME SEEDS
Raw sesame seeds possess almost 1000 mg of calcium per 100 g serving.
2. CHIA SEEDS
A 3.5 ounce serving can provide about 631mg of calcium.
3. DARK LEAFY GREENS
From greens to spinach to kale, getting our calcium from dark, green, leafy vegetables is a an excellent health choice.
4. ORANGES
One cup of fresh-squeezed organic orange juice offers approximately 72 mg of calcium.
5. QUINOA
One of the best calcium sources, quinoa is a light and healthy whole grain. One cup of cooked quinoa offers approximately 60-100 mg of calcium.
6. BLACKSTRAP MOLASSES
Dark molasses will give you 172 mg of your daily calcium needs.
7. BEANS
Winged beans possess 442 mg of calcium per 100 g serving, meanwhile most white beans have approximately 175 mg of calcium per serving.
8. BROCCOLI
One cup of these green florets offers approximately 74 mg of calcium, along with 120mg of vitamin C which will help your body absorb the calcium.
9. DRIED FRUITS AND NUTS
Many dried fruits are high in calcium. In fact, eating five dried figs per day gives you 135 mg of calcium.
10. DRIED HERBS
Dried savory spice holds a whopping 213 mg of calcium per 100 g serving.
[Last Updated on May 23rd 2014]