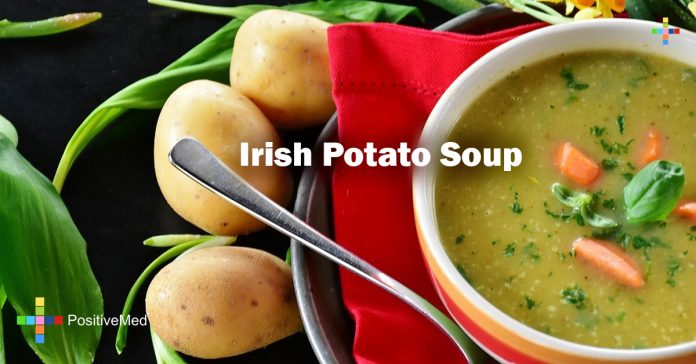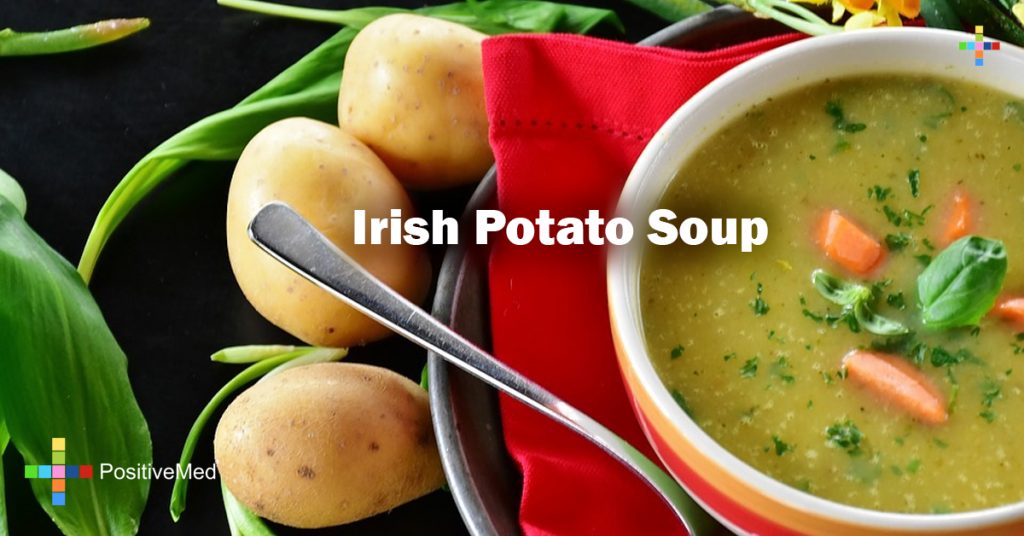 INGREDIENTS
1 tablespoon olive oil
1 onion, chopped
8 cups turkey or chicken stock
8 potatoes, peeled and sliced
6 cloves garlic, peeled, root ends trimmed
1 bunch kale, trimmed, washed and thinly sliced
salt, to taste
freshly ground black pepper, to taste
[wpcol_1third id="" class="" style=""]

[/wpcol_1third] [wpcol_1third id="" class="" style=""]

[/wpcol_1third] [wpcol_1third_end id="" class="" style=""]

[/wpcol_1third_end]
PREPARATION
In a heavy stockpot, heat oil over medium heat.
Add onions and salt until softened (5 to 10 minutes)
Add turkey, potatoes and garlic and bring to a boil.
Reduce heat to low and simmer, uncovered, until potatoes are tender (10 to 15 minutes)
With a slotted spoon, transfer the potatoes and garlic to a bowl; lightly mash with a fork.
Return to the soup and bring to a simmer.
Stir in kale, a handful at a time. Simmer until the kale is tender. (5 minutes)
Season with salt and pepper.