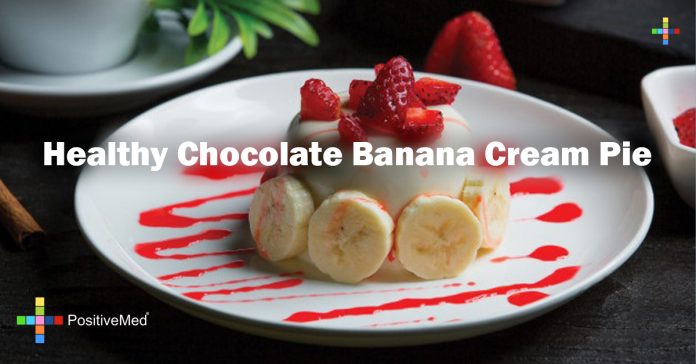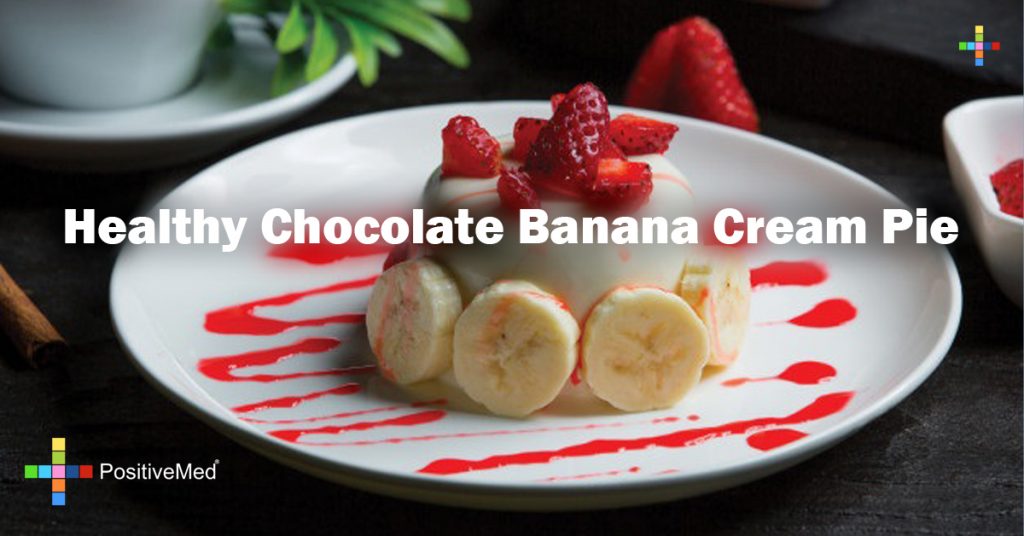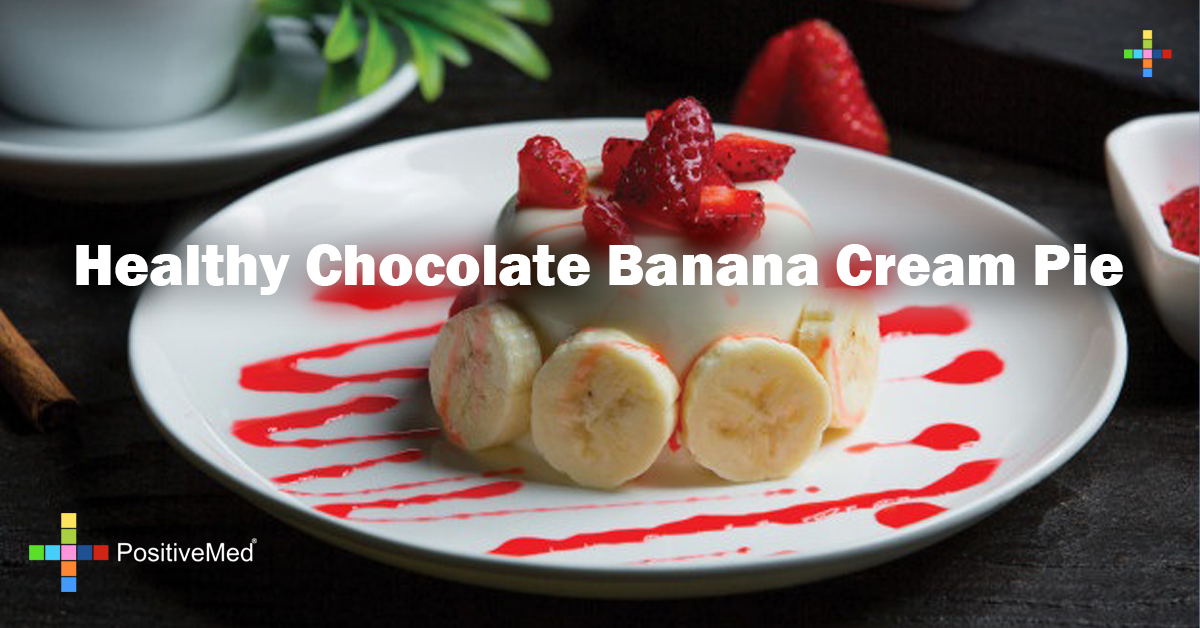 Healthy Chocolate Banana Cream Pie
By Stephanie Dawson
Banana Cream Filling Ingredients:
1/4 Cup Natural Cashew Butter
1/4 Cup Coconut Milk
1 Tsp Vanilla Extract
1/4 Cup Chia Seeds
3 Ripe Bananas
3 packs Stevia (optional)
Chocolate Crust Ingredients:
1 Cup Pitted Soft Dates
1 Cup Almond Flour
1 Tsp Vanilla Extract
1 Tbsp Coconut Oil
1/4 Cup Ground Flax Seed
1/4 Cup Hemp Seeds
1/4 Cup Cocoa Powder
Dash of Salt
2 Tbsp Water
1 Banana
Coconut Whipped Cream
Chocolate Ganache
Directions:
Place all Banana Cream Filling ingredients into your food processor and blend until bananas are completely smooth.
Place in a bowl and set aside.
Place all Crust ingredients into your food processor and blend until smooth dough.
Spray your 8 inch pie plate with a non stick healthy oil.
Using your hands press dough down evenly.
Scrape Banana Cream Filling over the crust.
Place desired amount of coconut whipped cream in the middle of the pie.
Place banana slices around the outside edge of the pie.
Drizzle pie with chocolate ganache
Place in the refrigerator for 4 hours.
Remove, cut into slices and serve.
Coconut Whipped Cream Ingredients:
1 Can Coconut Milk
1 Tbsp Vanilla Extract
Flavor Options
Lemon Extract
Mint Extract
Powdered Stevia
Cocoa Powder
Directions:
Place can of coconut milk in the refrigerator overnight to separate the coconut cream from the oil.
Open can and scrape only the thick coconut cream from the top half of the can.
Place in your food processor (or use a hand-held mixer). Whip until it is the consistency of whip cream. Stop occasionally to scrape down the sides.
Top your cheesecake with this delicious natural cream!
Chocolate Ganache Ingredients:
1 Cup Virgin Coconut Oil
1/2 Cup Natural Cocoa Powder
1/4 Cup Natural Maple Syrup
Directions:
Spray a mini muffin tin with a healthy non-stick oil.
Place all above ingredients in the food processor and blend until smooth (stopping a couple times to scrape down the sides).
Using a 1 Tbsp measure scoop 1 tbsp of chocolate into each muffin tin cup.
Cover with saran wrap and place in the freezer for 2-3 hours.
Remove and enjoy.
Storage – I suggest keeping these in an air-tight container in your freezer.
Tip – adding a couple drops of mint extract gives these chocolates a chocolate mint twist.
Source: DAMYHEALTH