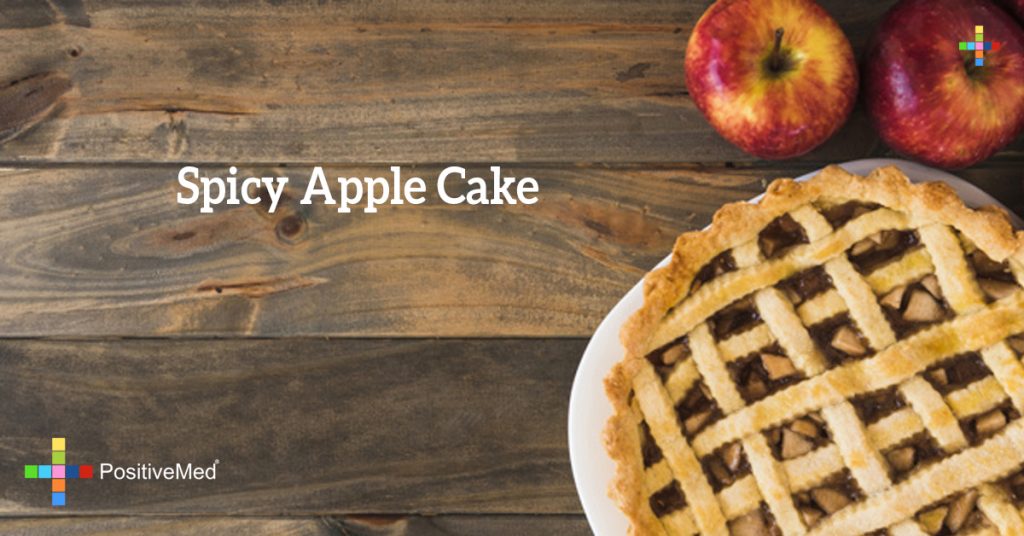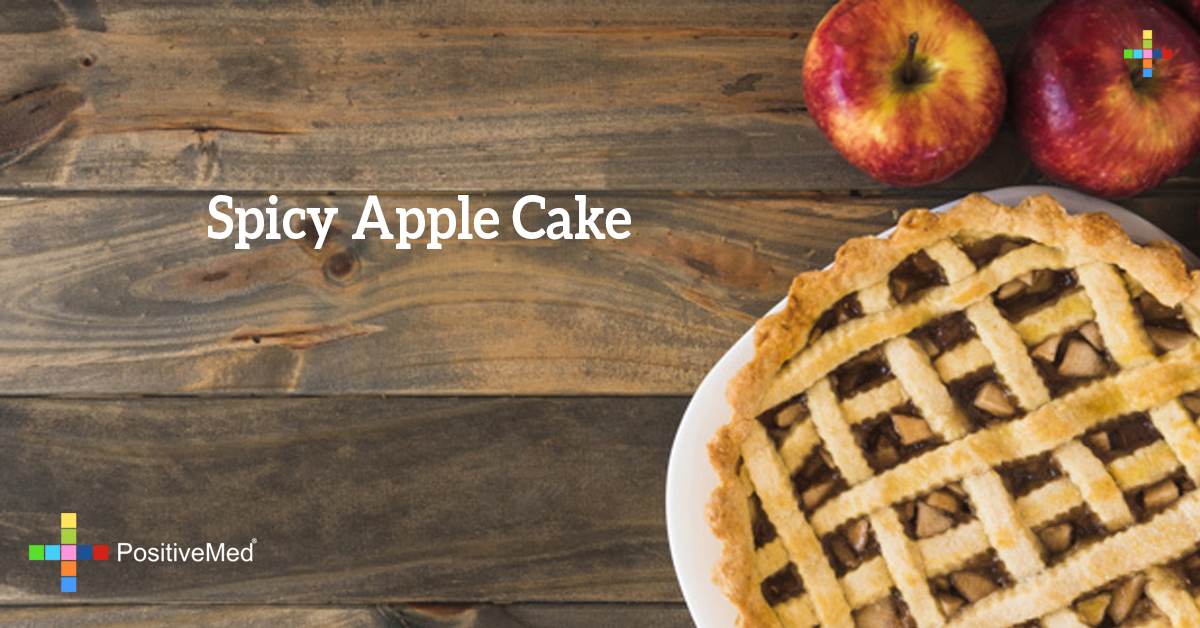 This is an easy, delicious, spicy cake perfect for fall and winter. Enjoy!
Ingredients:
3/4 cup sugar
1/3 cup canola oil
1/4 cup applesauce
3 Tbsp. almond milk
2 tsp. vanilla
1 Tbsp. flax meal + 3 Tbsp. warm water
1 cup all-purpose flour
1 Tbsp. cinnamon
1 tsp. baking powder
1/2 tsp. nutmeg
1/2 tsp. salt
2 apples, peeled, cored, and diced
powdered sugar for dusting, optional
Instruction:
Preheat oven to 325 degrees F. Lightly brush 8″ pan with oil. In medium bowl, combine sugar, oil, applesauce, almond milk, vanilla, flax meal and water. Whisk briskly until all ingredients are fully incorporated and mixture is consistent. and salt. Stir until just combined. Add flour, cinnamon. nutmeg and salt. Fold in chopped apples. Spread mixture into baking pan and bake for 30-40 minutes, or until cake is pulling away from sides and a tester comes out clean. Serve with powdered sugar, warm or cool.