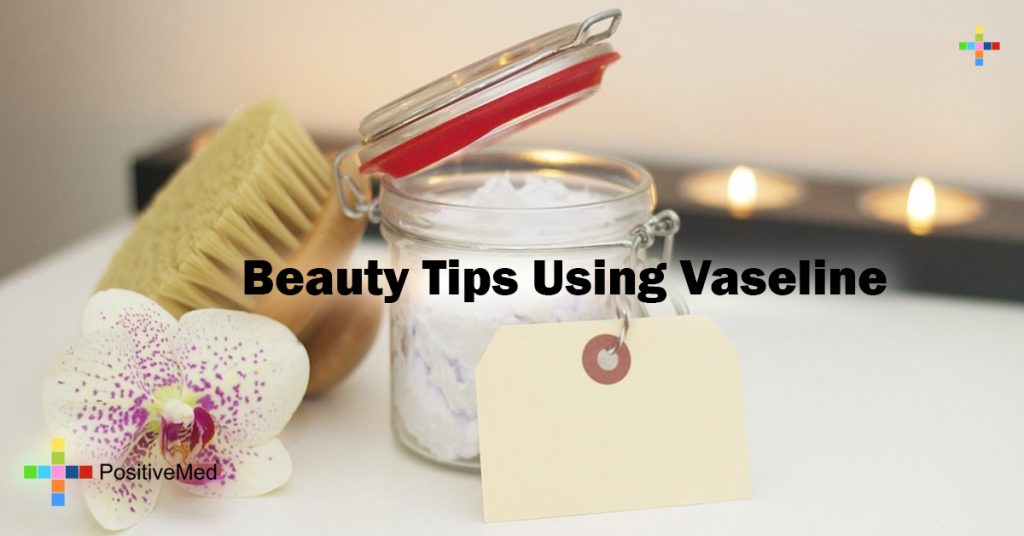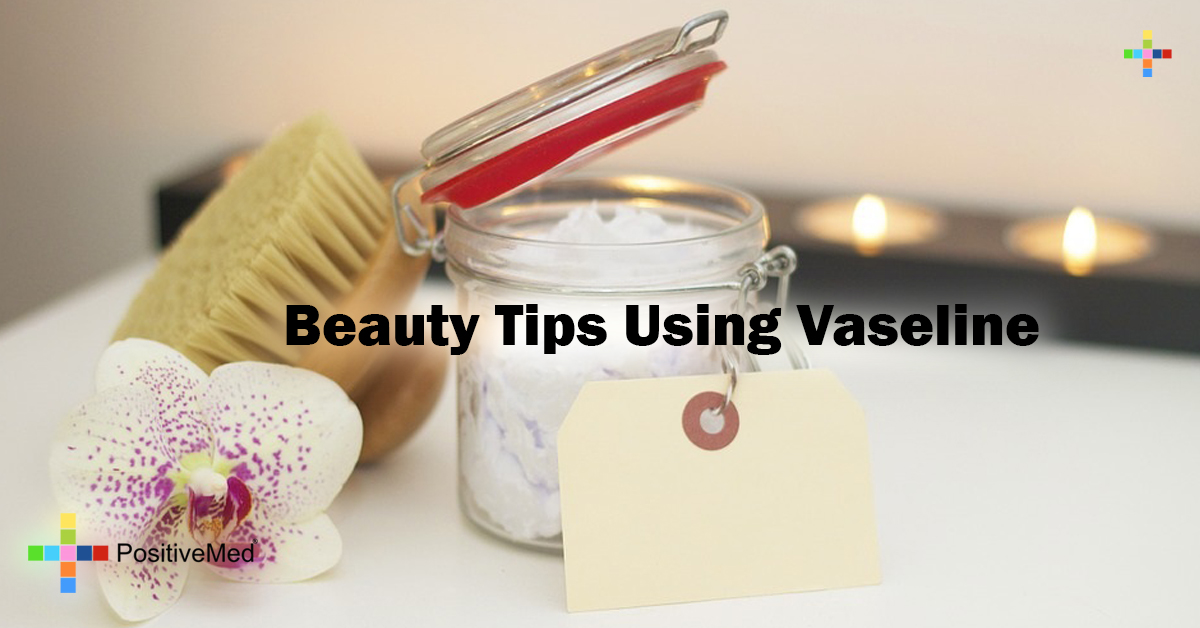 Vaseline is a lot like baking soda; it's cheap, plentiful, and has a variety of uses! Here are just a handful of the beauty benefits Vaseline can provide.
· Helps remove eyelash glue, make-up, and hair-removal wax from skin – use a Q-tip for spot-removal
· Lubricates the skin to help make plucking and earring insertion easy and nearly painless – make sure to rub it into the skin first
· Mix it with sea salt to make an exfoliating and hydrating body wash
· Next time you're having trouble opening your nail polish, slick a little under the cap – this also helps keep the bottle clean
· If you have a problem with split ends, rub a little between your palms & smooth over your hair, then brush. Your hair will be silky, shiny, and less frizzy to boot!
· Use it to keep hair dye off your forehead, neck, and ears
· The idea that Vaseline clogs pores is a myth – rub it anywhere you need moisture for a soft, long-lasting smooth feel. It's also a brilliant after-shave lotion. Not to mention, it's also good for dry elbows and cuticles
· Apply some under your eye shadow for a glossy effect. Apply on the apples of your cheeks for a dewy glow. Mix with lipstick for a cream blusher. Put some in a small jar & mix in some Kool-Aid for a tinted & flavored lip balm
· Rub in at your perfume points before spritzing your favorite scent to make it last longer
· Before you go to sleep, lather over your eyelashes & they will lengthen and thicken – without a prescription or harsh chemicals!
· Having trouble removing your lip stain? Apply Vaseline liberally to your lips, wait 5 minutes for it to soak into the skin, use a tissue or cloth to remove. Then apply lip balm to keep your lips soft & kissable.
For More See: http://www.articlesbase.com/skin-care-articles/petroleum-jelly-facts-and-myths-931578.html