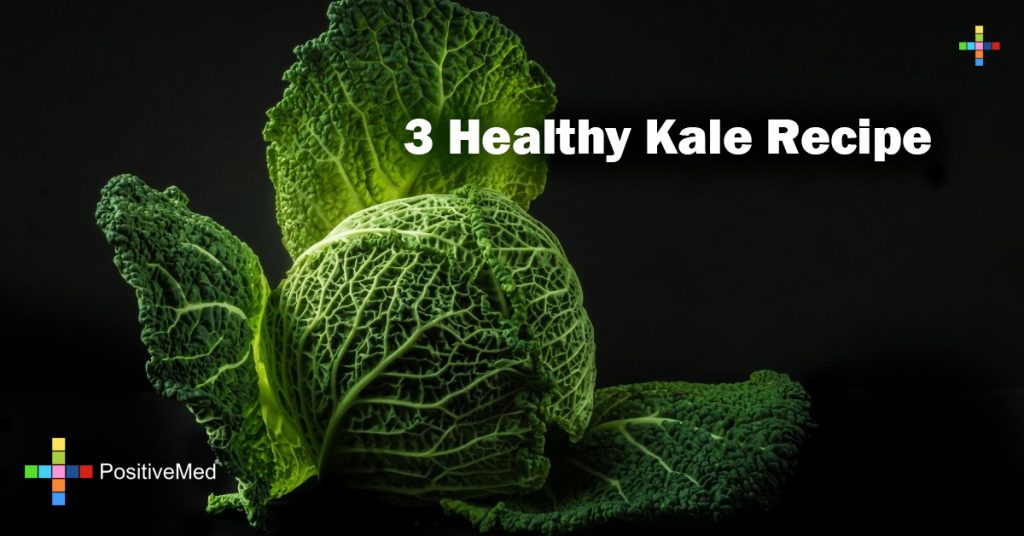 Quinoa with Garlic Kale and Tomatoes
Ingredients
• 1 package of brown quinoa
• 2 tablespoons olive oil
• 1 medium red onion, thinly sliced
• 2 cloves garlic, chopped
• kosher salt and black pepper
• 1 bunch kale, thick stems torn into bite-size pieces
• 2 pints grape tomatoes, halved
• 1/3 cup chopped roasted almonds
• 1/4 cup grated pecorino (1 ounce), plus more for serving
Make it:
Place the quinoa and 2 cups water in a small saucepan and bring to a boil. Reduce heat and simmer, covered, until water is absorbed, 12 to 15 minutes. Meanwhile, heat the oil in a large skillet over medium-high heat. Add the onion, garlic, salt, and pepper. Cook, stirring occasionally, until beginning to brown then add the kale and cook, until tender. Add the tomatoes and cook until they begin to soften. Finally add the kale mixture, almonds, pecorino, and reserved cooking water to the pasta and toss to combine. Serve with additional pecorino.
Kale with Cashew Nuts and Olives
Ingredients
• 2 large bunches kale
• 2 tablespoons olive oil
• 2 cloves garlic, thinly sliced
• 1 teaspoon salt
• 12 Kalamata olives, pitted and chopped
• 1 /4-ounce jar cashew nuts
• 2 tablespoons aged balsamic vinegar
Make it:
First cut the kale into small pieces, then warm the oil and garlic in a large stockpot over medium heat. Remove the garlic as soon as it browns and add the kale and stir-fry 5 minutes.
Add 1/4 cup water, cover, and cook until tender. Uncover and add the olives, and peppers. Cook until the liquid has evaporated, the serve and scatter the garlic and balsamic vinegar over the top.
Wheat-Pasta with Mushrooms, Kale, and Sweet Potatoes
Ingredients:
• 6 ounces whole-grain spaghetti
• 2 tablespoons olive oil
• 2 small sweet potatoes (about 1 pound), peeled and cut into 3/4-inch pieces
• 10 ounces button mushrooms, quartered
• 2 cloves garlic, thinly sliced
• 1 bunch kale, stems discarded and leaves torn into 2-inch pieces
• 3/4 cup dry white wine
• kosher salt and black pepper
• 1/4 cup grated Parmesan (1 ounce)
Make it:
Cook the pasta according to the package directions, meanwhile, heat the oil in a large pot over medium heat and add the sweet potatoes and mushrooms until golden and beginning to soften (5 to 6 minutes). Stir in the garlic and cook for 1 minute add the kale, wine, ¾ teaspoon salt, and ¼ teaspoon pepper. Cook until the vegetables are tender. Serve the vegetables over the pasta and sprinkle with the Parmesan.