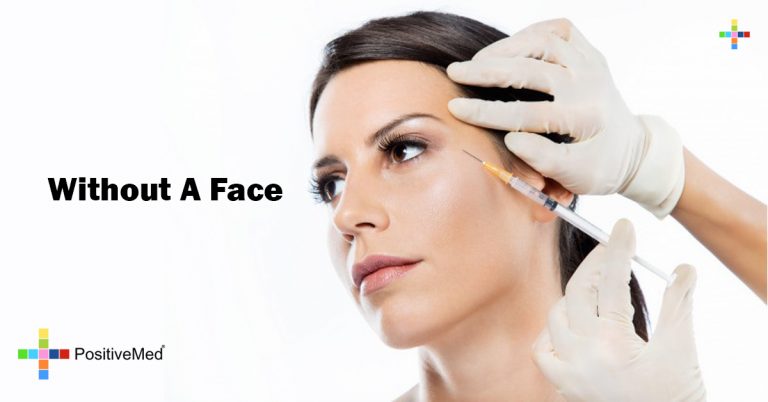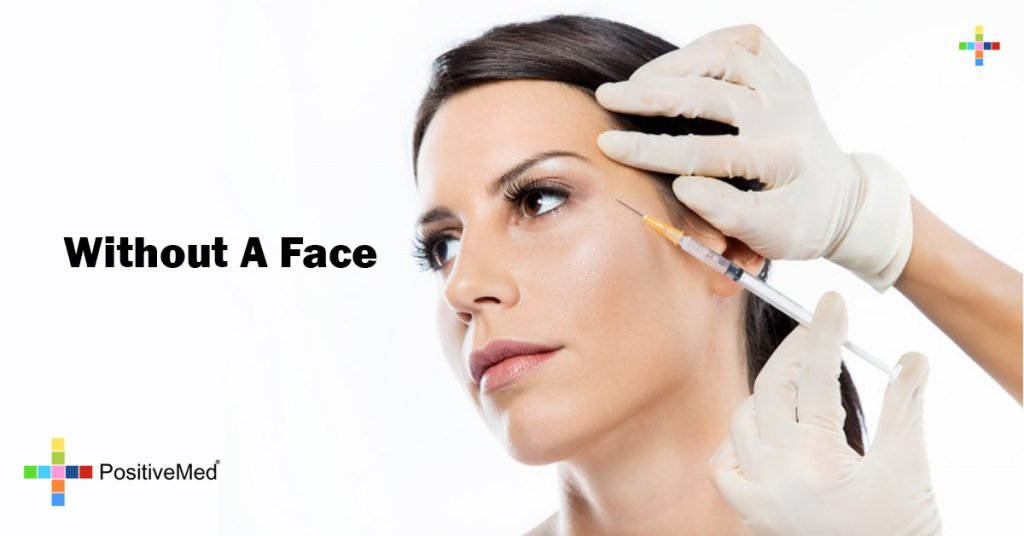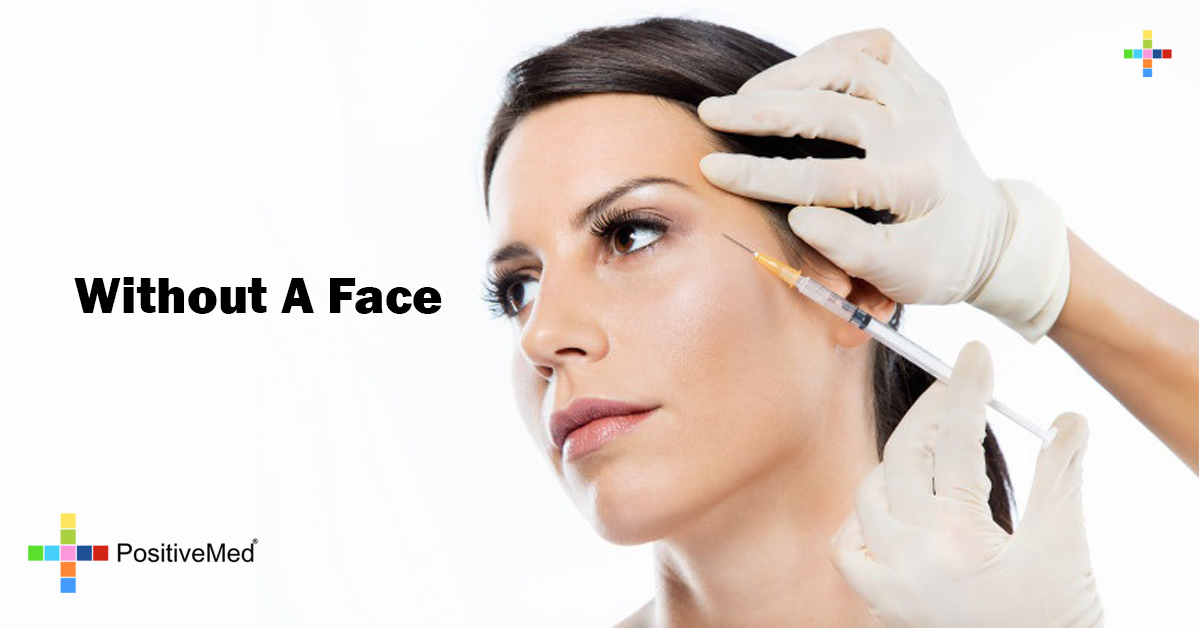 Whether you like the way it looks or not, so much of our identity is tied up in our faces, we study them, pick at them, put makeup on them, sometimes have surgery on them if our ears stick out or our nose looks too much like grandpa's, most of us cannot even imagine having no face, practically no face at all.
Richard Lee Norris, who is now 37, was injured in 1997 in a gun accident. The accident destroyed his nose, lips, and most movement of his mouth. He has been wearing a mask since then, only venturing out at night, living the life of a recluse. The picture on the right is seven months after being given a new face, teeth, tongue, and jaw in a 36 hour hour surgery. This surgery, at the University of Maryland, is one of a long line of several life saving and reconstructive surgeries, also replacing nerve and muscle tissue, since the accident.
For the last 15 years his friends have all moved on, getting married, starting families, careers, etc., he is very excited for his chance to live life. He states even to walk down the street without attracting attention is a huge gift.
The transplant came from an anonymous donor in March. He has regained 80% of motor skills on the right side of his face and 40% on the left. He is able to feel his face, brush his teeth, shave, and has even gotten his sense of smell back. This is the most extensive face transplant surgery ever, the surgery team was led by Dr. Eduardo D. Rodriguez, professor of surgery at the University of Maryland School of Medicine and chief of plastic, reconstructive, and maxillofacial surgery at Shock Trauma.
On the 3rd day after surgery Mr. Norris opened his eyes, looked in a mirror, and hugged Dr. Rodriguez while thanking him. People were always curious about his deformity, now they are curious for a different reason. Dr. Rodriguez states they "concealed the lines for immediate best appearance with minimal touch-ups down the road."
The first picture is seven months ago after the transplant, the lower picture is Mr. Norris in 1997. Doctors gave him a new tongue and teeth for proper speech, chewing, and eating, and all the nerves are connected so that he can smile. He is the first to retain his eyesight with this type of surgery.
Mr. Norris had a virtual team of 100 doctors, scientists, and other specialists. The ten years of research put into this surgery were funded by the Department of Defense's Office of Naval Research and will be used to help war veterans who have facial injuries from explosive devices.