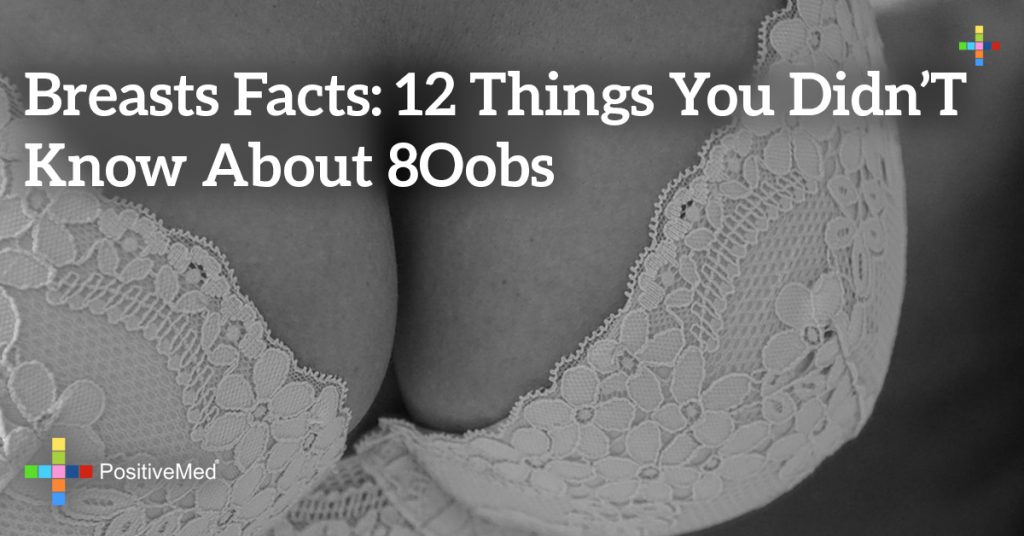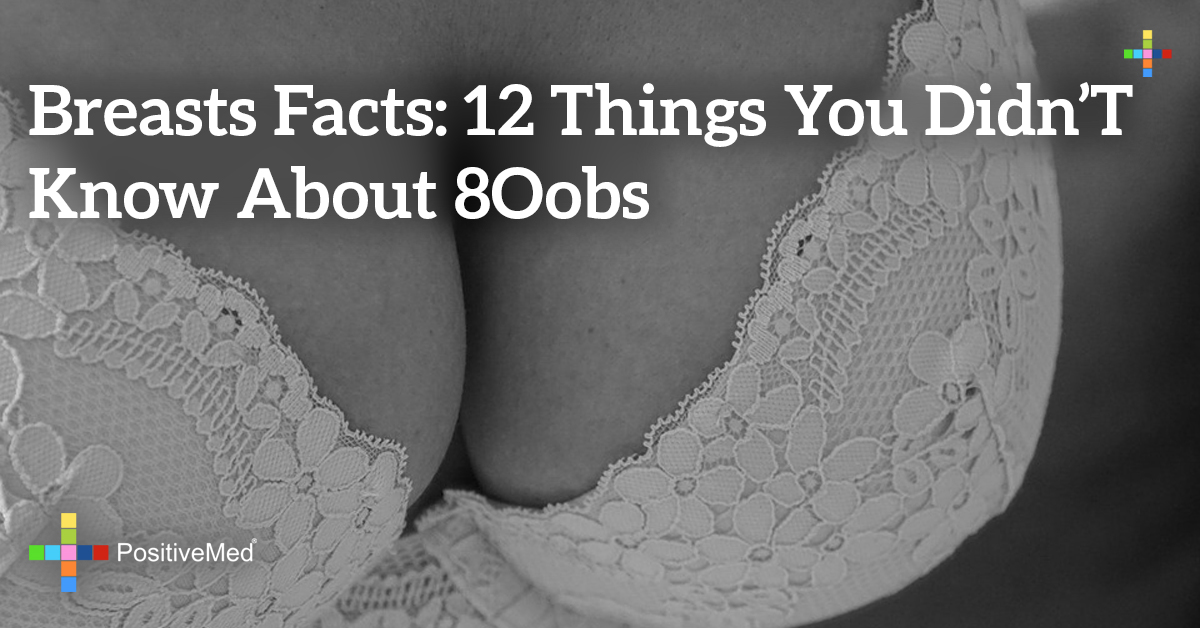 Breasts Facts: 12 Things You didn't Know About 8oobs

Did you know that:
The women of Russia, Finland, Sweden and Norway have the largest breasts in the world.
World's biggest breast implants are a size 38KKK
The average breast weight is around 1.1 pounds
One breast is usually one fifth of a cup larger than the other
Bra and its sizing is invented in 1920s by Ida Rosenthal and her husband, founders of Maidenform.
80 percent of women wear bras that are the wrong size for them.
Breast enlargement may lead to higher risk of suicide
The left breast is usually larger
1 in 18 people is born with 3 nipples.
Men can lactate too
Norma Stitz, a 52-year-old from Atlanta, Georgia, has the world's largest natural breasts (as reportedly confirmed by Guinness) — 102ZZZs. That's 3.5 feet of cleavage and each side weighs in at 56 pounds.
The average woman now wears a 34DD-sized bra.
Check out this infographic that shows some amazing facts about large breasts:
Learn some more interesting breasts facts in this video:
[Last Updated on June 4th 2014]