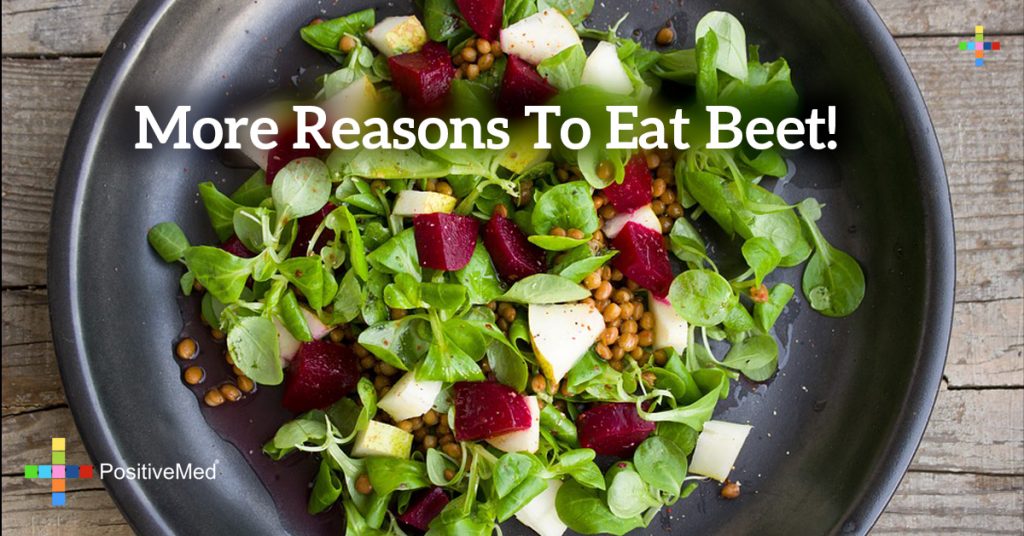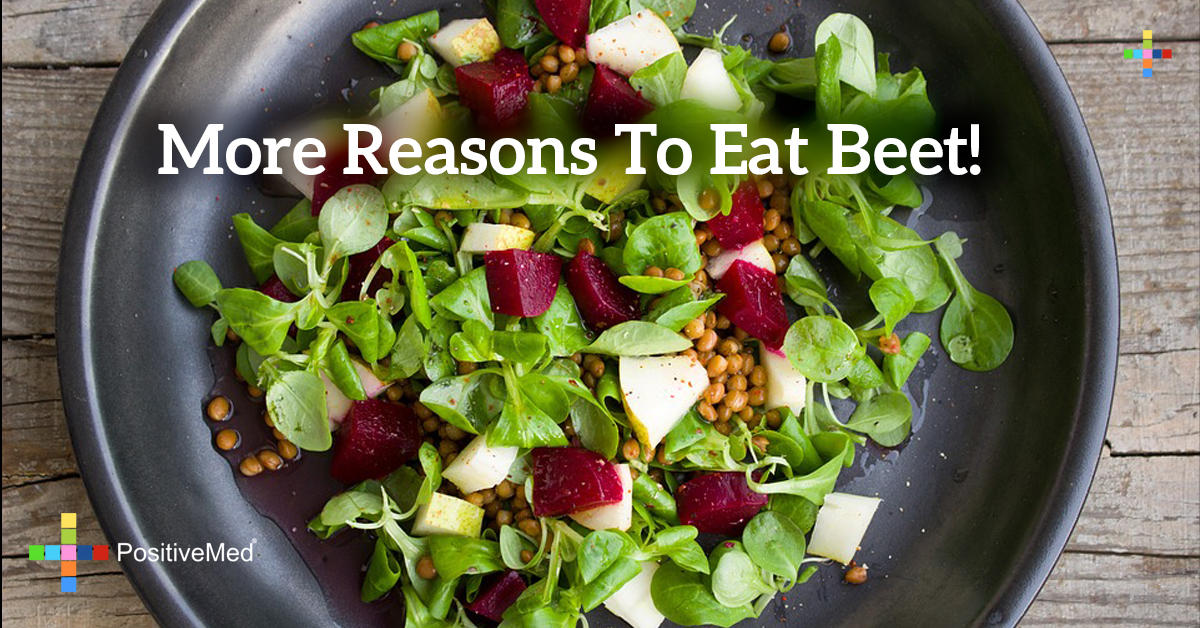 Beets are so effective in breaking up tumors mainly by their excellent amount of betacyanin; Betacyanin is the main ingredient that causes red beet its purple reddish color. Beets also have excellent antioxidant and anti-inflammatory compounds that are also fighting aging process in the body.
If you love beets, you can also try their juice. If you want to add a little spice, ginger is a very good combination with beet juice. For more antioxidant content and deliciousness you can add pomegranate juice to your mixture. Believe it or not, it's so fantastic that you'll try it everyday.
You can also have your beet in salad. You can try raw beet or cooked beet. Also another amazing option is beet soup. You can even have "Beet & Carrot Wood Fired Pizza"!