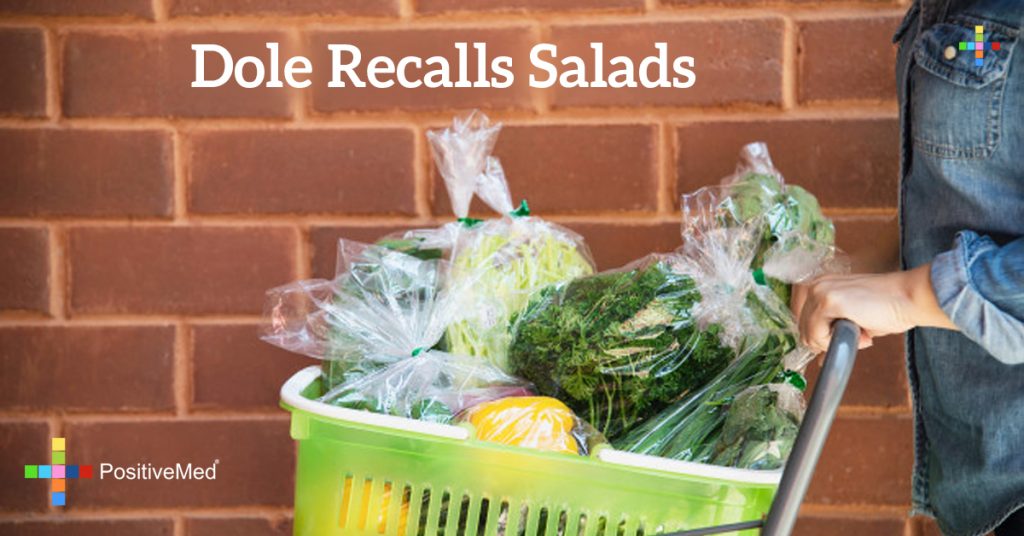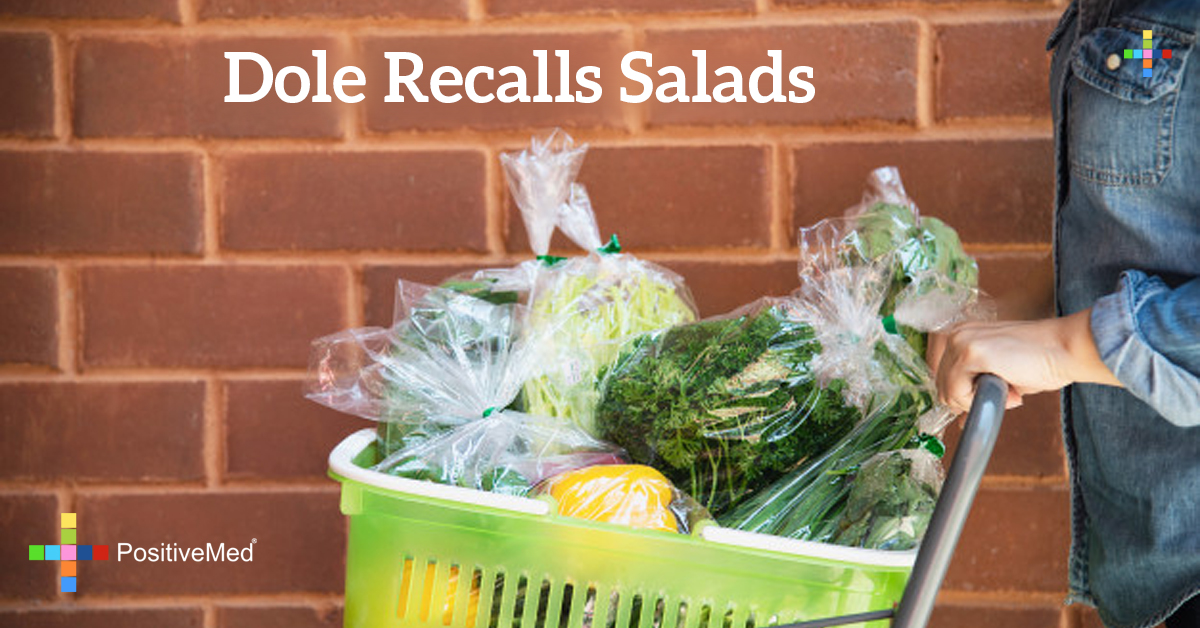 Dole Food Co.'s fresh vegetables division is recalling 756 cases of bagged salad, because they could be contaminated with salmonella. Dole said these bags are recalled because in a random test in the
State of New York, one of the samples contained salmonella.
According to the company, the bags of seven lettuces salad from 15 states are recalled. If you have purchased one of the bags stamped with a use-by date of April 11, 2012, UPC code 71430 01057 and product codes 0577N089112A and 0577N089112B, the company said. The product code and use-by date are located in the upper right-hand corner of the package, while the UPC code is on the back of the package, below the barcode.
If you have purchased on of these salads with mentioned product code and UPC code, you should not eat them.
Salmonella is a bacterial infection. According to CDC, the symptoms of salmonella are diarrhea, fever, and abdominal cramps 12 to 72 hours after infection. The illness usually lasts 4 to 7 days, and most persons recover without treatment. However, in some persons, the diarrhea may be so severe that the patient needs to be hospitalized.