What do you get for trying to prepare people for an infectious coronavirus pandemic? Unfortunately, not only no acknowledgments but quite on the contrary – you end up being accused of causing it! Over the past decade, Bill Gates has been warning about the lack of preparation and systems in place to deal with infectious disease threats that could lead to a pandemic. Now, in the midst of it, he becomes a person to blame for the whole mess.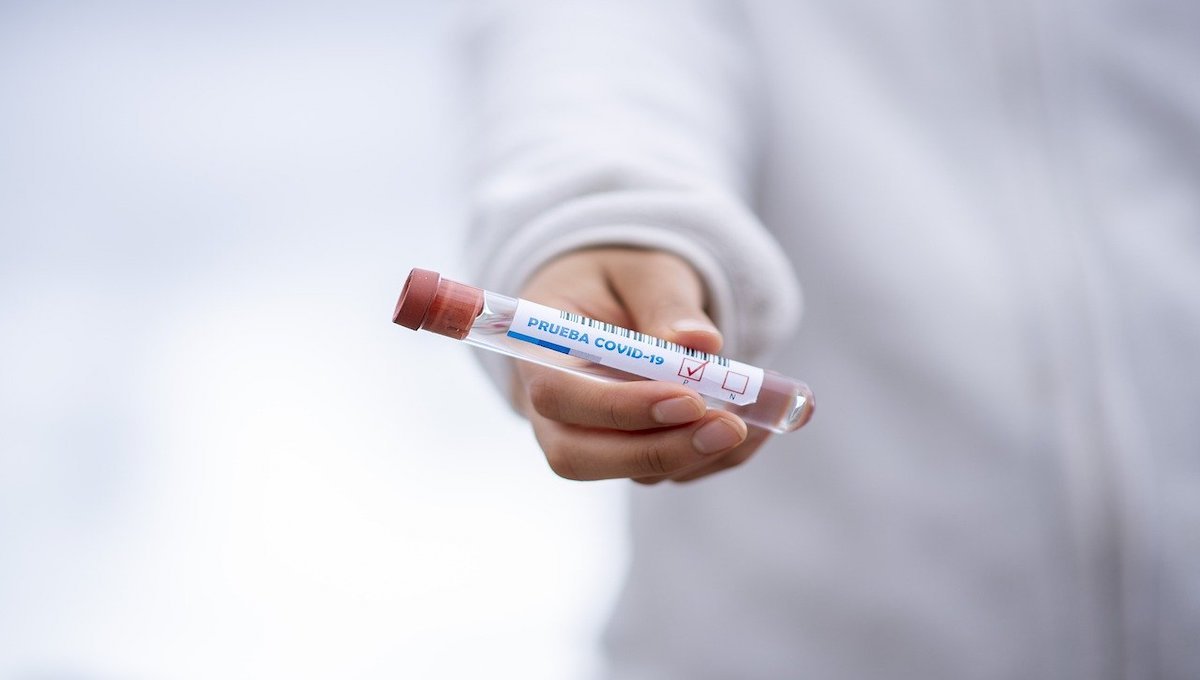 What is the official line?
Five years ago, Bill Gates warned that the biggest potential killer the world faced wasn't war, but a pandemic. The billionaire spent hundreds of millions of dollars to find faster ways to develop vaccines and create disease-tracking systems. He urged world leaders to build national defenses against new infectious diseases.
Gates, the billionaire Microsoft co-founder turned philanthropist, has spent much of the second act of his career initiating and supporting efforts to prevent and control infectious diseases via the Bill and Melinda Gates Foundation, which has funded some of our PHICOR team's computer modeling research efforts to improve product distribution and disease control. He pushed for more awareness, and even now, he stays repentant: "I feel terrible. – he claims – The whole point of talking about it was to take action and minimize the damage".
Just another conspiracy theory?
It seems like every group with pre-existing conspiracy theories is now projecting them onto the Coronavirus crisis. Whether the anti-vaxxers or the anti-5G people, it's quite likely that all of these groups have some belief that there is an underlying story they're not being told. Bill Gates, co-chair of the Bill & Melinda Gates Foundation has been warning of a pandemic for years. No wonder, as he's associated so strongly with the idea of "anti-virus vaccines", that he's currently carefully scrutinized by the public opinion on the subject. Let's keep in mind that it's the same Bill Gates, who has announced that his $40 billion-foundation will shift its total attention to fighting Coronavirus pandemic. How did we get there?
The theory
Some people on social media have been accusing Gates of starting the severe acute respiratory syndrome–coronavirus pandemic (SARS-CoV2). In April, dozens of Texans crowded around Infowars host Alex Jones at an anti-shutdown demonstration in Austin, Texas, chanting "arrest Bill Gates". A New York-based, tech, nonprofit organization falsely rumored to be working with the Bill and Melinda Gates Foundation.
What is it said that they were doing together? It appears that they were trying to implant vaccine microchips in people. As a result, they've received so many death threats that they had to call the FBI. Moreover, a White House petition demanding the billionaire's foundation be investigated for "medical malpractice and crimes against humanity" amassed half-a-million signatures in three weeks.
Movements in the US and Australia
Recently, anti-lockdown protests in Australia mimicked some of the conspiracy theories and language of similar protests in the United States. More than 100 people gathered outside parliament in Victoria, and a smaller crowd gathered in Sydney to protest the lockdowns, tracking apps and vaccines. One of the virulent conspiracy theories that appeared at the protest and in the groups is "Plandemic" – a video making claims about the origins of Covid-19. It has been viewed over 2.2m times. One claim, among others, is that Coronavirus is being spread to force vaccines on to the population as a form of control.
Hopes for the future
What are the views of the future? As Bill Gates points out in his article for the New England Journal of Medicine, primary health care systems, which can monitor disease patterns and act as an early warning system, also need to be strengthened. And the world should invest in disease surveillance, including a case database that is instantly accessible to relevant organizations. Gates claims that the pharmaceutical industry has never developed a new vaccine in less than five years. However, he's hopeful that a COVID-19 vaccine will be widely available in about 18 months. We are waiting impatiently, and specialists do their best 24 hours a day, so let's believe that the future is bright!