Lip fillers are all the rage in today's world. We are constantly seeing women all over social media with pouty lips from injections. But before you confirm your appointment for injections, be sure that the professional you are going to is a professional. You don't want to end up like the women in Arizona who underwent botched lip injections after having them cheaply done.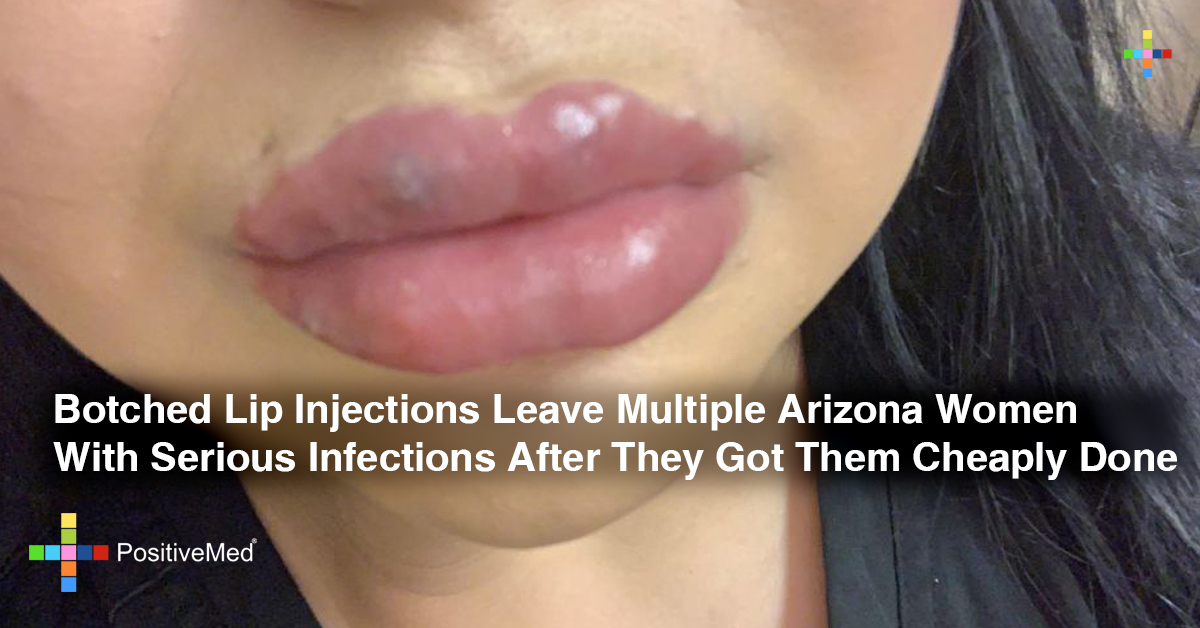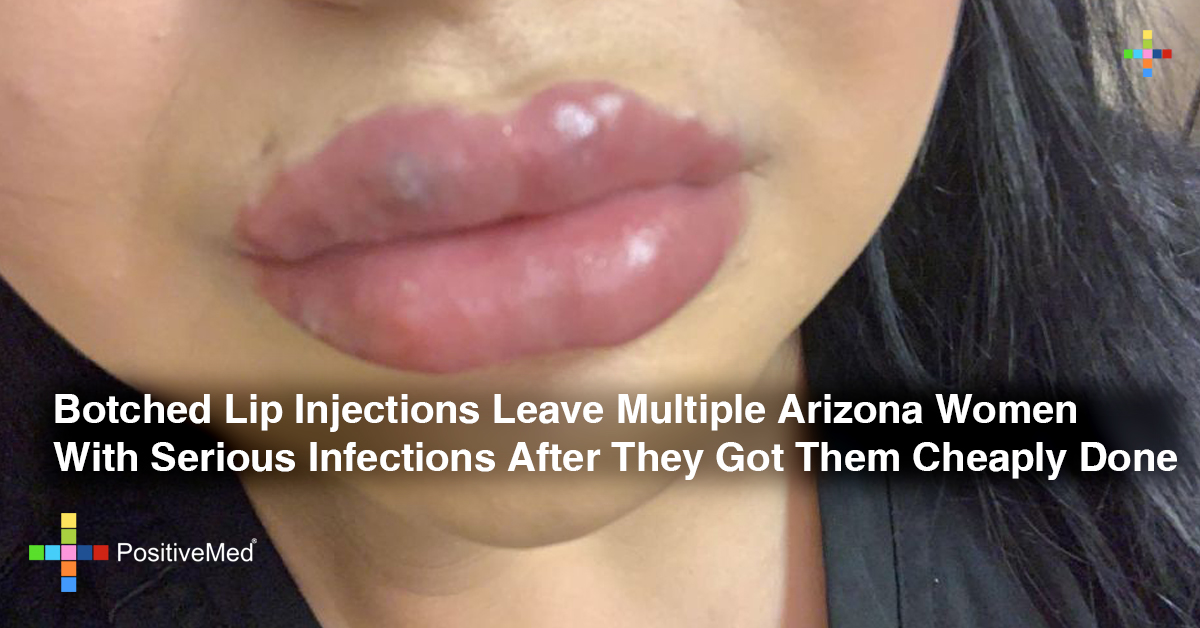 A local news station in the area, Fox 10 Phoenix, talked to seven of the ladies who had gotten the lip injections. Alexandra Garaventa told the news that the woman had come recommended by a friend of hers. According to Garaventa, her friend had been visiting the woman's home in Maricopa since 2018 for lip fillersand always came back with flawless lips.
The average cost of getting lip fillers in the United States is around $620 per milliliter. The reason why so many people headed to the woman who worked out of her home was because of cost. She only charged around $80 per milliliter. At a fraction of the normal price, many women were happy to head to a local home instead of a plastic surgeon's office.
Every woman who ended up with an infection received injections on the same day, August 3rd. According to Garaventa, she could tell right away that something was wrong. She said that it felt as though her lips were rejecting the filler even while the woman was pushing it in.
Another woman who ended up with an infection, Ashleigh Villverde, told Fox10 that her experience was very similar. She said that she knew that something was wrong when she was injected that day because it started to hurt badly, something that had never happened before.
Both ladies stated that their lips were painful and swollen within just a couple of hours. It got so bad that Garaventa's top lip was even touching the tip of her nose. However, the Maricopa woman told Garaventa in a text message that since it was the first time she had her lips done that the swelling was perfectly normal. 
Both women ended up in the emergency room just hours after the injections were put in. Another woman who was injected with the tainted filler, Nayhely McLaughlin, said that the emergency room knew what was wrong as soon as they saw her. They even knew what woman she had gone to.
Garaventa stated that multiple doctors gave her various medications before she was eventually admitted to a hospital nearly a week after the initial injections. She said that she would wake up with blood on her mouth and had pus-filled spots on her face. She has undergone two surgeries and said that doctors will still likely giver her more dissolvents in the future.
Nobody knows what was in the fillers or what caused the problem. According to Garaventa, the woman who gave her the cheaply done botched lip injections has deleted her Facebook page and changed her phone number. This is why it is important to go to a board-certified plastic surgeonif you are considering lip fillers. Don't trust someone who does them illegally from their home.