The question is, why do you do it? It's very common these days for young women, especially, to text naked photos of themselves. The answer, however, is not that simple to define. The trend surrounding women naked photos doesn't appear to be dying down anytime soon, either. Women can send racy photos for a number of reasons, and the theories can be quite complicated.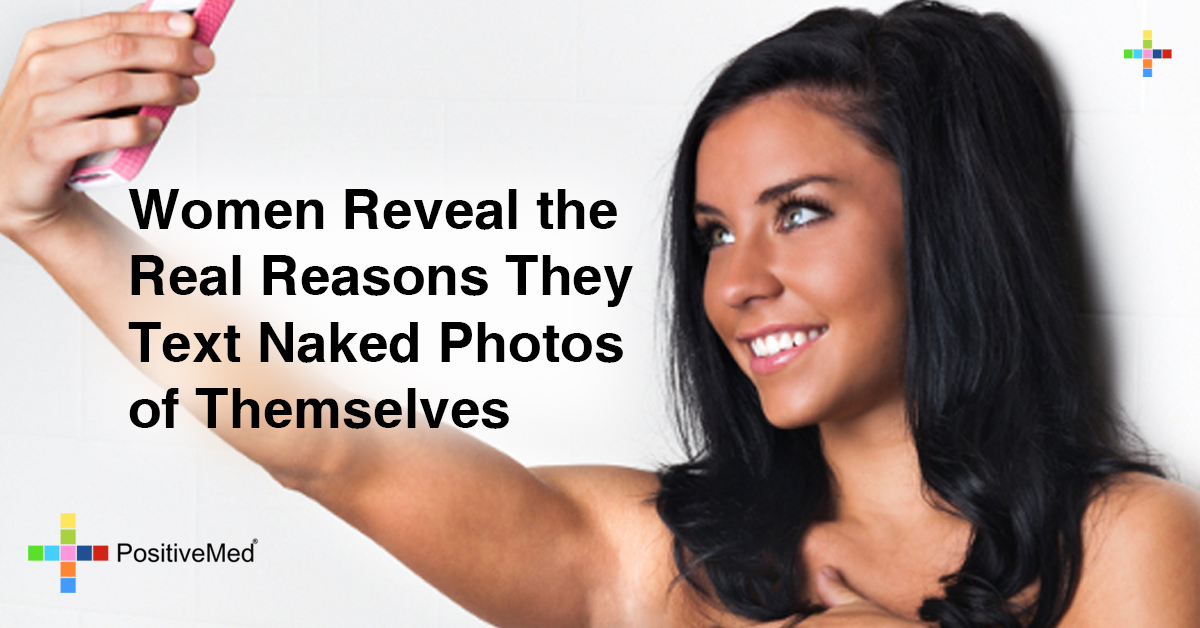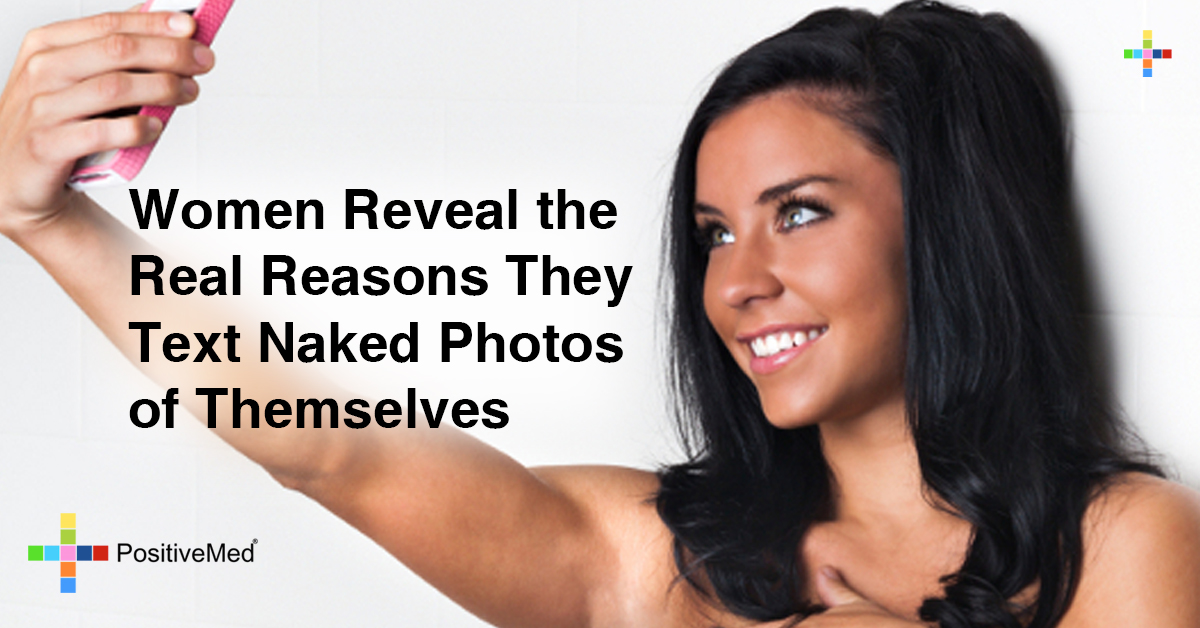 The University of Arizona decided to perform a study on young adults who sext images to their partners. The research was mentioned in an article by Health.com. The findings were fascinating, and close to 2,000 college students were surveyed. Students from seven universities participated in the online survey.
The research discovered that some women were more likely to text naked photos to keep their partner interested. They don't want the romance to fade.
Men were sending naked photos in hopes of getting one in return.
News4 Tuscon reported that women naked photos texting is also done for self-esteem. Men, apparently, don't sext for confidence.
The survey showed that women share nude photos for strengthening their image. In other words, some women in the study said they feel empowered. Sexting allows females to gain more self-confidence. It also gives them a way to spark a reaction. The sexting can also help a woman express her sexuality and sensuality.
The entire trend of women naked photos is done around the world. Most recently, an incident involved Hollywood. Actress Bella Thorne, 21, had tweeted out nude photos of herself to the globe. She was trying to get ahead of a hacker who threatened to leak the images.
Actress Whoopi Goldberg then blasted Bella for sending and sharing naked pictures. Whoopi said that in today's technological advances, those photos can be seen by everyone. Whoopi said that smartphones are especially vulnerable to hacking.
Tearfully, Bella shot back at Whoopi. She said that girls should be able to send boys their sexy photos. She said there was nothing wrong with it, but Whoopi made her feel shameful. Bella Thorne says that women should be proud of their bodies and sexuality.
The New York Post had shared Bella Thorne's reaction to Whoopi here.
Meanwhile, the University of Arizona study on young adults who text naked photos says the reasons can be complex. Morgan Johnstonbaugh conducted the online survey and believes that parents should start the conversation.
Johnstonbaugh believes that many parents don't want to believe their young adult children are sharing naked photos. Some parents advise their kids to not to sext but don't go any further.
The sociologist thinks that parents ought to sit down with their children. They should be discussing intimate partnerships and the consequences that can follow with sexting. Sexuality shouldn't be hidden or a closed subject between family members.
Texting nude photos is popular, especially among high school and college-age adults. Every woman and man have their reason or reasons for sending the images. Unfortunately, something that personal can sometimes be shared worldwide.