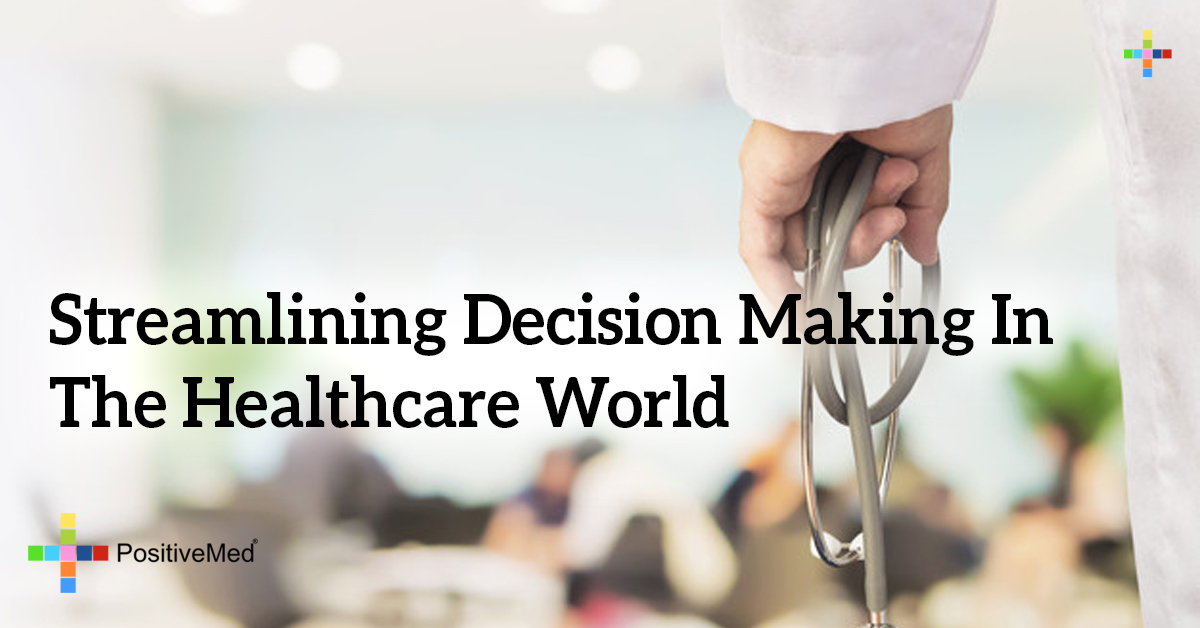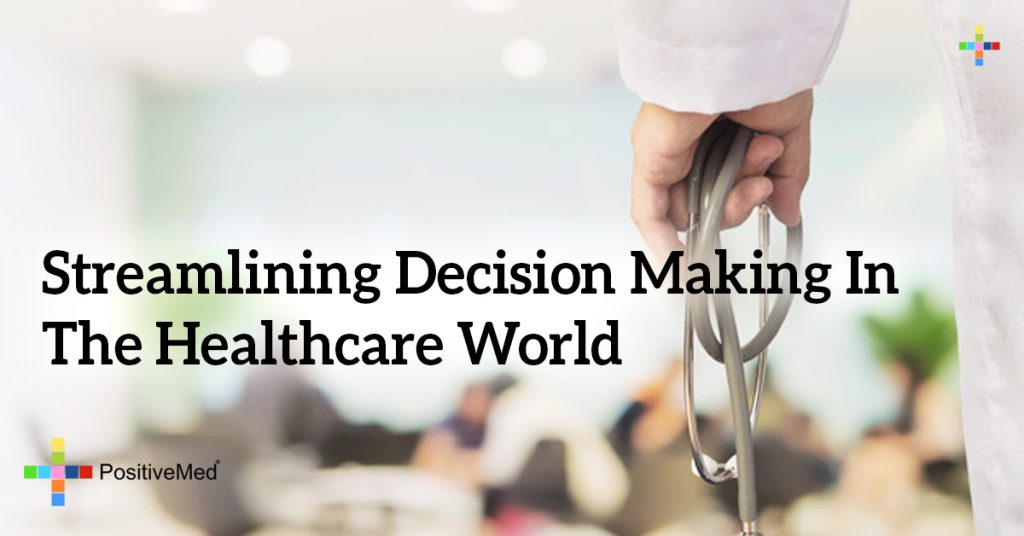 Streamlining Decision Making In The Healthcare World
Clinical Value Analysis – The healthcare world is extremely volatile without much stability in the ever-changing medical markets. Keeping costs low is important, but at what price? This is one industry where quality cannot be compromised because, for some patients, these decisions could be life altering. The importance of maintaining a balance of high quality, high value, and low expenditure is often overlooked, forcing health care providers to settle for paying face value or risking the integrity of their care.
Decision making in such a large corporation as a hospital or clinic is typically spread out over different people or teams who specialize in areas unique to their own line of practice. When this is the case, making difficult decisions can be overlooked, as outside opinions and voices are often swept under the rug. Unfortunately losing this insight is inevitable because there is simply not a way for all hands to be involved in every project.
Building an effective operation is crucial to increasing the care that patients receive from their providers. This begins with communication amongst decision makers across the board and revolves around a carefully organized system to do so. The most common reason for miscommunications is the use of different systems by numerous departments. When this is the case, which it usually is, information is easily misconstrued.
RELATED ARTICLE: The Real ER: Facts and Fiction About Emergency Medicine
Using a comprehensive, all in one system has tremendous benefits that begin with the support needed to make decisions on a large scale. Without the background knowledge to know where costs can be cut, which most healthcare administrators do not have, it is nearly impossible to make an informed decision. Procured Health, who specializes in technology to improve upon clinical resource optimization, has designed a platform that provides research and comparisons on thousands of medical products. PipelinePRO determines which products a company has of value, and which can be cut out or saved in the future. The software provides up to date medical market information, analyzing where prices are likely going. This way decisions about financial endeavors can be made less risky and with more confidence.
Not only is it important for decisions to be made with the support of research for business purposes, but also for the well-being of patients. Using a comprehensive system, like EvaluationPRO, integrates knowledge for physicians to access at all hours, as well. Within the platform, clinical staff can find best care protocol guidelines, and resources to make informed decisions about specific cases. Because individuals at all levels of the operation can use all that the system offers, decisions can be agreed upon by more than one individual, ensuring it will provide the best possible outcome.
By streamlining how decisions are made by healthcare providers, not only will the hospital, clinic, or facility become more efficient financially, but also in improving the quality of the care that they provide. Gaining insight on how to reach sound decisions is imperative and now easier than ever through the use of technology and all-encompassing systems.
To find out more about effective healthcare decision making, visit http://procuredhealth.com/.