Let's face it—some people are born with a genetic advantage that gives them clean, clear, glowing skin, and some of us have a bit more trouble anticipating what our pores are going to reflect us in the mirror on a daily basis. Whether your skin issue is dryness, acne, or eczema, it can be difficult to manage skin with the confusing array of products that seem to over promise and under deliver. How can it be so hard to find the best cleansers for your skin type?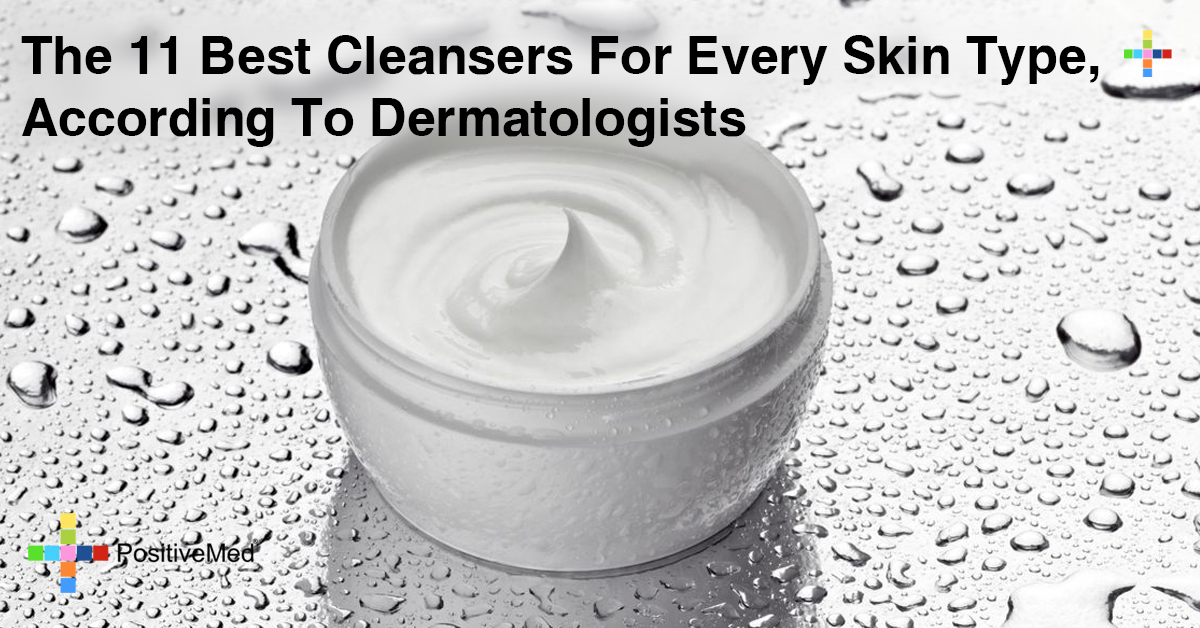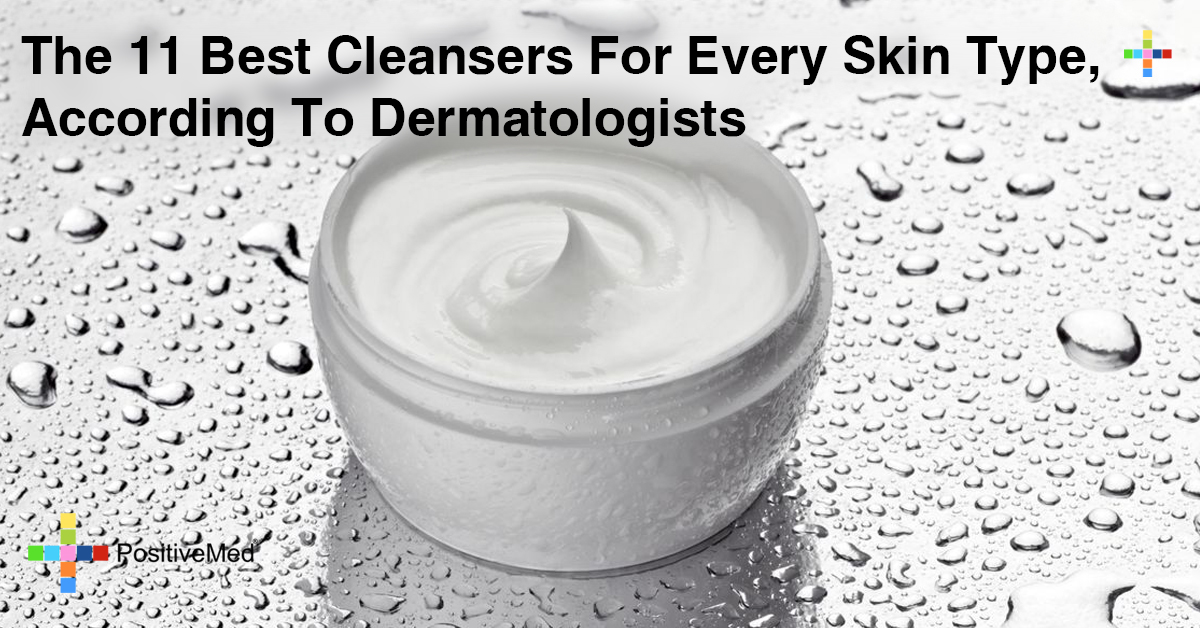 If you are someone that struggles with maintaining a consistently healthy complexion, perhaps it's time to shine the light on the ingredient list on the products that you use; in doing so, you'll be able to determine what to look for in future products, and what to eliminate as you aspire for a glowing complexion.
What to avoid when picking out products
Providing the best cleansing and nutrition for your skin isn't as easy as it would seem—there are a host of ingredients that you should avoid when looking for your perfect product. Some things to avoid include:

parabens

phthalates

fragrances

ingredients that don't have a natural origin

That being said, there are products that cater to the beauty conscious, and they don't have to break your bank. You might also want to steer clear of exfoliating devices and peels, as they can not only irritate your skin but cause damage to the outer layer of cells that protect your face. The following products cater to almost every skin type—-oily, dry, combination—and they deliver results! Try a few, see what works best for your skin, and go for the gusto. Create a whole new skincare regime around these products that leave you looking and feeling you are most beautiful.
1. Epionce Lytic Gel Cleanser 28.80
This pure, natural gel cleanser is ideal for those of us with oily/combination skin; the austere blend of natural ingredients thoroughly cleanses skin without robbing it of its natural moisture balance.
2. DefenAge 1-Step Multicleanse 52.00
For those of us who enjoy wearing a little makeup from time to time, this cleanser is the perfect all-in-one formula to remove absolutely everything on your skin. A blend of natural pre-biotics helps to balance your own skin's chemistry and leaves your skin feeling soft, supple, and fresh for hours after cleansing. Go ahead, slather on that waterproof mascara and that twelve-hour lip stain; this cleanser's got it covered.
3. Cetaphil Gentle Skin Cleanser 9.99
This unassuming cleanser has been on store shelves for decades, and it is one of few that consistently works for everyone, every age, every skin type. It can even be used as a makeup remover sans water; simply apply to skin and wipe clean with a clean, damp cloth.
4. OMI Skin Nutrition Re-energize Cleanser 32.00
This wonder in a bottle helps to balance the skin's delicate microbiome. With a unique blend of antioxidants and Japanese lychee, it helps to form a protective barrier for skin against free radical damage and elements that can cause premature aging. This cleanser is perfect for those who suffer from conditions like eczema, acne, and rosacea, as it is gentle enough to use on baby skin. Lather up!
5. Biore Charcoal Cleansing Micellar Water 8.73
How can something so effective come at such a bargain price? This cleansing water is meant to be applied with a cotton ball, yet it's effective enough to remove every trace of makeup, dirt, and grime from your skin. Don't worry; there won't be any charcoal residue left on your skin–you'll be glowing once more!
6. La Roche-Posay Micellar Foaming Water Face Cleanser 18.00
For those who want a fresh, dewy complexion several times a day, this cleanser is a hole in one. Gentle enough to use morning, midday, and night, it won't upset your skin's natural PH balance–simply apply a few pumps to moistened skin and watch the foaming action sweep away impurities for sparkling fresh skin.
7. Biossance Squalane And Antioxidant Cleansing Oil 30.00
Squalane offers premium hydration without clogging pores or leaving a greasy residue on the skin. Biossance is suitable for all types of skin and will reduce the look of fine lines and wrinkles, giving skin a more youthful appearance.
8. Repechage Red-Out Cleanser 45.00
Blondes and redheads rejoice—those of us who are prone to occasional redness and red patches can relax, knowing that this unique blend of seaweed, oranges, aloe, and water work seamlessly to reduce inflammation and improve skin tone and appearance. It's well worth the buy for those of us who want to maintain a radiant complexion, no matter what skin stressors we endure.
9. Tata Harper Nourishing Oil Cleanser 82.00
Vitamins, minerals, and antioxidants are the trifecta of cleansing; this beautiful blend works to remove dirt, grime, and excess oil for smooth, supple, flawless skin.
10. Eleni & Chris Cleansing Gel 39.00
Scandinavia is proud of this one; a unique blend of patented SEA3oil and glacier water combine to bring the best of the Nordic lands to your skin. Your skin tone and appearance will improve with every use.
11. Proactiv Renewing Facial Cleanser 19.00
Love love loves this one; for those of us who experience breakouts—even after age forty—Proactiv is one of the best cleansers on the market. From the first application, it goes to work, eliminating breakouts at the source. Gentle exfoliating action takes place as a 2.5 percent benzoyl peroxide solution blocks future breakouts. Skin tone, feel, and appearance is dramatically improved with this cleanser.
Use it with confidence!
Rejoice! Using any one of these cleansers is bound to improve the look and feel of your skin. With regular use, you'll soon uncover your best self and your best complexion!