Celebrities are raving about this new skin care treatment that will make you look younger without the needles! The Beauty Sandwich is a skin treatment developed in 2010 by Ivan Pol, a skincare guru. Many celebrities including Cara Delevingne, Sienna Miller, and even Victoria's Secret models have caught on to the treatment.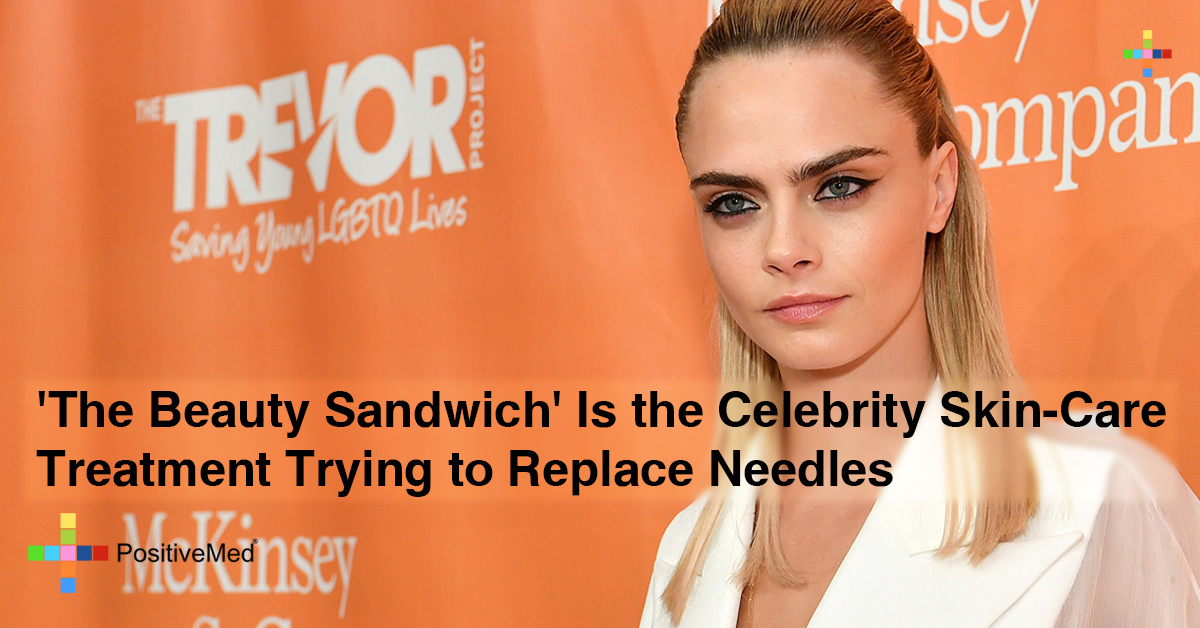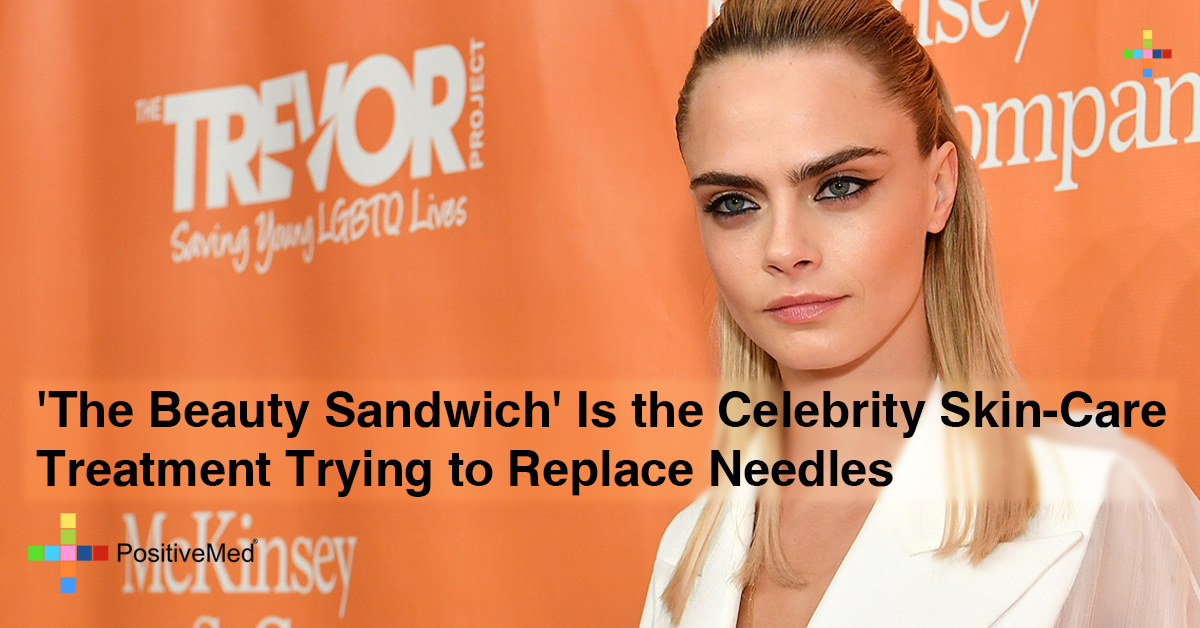 What is it?
It is an alternative to Botox and fillers that are non-toxic. The process can plump, sculpt, and soften the face all without needles or knives. According to thebeautysandwich.com, this skin care treatment is a more holistic approach to wellness and anti-aging.
How is it done?
You start with a consultation, where Ivan asks about your skin goals and current skincare routine, to customize the procedure. This is followed by natural skin cleansing and a facial massage. Two tools called Pelleve and eMatrix are then used to deliver energy to the skin. The methods used are radio frequency to heat the skin and infrared light to sculpt muscles. This step aids the skin in producing new collagen and elastic fibers.
The skin's collagen production fights against wrinkles and other signs of aging.
The final steps are a natural enzyme massage, and a recommendation to follow up with probiotics and antibiotics. This is to prevent inflammation of the skin. Ivan Pol gives clients a note of reminders, including "Tell yourself you are beautiful every day".
Where to get it?
There are currently two locations where you can get the Beauty Sandwich skin care treatment. The first is Ivan Pol's headquarters in West Hollywood, California. The second is Ivan Pol's pop-up shop in New York City. This shop is located in Surrey's Cornelia Spa in Manhattan.
Is it worth it?
Ivan Pol claims clients notice a reshaping of the face within two weeks of receiving the first treatment. Contrarily, some say that Botox and fillers are the better options. This is because Botox and fillers are a one-time treatment and have immediate results.
Ivan Pol recommends three months of these beauty treatments for the full results.
Ivan says after 1-3 days clients notice a "glow". Between 4-15 days the body starts the collagen rebuilding process. By 15 days, the natural remodeling of the face begins. The collagen regrowth process then continues weeks and months after the treatment.
Some people say this natural beauty treatment will not fully replace Botox and fillers, due to the minor inconveniences. However, there are also inconveniences (and bigger risks) that can come from going under the knife or getting injections. For example, accidentally puncturing the wrong blood vessel in the face can cause long term damage.
Surgical skin treatments like Botox can cost up to $1200 per session. For $850 and only 45 minutes to an hour per session, the Beauty Sandwich seems worth it if you're are already in the market for treatment. It is a better alternative if you don't want to wait for long recovery time. This is also an appealing treatment if you want a holistic, non-toxic approach to anti-aging.