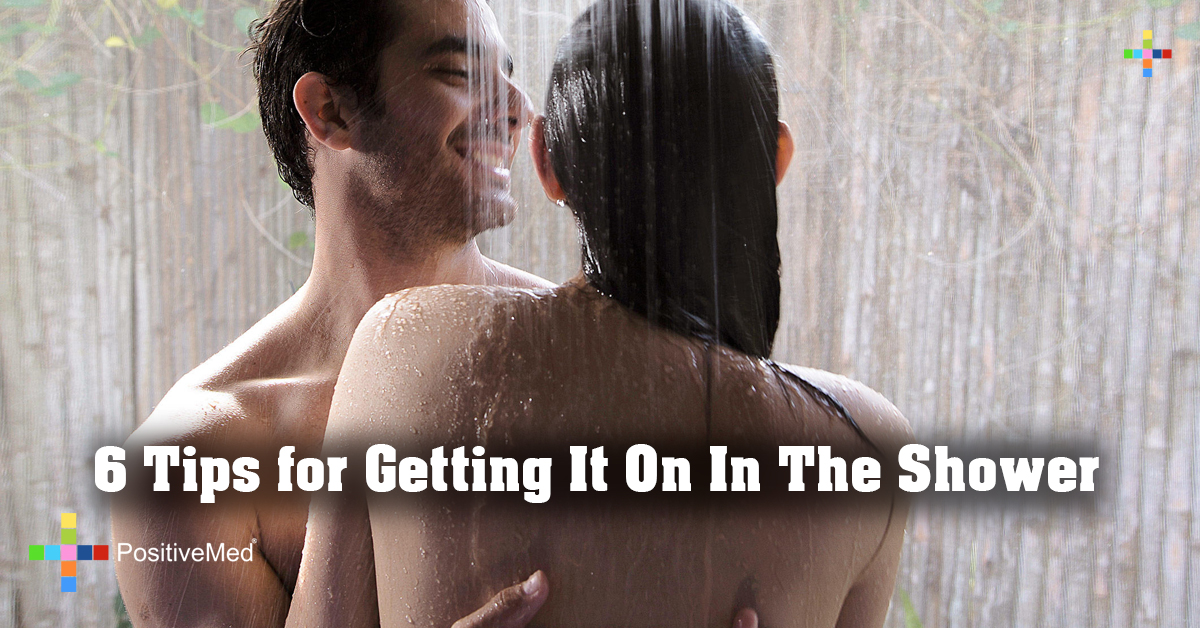 6 Tips for Getting It On In The Shower
Being close with your partner is always fun, but many believe that doing so in the shower is even more exciting. The water is soothing, and participants will already be dressed for the part! A survey of 2,000 Americans recently found that 60 percent of people would like to experience closeness while taking a shower. Overall, 73 percent of men wanted to try it, and 48 percent of women did as well. Over half of those surveyed stated that summertime was the best time to take a shower with their partners, most likely because it's a nice way to cool off after a hot day. Concerning the shower, there are a few ways to make this adventure more romantic.
1. Dress up the Room
Lighting candlesin the bathroom can heighten the experience of closeness in the shower, as can soft music. Lower light is proven to relax people, and music can further help eliminate the stresses of the day. Likewise, lighting incense of a scented candle can stimulate the olfactory nerves, granted that both partners like the smell.
2. The Woman Gets in the Shower First
It is scientifically proven that men are more visual than women, so if the woman gets into the shower first while the man watches, he will get more enjoyment out of the experience. This can also help him be more appreciative of his partner's looks. Furthermore, the woman can see how her looks affect her partner, which may help her feel more confident about her appearance.
3. Use Soap
Use soap to wash one another before going into the physical act of love. This can feel good and is a good way to lead into being close with one another. Please be careful when using soap, as it can dry a woman's personal area. It may also make the shower quite slippery!
4. Try Different Ways of Being Physically Close
RELATED ARTICLE: The Surprising Reason Why Women Actually Moan During Lovemaking