Apart from being a staple food for humans for many years, bread is also a major component that most people consume regularly. Modern bread currently found on the shelves contains refined wheat, which is very rich in carbohydrates (carbs). A good number of people can shed weight and lower the risk of certain disorders by opting for low-carb bread in their diet.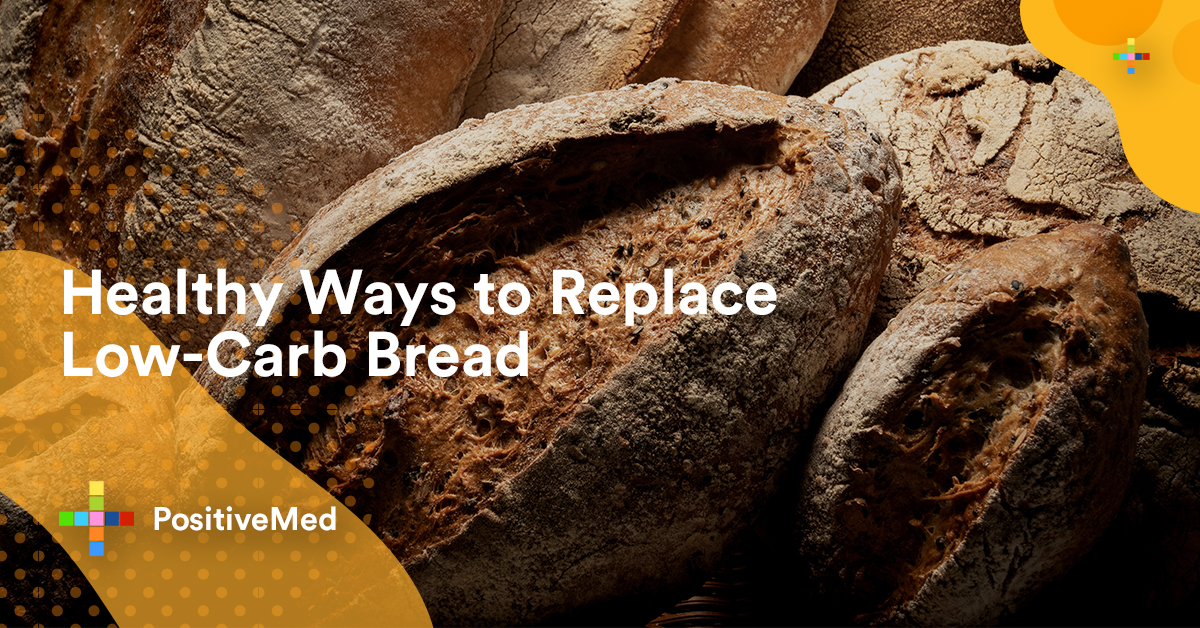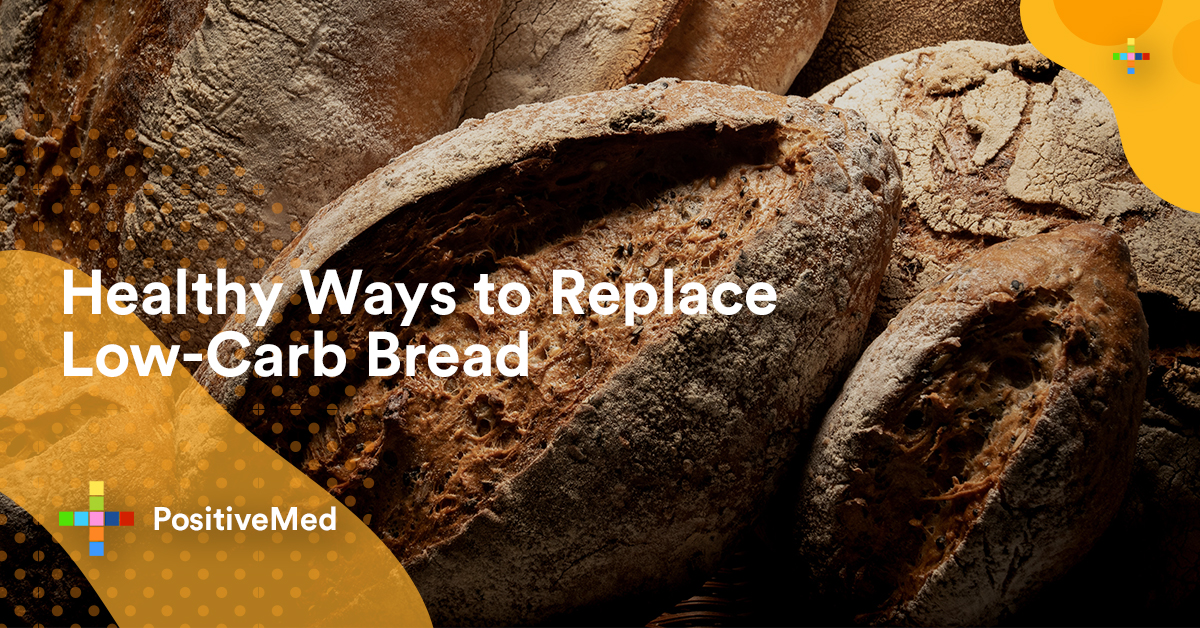 Unfortunately, some people who eliminate bread in their diet as an option to ketogenic or low-carb diet often find it hard to get alternatives.
The good news is that there are plenty of creative bread alternatives out there. Although some are quite complicated to prepare than others, they can give that feeling of regular bread. People who are intolerant to gluten can also find a variety of gluten-free bread.
Opting for bread alternatives can give you a chance to go on enjoying your favorite foods, and sticking to a particular diet will be easier.
Sandwich Bread Alternatives
The following are bread alternatives you can comfortably make sandwiches with:
Ezekiel Bread
Ezekiel bread is a nourishing alternative that contains legumes and organic grains. It is a healthful option you can trust that derives its name from a biblical verse that explains an ancient method used in bread preparation. Organic grains and legumes found in Ezekiel bread include:
Barley
Wheat
Lentils
Sorghum
Spelt
Millet
Soybeans
These grains should be whole and unaltered. Other Ezekiel bread types contain other ingredients like sesame. Prior to the flour-milling process, these grains in Ezekiel bread should be allowed to sprout. The idea behind sprouting that it enhances the nutrients load in the bread. Plus, it lowers the impact of carbohydrates on blood sugar.
A slice of this bread is loaded with 15 grams of carbohydrates. Ezekiel bread is not suitable for people with gluten intolerance or celiac disease.
Cloud Bread
Also called oopsie bread, cloud bread has gained popularity in ketogenic and low-carb dieters. It is rich in protein and goes well as a sandwich base or English muffin alternative.
Ingredients in cloud bread include:
3 Ounces cream cheese
3 large eggs
1/8 teaspoon of sea salt
Preparation
• Preheat your oven to 300°F and line a baking sheet that is lightly greased with a parchment paper.
• Detach the egg whites from the yolk.
• In a large bowl, whisk the egg whites using an electric mixer until foamy and stiff mounds form.
• Mix the cream cheese, egg yolk, and salt in another bowl.
• Carefully fold the egg whites into the second bowl ensuring that you don't the air out of them.
• Scrape the mixture in small dollops on the baking sheet and bake for about 30 minutes.
• The versatility of cloud bread makes it a good daily alternative for people on a low-carb diet.
Elephant Disks
This is a straightforward alternative whereby can slice the large end of an eggplant into an inch-thick disk and season to your liking. You can them grill or bake them. Allow the disks to cool and use them as a base for your burger.
Tortilla Alternatives
Tortilla alternatives or wraps can include lettuce leaves.
• You can use iceberg lettuce leaves as alternatives when preparing wraps.
• Select the outermost leaves or the ones that are big to make flexible and fresh wraps.
• You can also gently break off the head of lettuce and use them as alternatives.
Collard greens
Gently steam the collard greens using a small amount of water in a large pot for a minute or two and let them cool. This makes the leaves flexible for making a delicious wrap. Alternatively, you can blanch collard leaves by placing them in boiling water for half a minute and then quickly put them in an ice bath.
Cabbage
The flavor on cabbages makes it preferable for specific food types. You can use a blanched or steamed cabbage leaf to make ideal wraps for flavorful spring rolls, wontons, or dumplings.
Other Bread Alternatives
If you want to completely avoid bread and stick to low-carb foods, you might miss eating your favorite comfort foods. Examples of healthy replacements include:
Cauliflower pizza crust mixed with eggs
Zucchini Lasagna
Pancakes made with almond flour
Sweet potato toast
Conclusion
Skipping bread could mean you are losing a staple item from your favorite diet. Luckily, there are plenty of healthful bread alternatives that you can switch to. Although bread alternatives can be challenging in the beginning, most people adjust quickly to them. Eventually, you won't miss that bread loaded with carbohydrates.
Edited by: Jessa (Jan. 30, 2019)