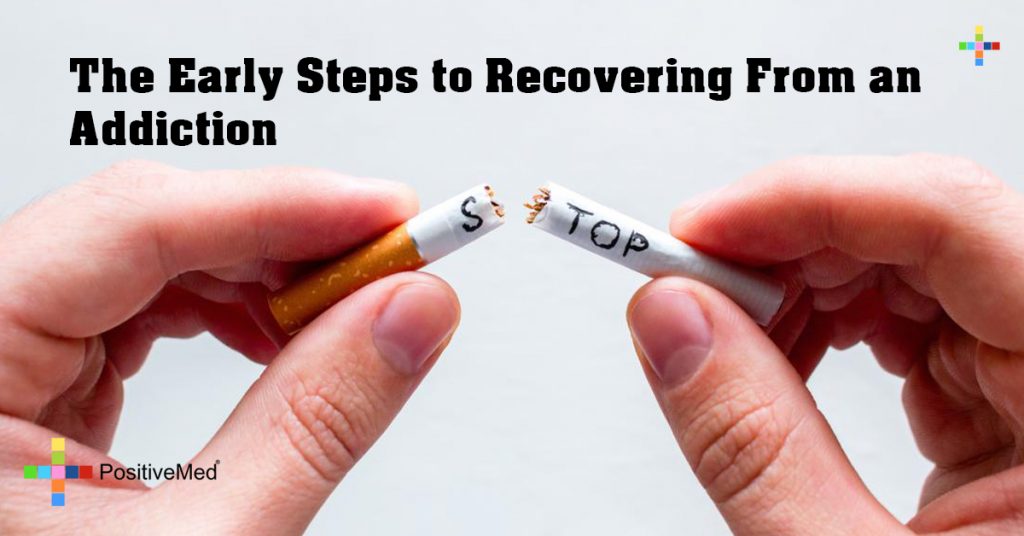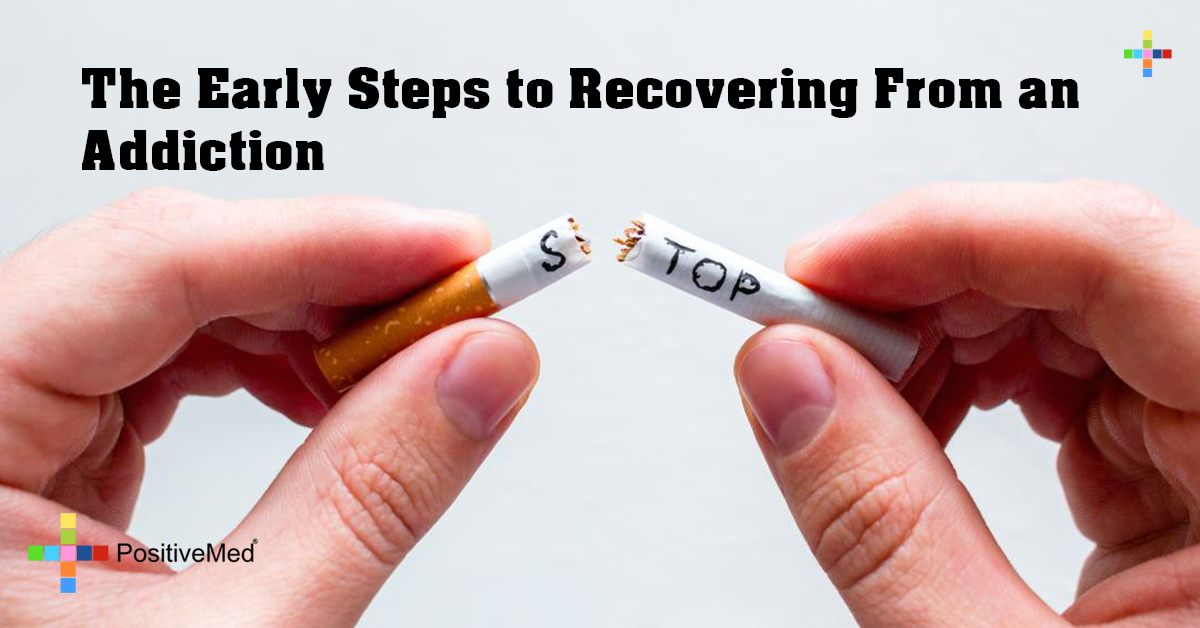 The Early Steps to Recovering From an Addiction
Addiction can be fatal to anyone. More than just a condition with psychological implications, it compels people to exhibit self-destructive behavior that affects their ability to perform normally. It is for this reason that medical experts are continuing their research on how best to address addiction.
In developing new drugs and solutions to addictions, scientists are trying to create new methods of intervention. In this sense, much of addiction research is focused on early intervention as an effective means to keep people from developing the condition.
Consequently, medical specialists are looking into general practice as a form of early intervention. Reformers are interested in allowing doctors to properly diagnose a disorder and prescribe the right treatment plans. Addressing an addiction early provides the room to treat addicts with a more focused and human interdisciplinary approach.
Early intervention can be done in many ways:
Intervention by family and friends
Indeed, identifying an addiction early on starts through the patient's family and friends. Unusual behavior can easily be detected by the very people are familiar with the patient. The early onset of addictions can affect interpersonal relationships to the point at which the patient suddenly feels detached from his or her social circles.
Eventually, family members and friends will have to step in to talk to the patient and address the problem head-on. Once the patient decides to open up about his or her condition, it's only a matter of taking appropriate measures to address the addiction.
If you have friends or family members who are feeling detached from activities that usually give them joy, it's best to talk to them about their condition and provide support.
General practice intervention
Another important early intervention method is to have the patient undergo diagnosis and initial treatment through a general healthcare practitioner. A family doctor can provide treatment that aims to correct unhealthy habits and provide the patient with a way to counter the effects of the substances or habits that are developing the addiction.
Through this intervention, family doctors can effectively address addictions and provide guidance to family members on how to provide further help. Aside from that, general practitioners can help slow down these conditions to make them more manageable. With the right early moves, it can be less costly and less difficult to treat an addiction at its earliest stages.
Rehabilitation centers
If the addiction is already advancing, it's best to consider intervention through rehabilitation centers or specialty treatment centers. Presently, there are various centers across the United States that provide treatments that are catered towards addictions of any form, whether they are substance-based or not.
Finding the right place can be difficult. You'll need to start researching the availability of the right facilities for treating addictions early on. Look around your area, and consider the advice of people who have gone through the same thing.
To find a treatment center that's right for you or a patient you know, you can reach out drug rehab centers. These organizations strive to help individuals find the best places to get treated. It also strives to help patients realize that their conditions are a disease and that there are facilities out there that have the right methods for addressing them.