Bone grafts act like a scaffold or filler for the growth of new bone. Doctors recommend bone graft for conditions such as fractures, spinal fusion, and infections.
What is a bone graft?
If the body has no ability to produce enough new bone in some conditions, one may require a bone craft.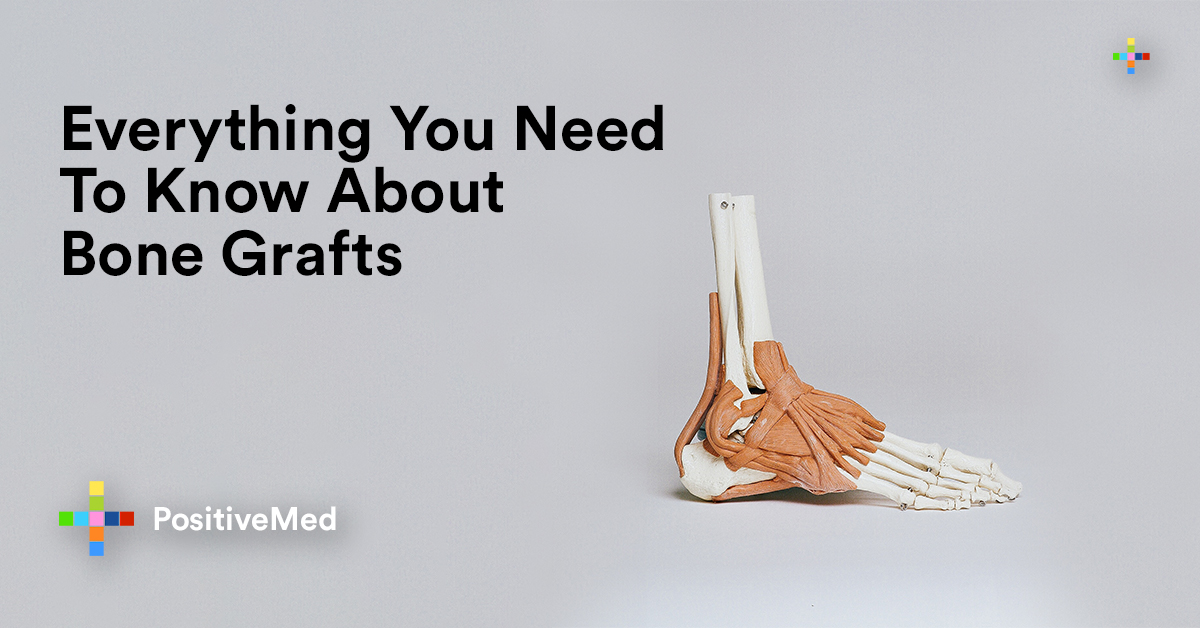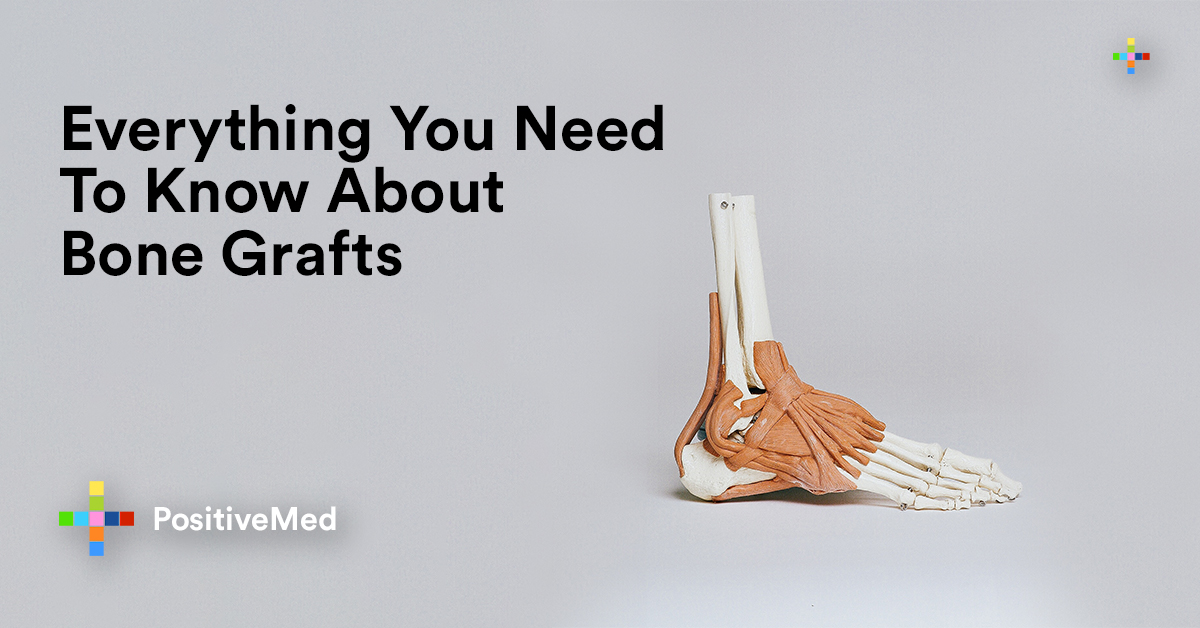 A bone graft helps in the treatment of:
Fractures that are not healing properly
Bone defects such as:
Trauma
Infections
Injuries
Birth abnormalities
Osteonecrosis or lack of blood supply to the bones
Cysts and benign tumors
Joint problems
Spinal fusion and other body fusions

What are the types of bone substitutes?
There are a variety of substances of bone grafts. The bone substitutes can be synthetic or biological (natural). The bone substitute needs to have specific properties to be appropriate for a bone graft.
Bones are porous, which means that they have tiny holes. Similar gaps in the bone substitute are required to allow blood vessels to penetrate into the bone graft. This will supply nutrients and encourage growth of the new bone. Re-absorption is also important for the bone growth. There are cells that break down bones continuously and rebuild them.
The substitutes that quickly break down are not fit for a bone graft. This is because they do not give enough time the growth of the new bone. Equally, there are substitutes that slowly reabsorb causing inflammation.
Biological Substitutes
Biological substitutes have two sources of bones:
•Allografts: Bones are taken from a dead person.
• Autografts: Bones are taken from one's own body
Examples of Bone Grafts
De-mineralized bone matrix. The graft in this case has a bone that is composed of 93 percent collagen. In addition, it has growth factors that help the bone to grow.
Platelet-rich plasma. This type of substitute has a very low rate of infection. However, it is not strong enough.
Hydroxyapatite. This is a mineral that is found in teeth and bones. It is comprised of calcium phosphate.
Corals. This substitute is made of porous structure which is similar to a spongy bone. It also acts as a carrier of growth factor to help bone repair.
Synthetic Substitutes
These are man-made substitutes which include:
Calcium sulfate. It is also known as plaster of Paris or plaster. It has a structure similar to that of bone. Doctors use it to support other grafts since it reabsorbs very quickly on its own.
Tricalcium phosphate ceramics. There are various types of bone grafts made of ceramics. It is ideal to replace a bone lost due to nonresorptive processes.
Bioactive glasses. They are normally porous and do not lead to inflammation.
Polymer-based substitutes. Doctors rarely recommend this type of substitute since they do not facilitate new growth.
Procedure
During the bone graft procedure the patient will be under anesthetic. An incision is made by a surgeon and then the bone substitute is placed in the damaged part of the body. Additional tools may be used to help the graft to be in place such as screws, cables, pins, plates, and wires.
The wounds will then be closed with stitches. The patient will be monitored for some hours before being discharged.
Risks
The following risks of a bone graft procedure may occur:

Infection
Nerve injury
Decreased mobility
Bleeding
Chronic pain
Cosmetic defects
Failure of the graft to achieve its goal

Recovery
The process of recovery depends on some factors such as the type of the surgery and the patient's health, and age.
The recovery time can take from 2 weeks to about 2 months.
The doctor will give in-depth instructions during the recovery period. Pain medications can also be prescribed.
Eat a healthful diet and avoid smoking for quick recovery. It is also important to speak to your doctor before you buy over-the-counter (OTC) drugs.
Some people may experience drains after surgery. In such a case, one may need to go back to the doctor to remove the drain and monitor your healing process.
Edited by: Jessa (Feb. 19, 2019)