Use of laser hair removal is common with those people who want a solution of hair removal which is more permanent as compared to some other methods. Laser hair removals stop the growth of new hairs by the hair follicles.
It is important that you make yourself aware of the side effects of laser hair removal by using the therapy.
Is it a safe method?
Most people who use laser hair removal find that it is well-tolerated and safe. There are no long-term health complications related with the procedure.
Nevertheless, some people after using the laser hair removal experience minor side effects. You should see the dermatologist to test the reaction of a small patch to the therapy before it is done on a larger part of your skin.
If you wish to use this treatment, always use a practitioner who is fully qualified.
Is it a painful therapy?
For some time after the treatment, the affected skin may turn tender and red. The sensation is described by many people as same as sunburn. However, the process itself is naturally not painful.
Side effects
After using laser hair removal, a couple of side effects are likely to appear. Most of the side effects are temporary and minor. In case you experience long-lasting effects, you should see a dermatologist.
Here are some of common side effects likely to be experienced.
Irritation and redness
Laser hair removal destroys the hair follicles of the hairs to be removed. There is a reaction by the body and as a result you may experience irritation and redness in the affected part of the skin. The skin may feel tender or tingle and may appear to swell a little.
These symptoms are mostly short-lived. The area affected may appear like a skin that has been plucked or waxed. Dermatologists may use topical anesthetics to lessen the reaction of your skin to the process.
After the initial reaction, the irritation should ease, ordinarily within some hours of the therapy. Redness and swelling may respond well to a cool bath or ice packs.
Skin color changes
You may find slight color changes to the treated part of the skin. It may somewhat get lighter or darker, after laser hair removal.
If you have a lighter skin, you are more likely to have darker pigmentation changes. Those people with skin tones that are darker may be more susceptible to lighter pigmentation alterations. Over time, these changes fade away, and the skin gets back to normal.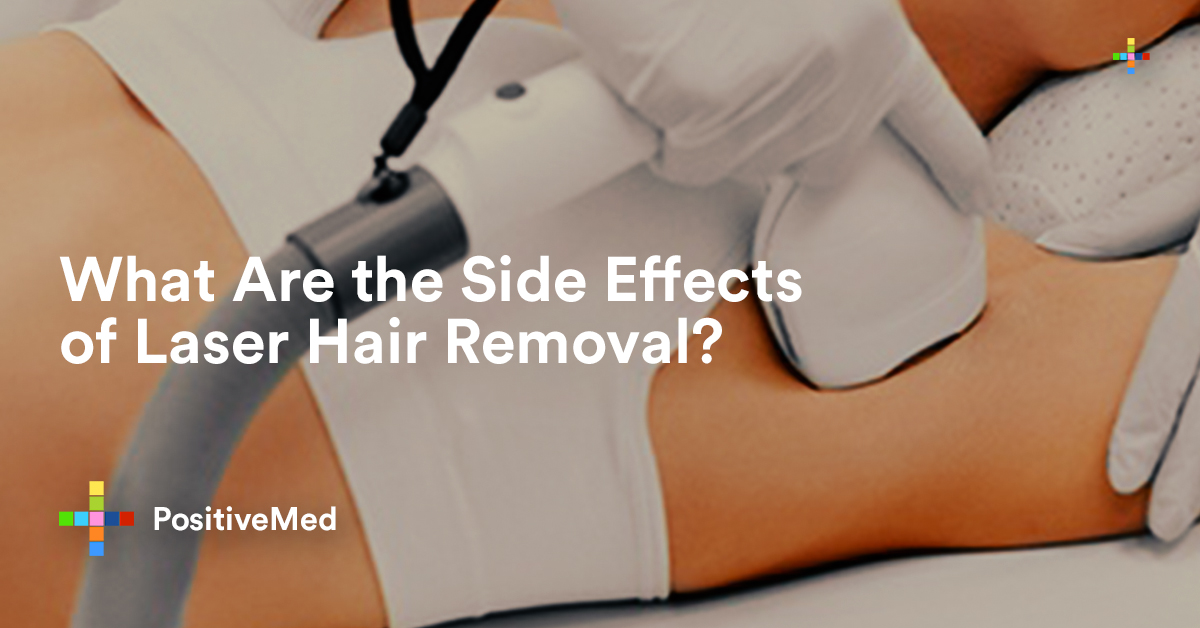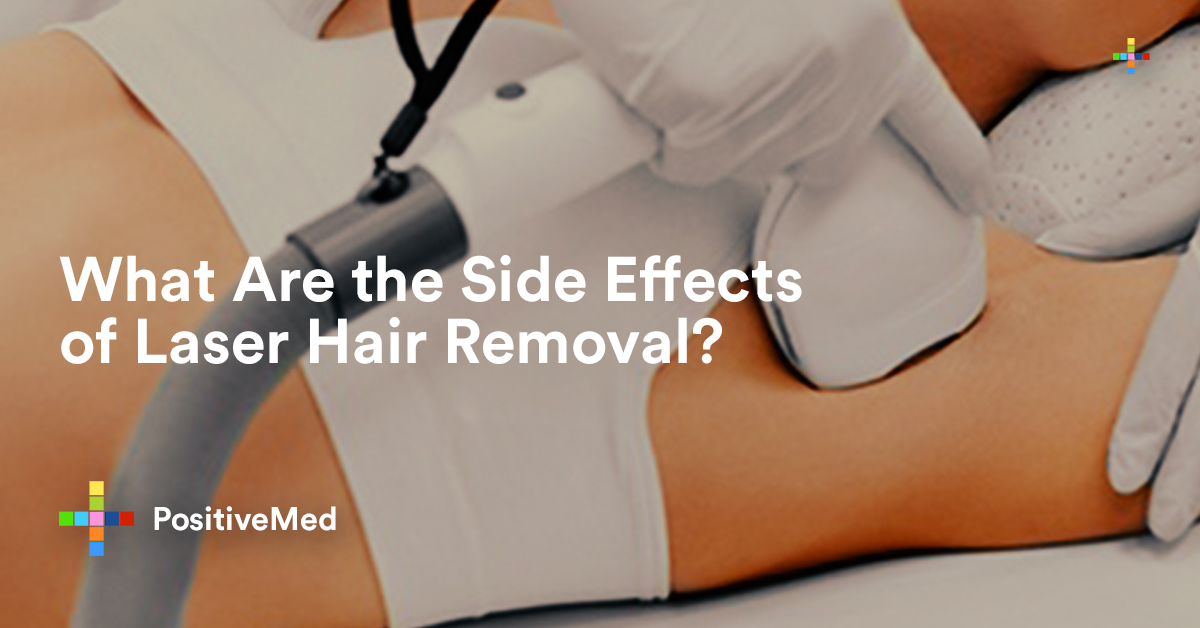 Crusting
You may have skin crusting in the area that is affected. It is usually a minor concern but can turn out to be inconvenient.
Crusting leads to scarring and scabbing. If you take care of the treated area after using hair laser removal, for example using a moisturizer, you may stop any long-term issues from the therapy.
Skin infection risks
Just like other methods of cosmetic hair removal, damaging your hair follicles with a laser can cause an infection to your skin.
Treat the affected area as a wound until it heals. Report any signs of infections to a dermatologist. Never apply over-the-counter antibiotic creams to big areas of skin when infected.
Eye injury
The procedure of the hair removal involves use of powerful lasers. When the practitioner is working on your face, there is a higher risk of eye injury.
Both you and the practitioner should wear high protective eye equipment to help avoid injury when carrying out the therapy.
Unusual side effects
There are rare side effects after laser hair removal and include the following:
Blisters and burns
If the laser hair removal is not done properly, there is a risk of blisters and burns. This is because laser hair removals use high heat lasers. However, when the process is carried out by a qualified practitioner, there are rare blisters and burns.
A cooling device may be applied to your skin before the laser is used. This will help to stop the laser from burning your skin.
Scars
Normally, scars are not a side effect as a result of laser hair removal. However, when the therapist makes an error, scars can occur. For qualified practitioners, this is not an issue.
There is a possibility of scars occurring if you do not take care of the treated area properly afterward.
To avoid further damage, the affected skin should be treated as if it had been sunburned. This means protection from light, keeping it moisturized, and regular checking for the signs of infection.
Outlook
Laser hair removal is effective and safe for most people when done correctly. Some people can experience some minor side effects after the treatment such as swelling, redness, and irritation and this is treatable at home. In case you notice the signs of skin infection, you should see a dermatologist.