Many people tend to accumulate weight in their belly, and losing it is quite challenging. This can make you feel self-conscious especially when in outdoor activities or occasions. Despite trying a lot of crunches, your belly fat may fail to diminish. Luckily, there are some ways through which you can slim your tummy and enjoy feeling at your best.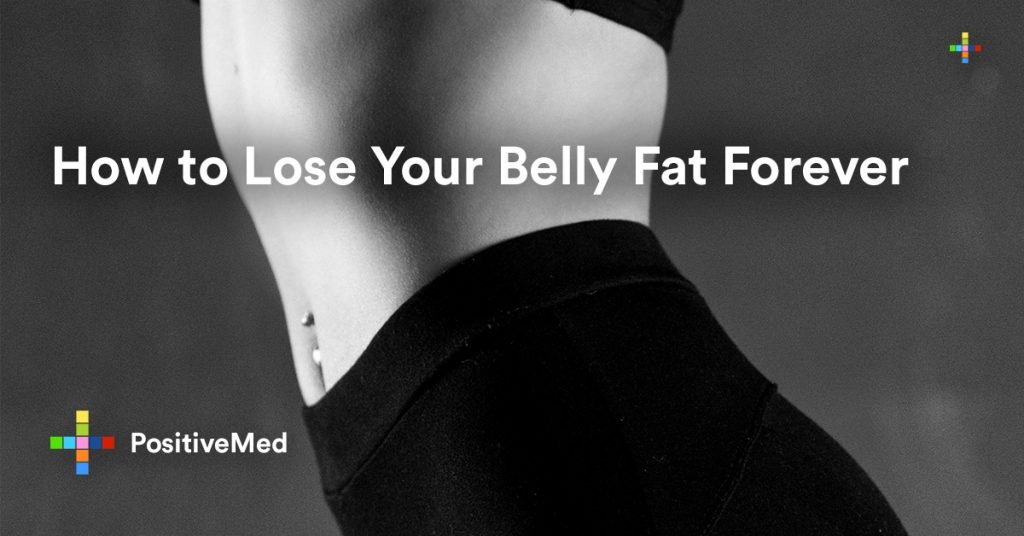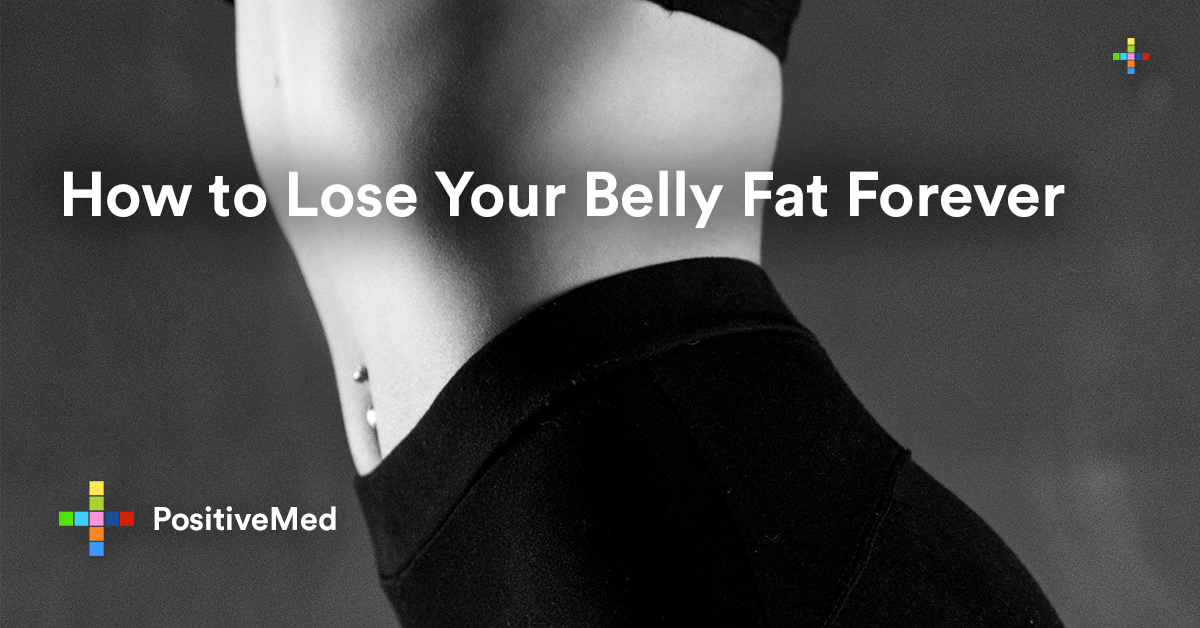 Add More HIIT Exercises to Your Routine
Incorporating High-Intensity Interval Training (HIIT) workouts to your routine is among the proven ways that can help you shed your belly fat. It happens to be the most effective technique to help shed your overall body fat. This is very important if you want to get a slimmer tummy. You should try a 45-minute HIIT workout every week.
Consume Plenty of Bloat-Busting Foods
Monounsaturated fatty acids (MUFAS) have been shown to help diminish belly fat. They can be found in olive oil, avocado, nuts, and seeds. However, it is important to be cautious about their consumption because they are loaded with calories. You should also avoid hydrogenated oils because they can lead to weight gain.
Blueberries have also been shown to help in diminishing belly fat. A good idea is to add them to your smoothies and salads. Pineapples can also help get rid of fat in your tummy. They are loaded with an enzyme that banishes bloat, ease digestion, and flattens your belly. Foods that are high in fiber also have the same effects. They include vegetables, whole grains, beans, and pears. In addition, they help you feel fuller for longer while ensuring that you consume fewer calories in a day.

Add Strength Training Workouts
Despite the fact that HIIT exercises burn calories, you can even burn more calories and fat in the long run if you have lean muscle mass. You can achieve this by incorporating strength training exercises into your fitness routine. You can try lifting heavy weights at least thrice every week.
You don't have to spend all your time at the gym focusing on core-specific moves. As an alternative, try full-body moves such as thrusters that require you to work both your upper and lower body. These forms of exercises work several body parts while engaging your core at the same time. Isn't that a great way to save your time?
Closely Watch your Macros
There is no need of giving up on carbs and resort to protein-rich diet. Rather, you should embrace the macronutrient trifecta of proteins, healthy fats, and complex carbohydrates. This is in reference to Christmas Abbott. Apart from helping to reduce your overall body fat, these three will help in diminishing your stubborn belly fat. Additionally, they will keep you satiated and prevent you from eating larger portions. Thus, you will feel fuller for longer, which will ensure that you end up consuming fewer calories in a day.
Final Thought
You don't have to let your belly fat make you feel less confident or self-conscious anymore. There is something you can do about it. Try the above four ways and you will soon be thankful for your amazing progress.