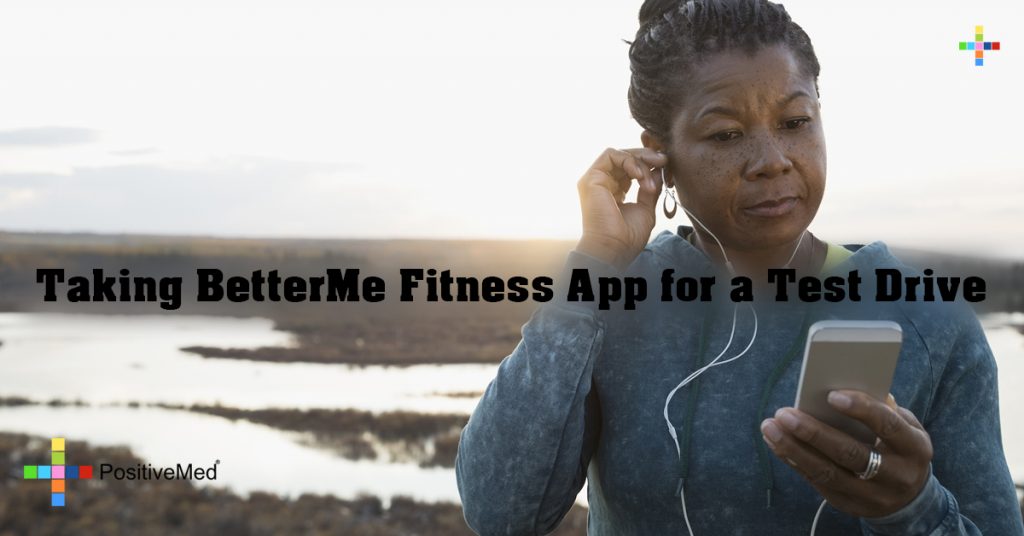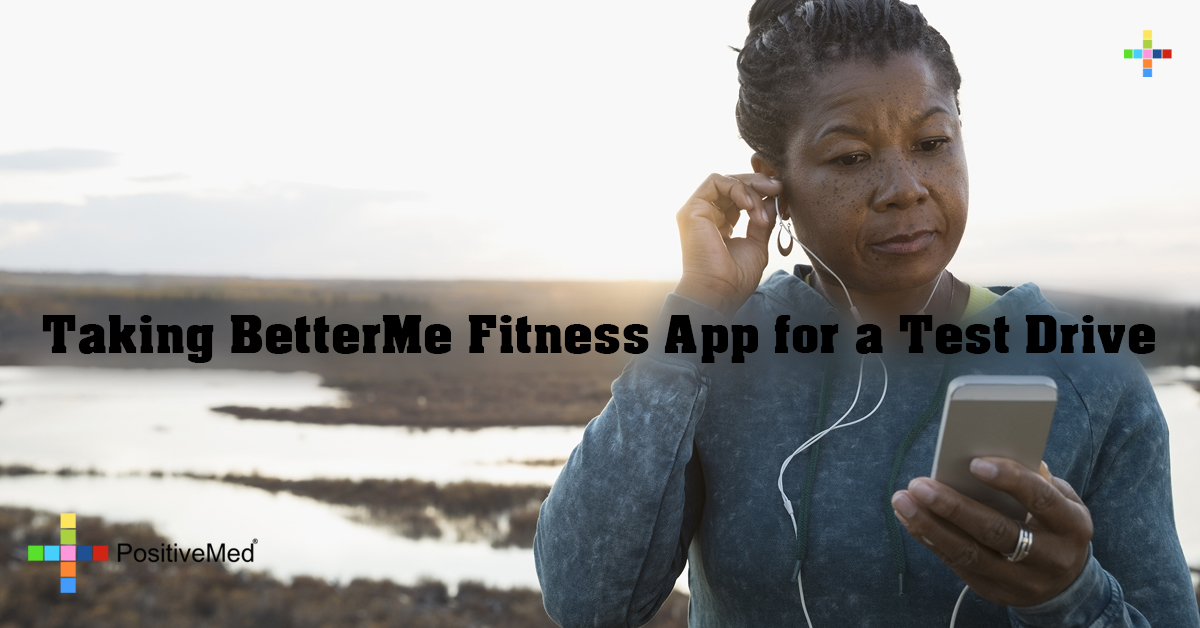 Taking BetterMe Fitness App for a Test Drive
Being active. Working out (regularly!). Counting calories. Getting healthy. Participating in fitness challenges. Joining (and going to!) the gym (regularly!). Losing those excess pounds. Watching your weight. Dieting. Setting up goals and working towards achieving them. Ahh! If you feel stressed just looking at those words, you've come to the right place. The right place is called a BetterMe app review.
Wait, what is BetterMe app, exactly?
BetterMe is a workout app that promises its users some serious fitness breakthroughs. It currently sits among the leaders in AppStore's rating of health and wellness apps, and BetterMe reviews are quite generous on Google PlayStore as well.
The app offers you a customized workout/diet plan combo, which essentially means it satisfies several major needs of people who don't have enough hours in their day but who would also like to start paying more attention to their health status, diet, physical and mental well-being.
So far, so good, but what's in it for you? Let's count the benefits.
Where and How to get it?
BetterMe app is available for iOS and Android device users, so it can be downloaded from either AppStore or Google's PlayStore. A quick tip: make sure these are the only online platforms you get BetterMe app from; you never know what is disguised under the brand name BetterMe in some obscure corners of the Internet.
Just download the app to your phone and launch it!
How does BetterMe fitness app work?
There are some steps you need to take (you can do it literally while you enter the required information. What? The sooner you start being active, the better) before you can start exercising with BetterMe.
Log in: Android users can log in via email and through their Facebook account; owners of iOS devices only have one option at the moment, and that's through Facebook. Having your profile with BetterMe means your info and progress is safely stored and you can access it at any time.
Goal-1: Set your target. Determine which body part, or body area, you would like to start working on.
Goal-2: Decide how frequently and how intensively you'd like to exercise. Depending on your current level of physical activity, choose the workout plan. There is not shame in opting for the light version offered for beginners; remember that all that matters when you first start something is your desire to commit and conquer, and BetterMe newbie level lets you develop a habit of exercising. If you know you can handle a more intense course, the sky's the limit! BetterMe pro-sessions will guarantee you the delicious soreness of muscles and the proud feeling of accomplishment.
Enter some general info about yourself. Age, height, current weight/target weight (to record and watch your progress), preferred diet type. This is necessary so that BetterMe can assess your parameters and set personalized workout and meal plans for you.
Opt for a free trial (advisable), or dive straight into one of subscription plans. BetterMe app price isn't that high, especially when one-time payment can get you an indefinite Lifetime/Premium access to all the workouts. You can also request a demo workout and see the difference between beginner-level, mid-level and pro exercises.
Goal-3: Set a schedule and stick to it. The app will alert you when it's time to get sweaty.
Once your profile is all set, you're ready to go.
BetterMe app also asks you to leave feedback or rate it virtually at every stage. If you'd like to let other users know how satisfied you are with the app, or inform the developers of some issues you're experiencing, you can do this right away.
Is there a BetterMe website?
Yes, there is one called BetterMe Guru where they publish their "BetterMe tips" on exercising, beauty, achieving harmony in life, and latest diet trends. Occasionally, they'll throw in some relationship advice. Get in shape, physically and mentally!
BetterMe Facebook page is also quite active; besides, you can drop a message to them via Facebook inbox or as a review. The guys seem pretty responsive and happy to help with issues. Naturally, you can share some positive experience as well.
The app is frequently updated as new features or bug fixes are introduced. So when you see your BetterMe app installing automatic updates, just know that some new fitness goodies are awaiting.
Their tech support team replies to emails at suppo[email protected], and, of course, they are actively replying to BetterMe reviews. Not all of which are positive, if we're being honest. We had a look at what people had to say about this particular app.
The main grievances seem to be troubles with finding the right way to discontinue the subscription, and funds deduction after the free trial period is over. To which we can say: Yes, those issues are unpleasant to have, especially when using something as simple as a mobile app. But, good people, we are all usually pretty cautious when we, say, sign a deal in ink on paper (who are we kidding, we don't read small print, not on paper, nor in digital form, though we really, really should). This extends to online transactions as well. Just carefully read what you're getting yourself into, and almost the first thing that you see if you study BetterMe terms and conditions is that free trial transforms into an automatic subscription once the trial period is over. All you have to do is cancel the sub before the trial ends. No harm, no foul.
As for delivering what's promised, looks like BetterMe app users from all parts of the world are pumped. They say the app is really helpful and that the results are evident from the very first couple of uses, and we agree. Sounds quite impressive, doesn't it? Trust us, we feel impressed after some workout sessions with BetterMe video-instructions, too – and a little good-type-of sore.
BetterMe app: Better yes or Better no?
Today, there are so many fitness apps available that have similar features it can certainly be a bit overwhelming in terms of making a choice. But think about it this way. This is a guarantee that you can have as many test-drives as you need to eventually choose what suits you best.
Among all the options, BetterMe workout app looks like a decent magic wand that could help you channel your magic through it. It has all the components: exercise tips, videos, diet instructions, professional advice. The main component, however, is you and your determination in achieving your goals. Even if you end up not fancying this app, you can always cancel your subscription.
Try out the BetterMe fitness app and tell us (or them, why not) whether it fits into your life.