Appendicitis is one the extreme medical problem you can experience. It can affect people of all races and ages, with less warning that is likely to occur. Indeed, doctors have not found a way to prevent appendicitis to blow. This problem is typically caused by stool or foreign body blocking the appendix which results to build up of bacteria and waste materials. Other conditions such as cancer can also cause appendicitis.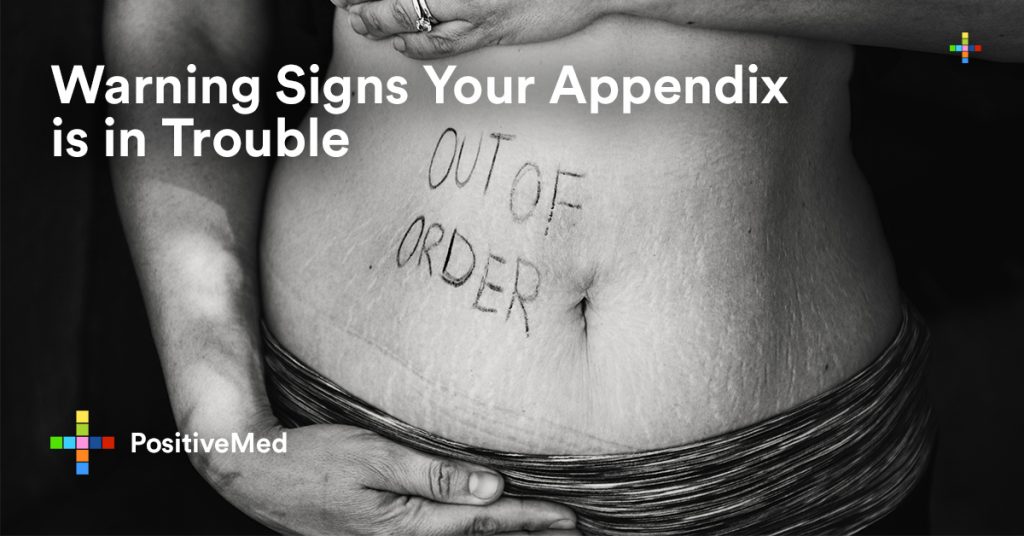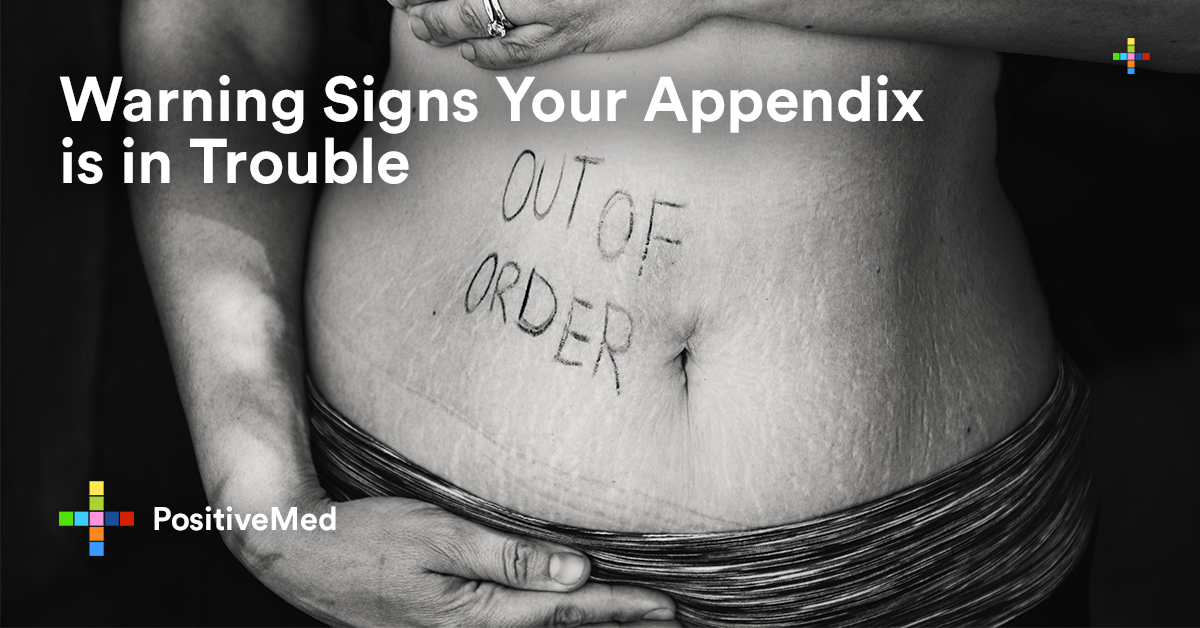 When you have trouble in your appendix, you can have appendectomy which is the common routine procedure that is carried out. It is performed through a keyhole surgery in your belly button and can cause life-threatening problems if it is overlooked. Here are the common signs that your doctor can spot early if you have appendix problem.
Abdominal pain starting off dull
Appendicitis is associated with abdominal pain.  This pain is likely to occur on your right-hand side of your body. Many people describe the pain as indigestion which is like dull and cramp feeling. The pain also comes from the inflammation of your appendix that starts to irritate the abdominal wall. If the inflammation worsens, the pain begins to become more localized and sharp on your right-hand side. The pain might worsen gradually from the dull ache to the constant and severe pain.  Sometimes you may also feel pain around pelvis or on your lower back.
In case you are pregnant the pain could be higher than that of the abdomen. The reason is that your uterus will push the organs out of the way to create more room. That is the appendix being pushed up into the chest cavity. You may also experience heartburn and gas due to the new placement of the affect organs.
Related Link: Abdominal Pain is Nothing to Kid About: Know the Signs that Could Save Your…
Vomiting and nausea along with other stomach upsets
Appendicitis' patients often experience digestive problems. Thus, one of the symptoms of appendix problems that alert your doctor is vomiting together with abdominal pain. Sometimes you may feel like you are sick although you don't have the complete symptoms. Still, you may have nausea feelings that will keep you off the food which makes you become weak.
You may also experience other digestive upsets such as diarrhea and constipation. You may even have issues in passing gas which should alert you there might be an obstruction within your bowels. In the case of children, you need to look at signs that are digestive. This is because your child cannot be able to share their physical symptoms with you. You may note that his abdomen is swollen either due to the trapped gas or stool which might result in a growing pain.
Complete loss of appetite
When you have digestive upsets and pain, food is the last thing you can think about. This is due to the development of nausea that is fear of vomiting that is common before you develop pain in the abdomen. Sometime you may also keep off drinks although your body needs both food and water.
You may overlook this symptom in your child and when you are pregnant. This is because children are picky eaters and also they do not express themselves when they are hungry. Thus, it is wise to understand this symptom when they become sick.
Loss of appetite is common when you become pregnant and the reason being the uterus shifts the organs. This makes your stomach to take less food because it might take longer to digest it. This symptom is also ignored among pregnant women who suffer severely from morning sickness as well as loss of appetite.
Having pain or difficulty in urinating
Your bladder is also affected by appendicitis this makes it develop severe pain or have difficulty in urinating. The major causes that result in these symptoms are either due to the inflammation and infections. This may cause a blockage that affects the kidneys when passing waste to the bladder and during excretion period. Thus, if this problem continues your bladder and other body parts can burst which might result to other medical issues.
If you may experience pain or burning during urination, it might be due to the spreading of infections. It can also cause pain due to the blocking of urine that irritates it as it tries to get out. Appendicitis in children is overlooked because some parents might think the symptoms are an infection in the urinary tract.
Having pain in the rectum due to appendix relocation
If your appendix relocates to a new position in your body, it may cause severe pain in the rectum. It may start as indigestion but worsens as it grows around the rectum. It is possible for doctors to overlook this symptom unless the rectal examination is conducted. You can also feel the pain at your lower back as the inflammation of appendix continues and remain untreated.