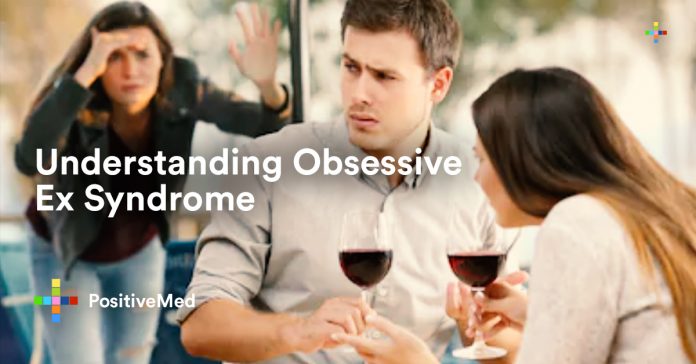 Obsessive Ex Syndrome is a condition experienced by people who tend to be violent in character. If you are so obsessed with your ex, your post-relationship-mortem can be very abusive.
Over time, domestic violence and narcissistic abuse become severe, long after discarded your partner if they figured out that the relationship cannot work. Narcissistic people are unable to let go or allow a recovering partner to move on with their lives like in normal breakups.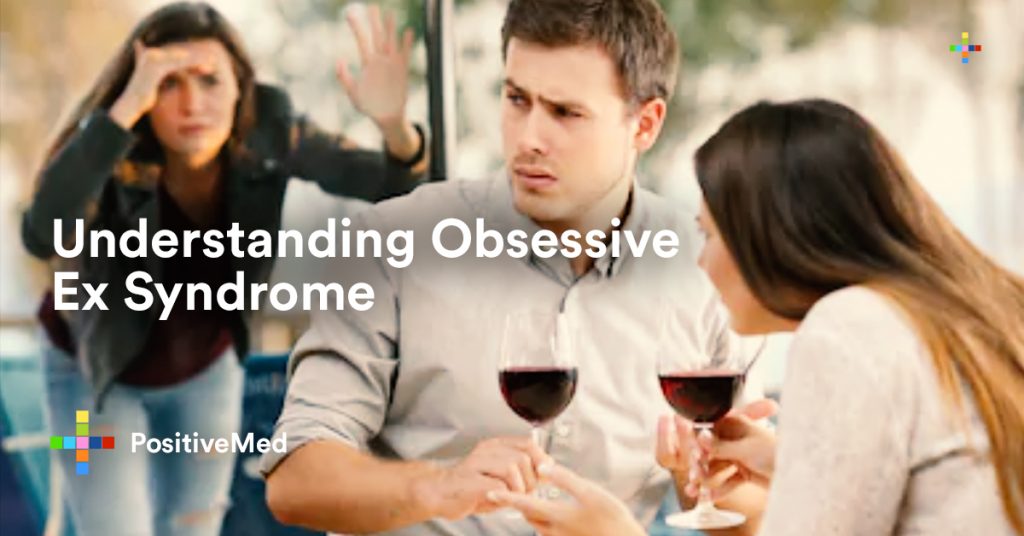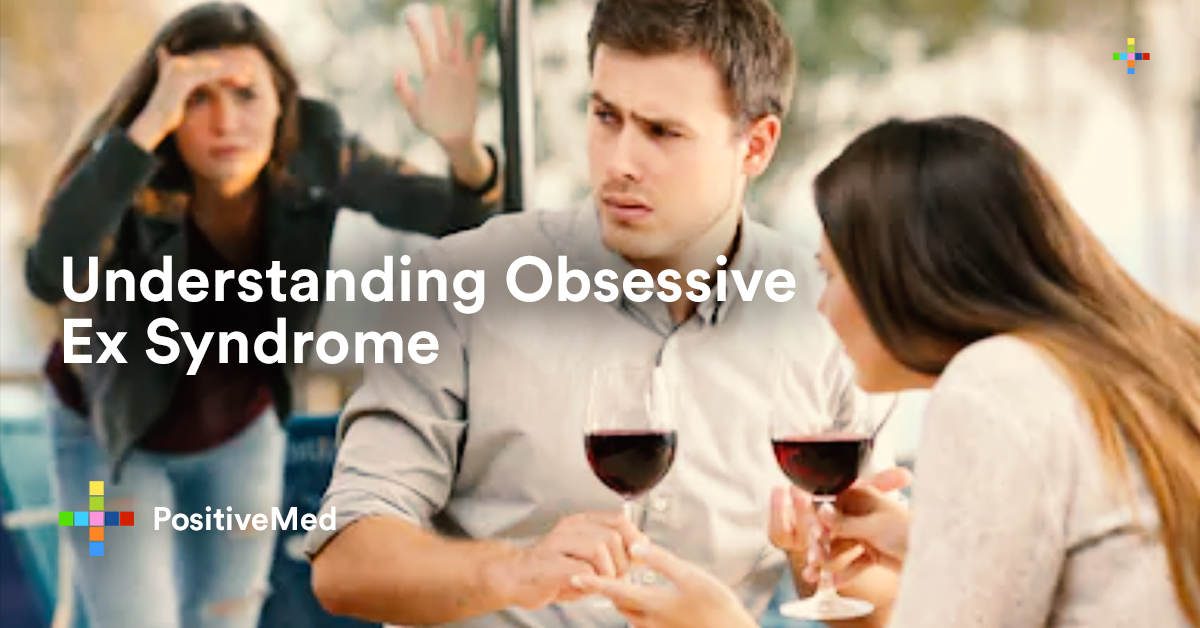 In reference to Obsessive-Ex.com, there are revenge cases where the Obsessive Ex requires the leaving partner tormented or punished. The person who is obsessed does no longer love the ex-partner, but the obsession has everything to do with harming the ex-partner's life. There are cases where the wrath spills over to their own kids.
An obsessed ex try everything to foster triangulation of their former partner's love interests because they were abused and rejected. They can recruit narcissistic supply sources that harbor grudges and negative will against other people for the rest of their lives.
New Supply
It is common for an obsessed ex to attempt to find a new partner because of their jealous of an ex, while trying to convince the new catch how their exes were horrible. Such campaigning not only express the depths of betrayal, but also an obsessed ex will share with a potential partner.
Fear of Being Unloved
A person may develop the fear of feeling unloved. Some spark childhood emotional concerns and memories of being abandoned. They may feel neglected, insignificant, or as if no one is concerned with their fates.
The abuser will have the courage to tell them they are unlikeable and deserve to be tortured biologically through intimidation of social neglect with the assistance on their new partners. It can turn out to be a living nightmare for those who were abused physically or sexually during early childhood.
Breaking Confidence
An abuser will do his/her best to break the confidence of their ex. They may manufacture and share faked revenge porn videos or photos to tell those eager to listen about the personal life of their former partners. They make outrageous claims to taint the personality of their exes.
Abusers can claim how their victims were criminals, porn stars, child molesters, thieves, sex workers, drug addicts, drunkards, sex addicts, emotionally unstable, and schizophrenic.
It can be a truly crushing realization if a traumatized victim comes to know that a person they struggled to stay with for years in a loving relationship is staging a smear campaign. There is no simple way to run away from the wrath of a former obsessed partner who is out there to cause harm after a romantic relationship comes to an end.
Coping With The Problem
Have you been targeted for a long time simply because you have opted out of a loving relationship? Take heart if you have been a victim.
You should get mentally prepared early enough and block their attempts to come back because people who develop this attachment of causing harm keep resurfacing. If you are the target, try to stay away socially from your tormentor because will pop up any time. If you try to defend yourself, everything you say will be used to further attack you.
Related link: What to Do If You're Not Attracted to Your Partner
Narcissists and psychopaths struggle to create and manipulate their trauma bonds. They fawn over love interests along with doing everything possible to psychologically destroy their exes. Any person suspected to have personality disorder should be closely watched through friends, family, and social connections to check for any signs of smear campaign.
Although an Obsessed Ex aims at sadistic pleasure, they may also do it for other reasons. For instance, they may feel that the ex harbors an affection in an attempt to win back the heart of their ex who rejected them due to their terrible characters. If you are self-respecting, you don't have to express any interests or attempts in trying to win them back.
Narcissistic Abuse
Sharing one partner's personality details is Narcissistic Abuse. A smear campaign aims to socially invalidate and humiliate a former love in an inhuman and immoral manner. Shaming victim and socially destroying your former are the main intentions of obsessed exes.
Legal Action
If possible, carefully keep all the emails and other contacts where you receive abusive messages. In case you don't have financial resources to move away, tell a judge write a straining order or no contact order. The abuser will be cautioned against using third parties to do things like cyber bully, get into contact with you against your will, or show up at places you frequent.
You should not hesitate to find an aggressive attorney who supports abuse victims. Strive to stay calm without letting your heart break. There are plenty of people willing to restrict an abuser under oath in a court of law all over the United States.