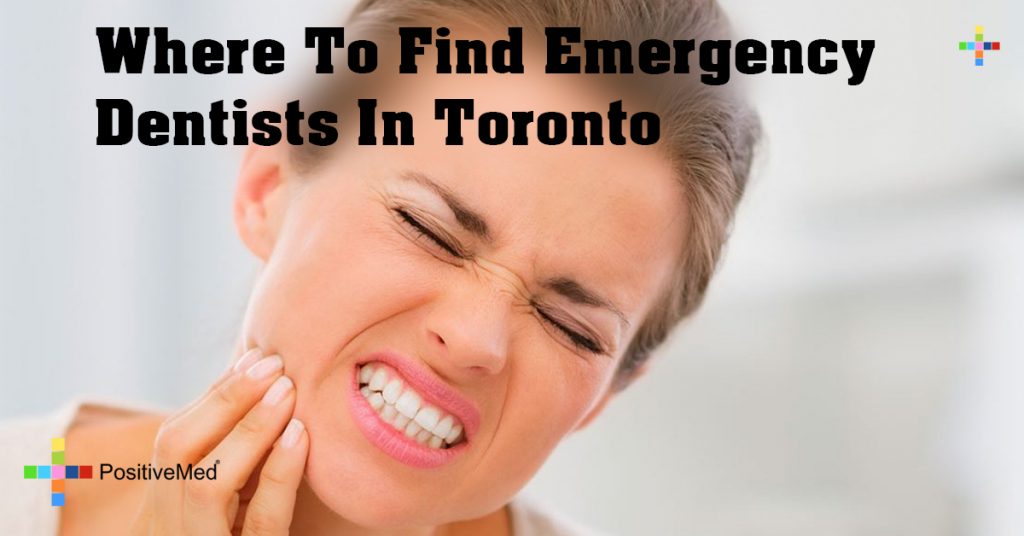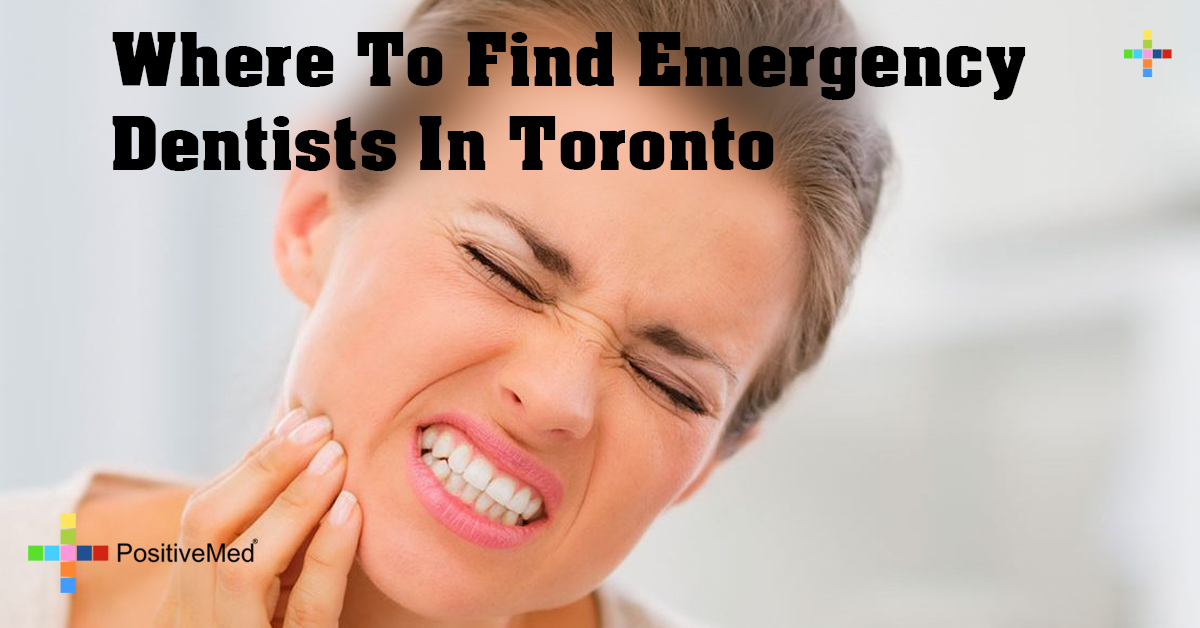 Have you woken up with a pain in your tooth so extreme that you don't know how you will make it through the day? An inflamed tooth can result in some of the most extraordinary pain you will ever experience in your life. You won't be able to focus at work, you won't be able to eat, and you won't be able to sleep.
The first thing to do is schedule an appointment with your dentist immediately; they will likely refer you to you to an endodontic clinic for root canal therapy. Despite its reputation, root canal therapy is nothing to be afraid of. Typically, patients need it because a crack or extensive decay has exposed sensitive "pulp" inside the hard layer of dentin. This pulp, which is made up of blood vessels and nerve endings, can become infected, just like any part of the human body. Unless it's treated, it can cause the tooth to fall out after unbearable pain, but it can be saved.
It's important to go to an endodontic specialist for endodontic treatment; it's a specialized procedure that the experts are best prepared to handle. Clinics like York Hill Endodontics handle this kind of treatment every day, and they are even prepared to take on emergency cases. They understand that this kind of pain can be debilitating, preventing you from concentrating at work, stopping you from eating, and generally putting your life on hold.
A root canal is a routine procedure, often performed with local anesthetic. During the procedure, the damaged or decaying pulp inside the tooth is removed, and the tooth is cleaned and disinfected. Afterward, a crown or filling is used to seal the tooth and protect it from further infection. This is why it's important to seek out an endodontic specialist like York Hill Endodontics when you're experiencing extreme tooth pain.
As a matter of fact, endodontic specialists serve a variety of functions out there for emergency tooth problems. They may specialize also in endodontic re-treatments, microsurgeries, cracked teeth, and trauma. In any instance where you're suffering from extreme pain, if you seek the help of emergency dentists at York Hill Endodontics, they will make every effort to see you on the same day.
If you are wondering what exactly an endodontic specialist does, here is a quick breakdown:
Root Canal Therapy:

This is a procedure where the inflamed nerve is removed and then the tooth is cleaned and filled.
Endodontic Retreatment:

This is done after a root canal has been previously treated, but didn't heal properly.
Microsurgery:

A procedure on a previously treated root canal that still has an infection; the tip of the root is removed and cleaned with an ultrasonic instrument.
Fixing Cracked Teeth:

This procedure is specifically for a cracked tooth, something that can happen due to a fall, a sports injury, an accident, or many other reasons.
If you are experiencing similar tooth problems, an emergency dentist in Toronto will give you better results, reducing the odds that you will need further treatment.