Obesity is one of the biggest health concerns in America today. For decades weight has been on the rise in the U.S. even as doctors and experts warn people that packing on pounds can have very negative consequences. It's lead to a barrage of studies and surveys that are closely tracking whether people are shedding or gaining weight.
If you need an indicator of the state of obesity, all you have to do is look at the top medications being prescribed to consumers. The number one drug not paid through health insurance is phentermine, a drug used to suppress hunger and mitigate obesity risks. Many other top medications in the U.S. are used to treat high cholesterol, obesity side effects, and related health conditions.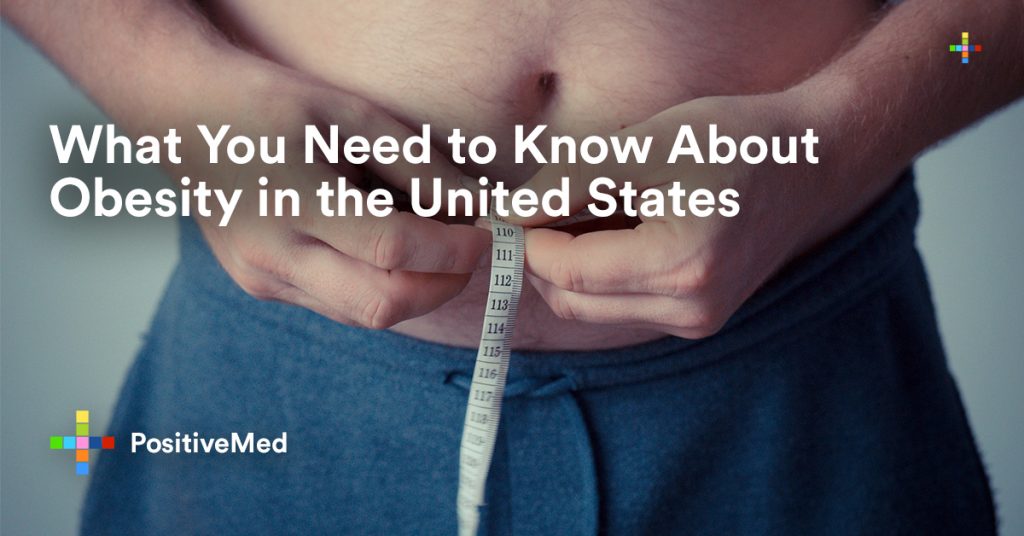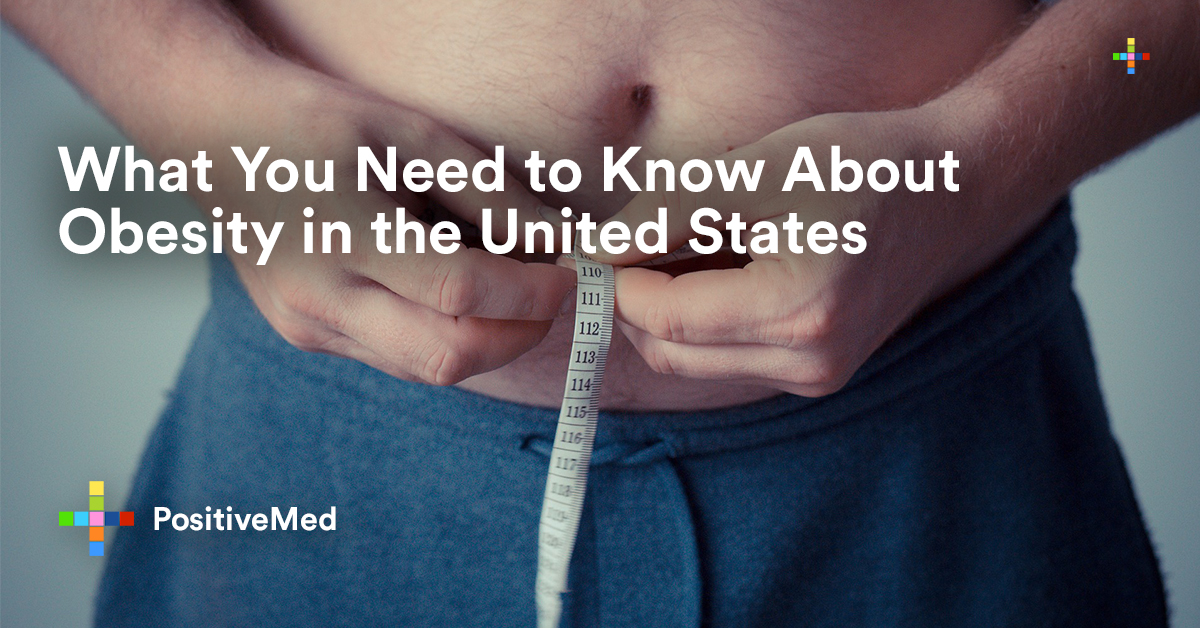 It's just one of many red flags that signal the obesity epidemic is far from over.
The State of Childhood Obesity
Childhood obesity statistics are among the most troubling to health experts. The statistics looked so dire, First Lady Michelle Obama made fighting childhood obesity her primary cause while at the White House.
Five years ago the childhood obesity was approximately 1 in 5 children between the ages of 6 and 9 was considered obese. Despite nationwide efforts to lower childhood obesity, the rate is relatively unchanged. However, there is some encouraging news. A recent study that compared childhood obesity rates since 1988 found that there was no statistical change in 2011-2012 in older children, and a notable drop in obesity rates among children aged 2-5 years old.
A number of factors are contributing to the increase in childhood obesity:
•High sugar intake
• Poor diet/unhealthy snacks
• Lack of physical activity
• Poor family control and oversight
• Genetics

Obesity may not seem like a pressing issue, but the condition can cause a number of other chronic health problems in children. Another serious issue is the fact people who are obese in childhood are more likely to have weight issues as teens and adults.
The State of Teen Obesity
A review of 25 years of data and studies revealed there has been a slight increase in obesity among 12-19 year olds. Currently, the obesity rate for teens is 17%. The rate high-risk obesity is 5.8%.
The Youth Risk Behavior Surveillance System (YRBSS) monitors several trends among teens, including obesity rates. Of the 38 states that collect data, 12 states reported a teen obesity rate of 15-19%. All other states had a teen obesity rate between 10-14%.
The State of Adult Obesity
The latest information on adult obesity is very troubling. The statistics show weight is continuing to climb among American adults. Some estimates have found over two thirds of adults are either clinically obese or overweight. In total, 38% are considered to be obese.
A study published in the journal JAMA in 2016 found that obesity increased among men and women from 1980 to 2012. However, research since 2013 indicates weight gain for men have plateaued, but that's not the case for women. When adjusted for age, the obesity rate for men was 35% and 40.4% for women.
Researchers noted a distinct increase in obesity among women from 2005-2014, particularly class 3 obesity. High-risk obesity, which is a BMI of 40 or higher, has grown to 7.7% overall, but for women it's almost twice as high as men. Currently, 5.5% of men have high-risk obesity compared to 9.9% of women.
An interesting correlation that was discovered connects education to obesity in women. Women who have higher education beyond high school are less likely to be obese.
Doctors are concerned that fewer Americans appear to be trying to lose weight. Even though there have been initiatives, programs and campaigns focused on addressing obesity, at-risk individuals don't seem to be taking advantage of the help. Experts believe people not understanding they have reached an obese weight is part of the issue. A 2015 study found only 30% of people believed they were obese, which is below the average.
Most troubling are the obesity projections because they indicate the epidemic will worsen before it gets better. Research from the Centers of Disease Control suggests the American obesity rate will climb to 42% while the Trust for America's Health estimates the obesity rate will be 44% by 2030.