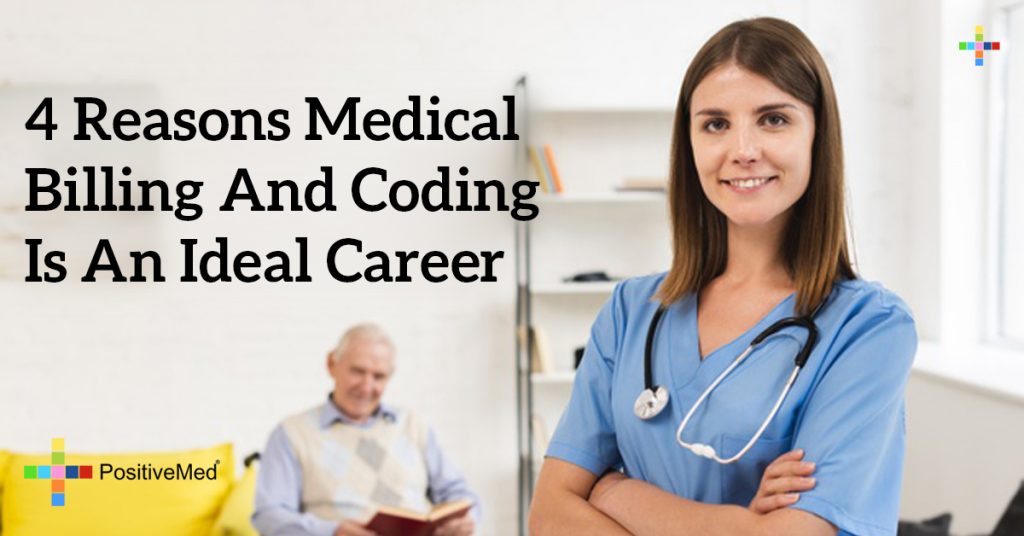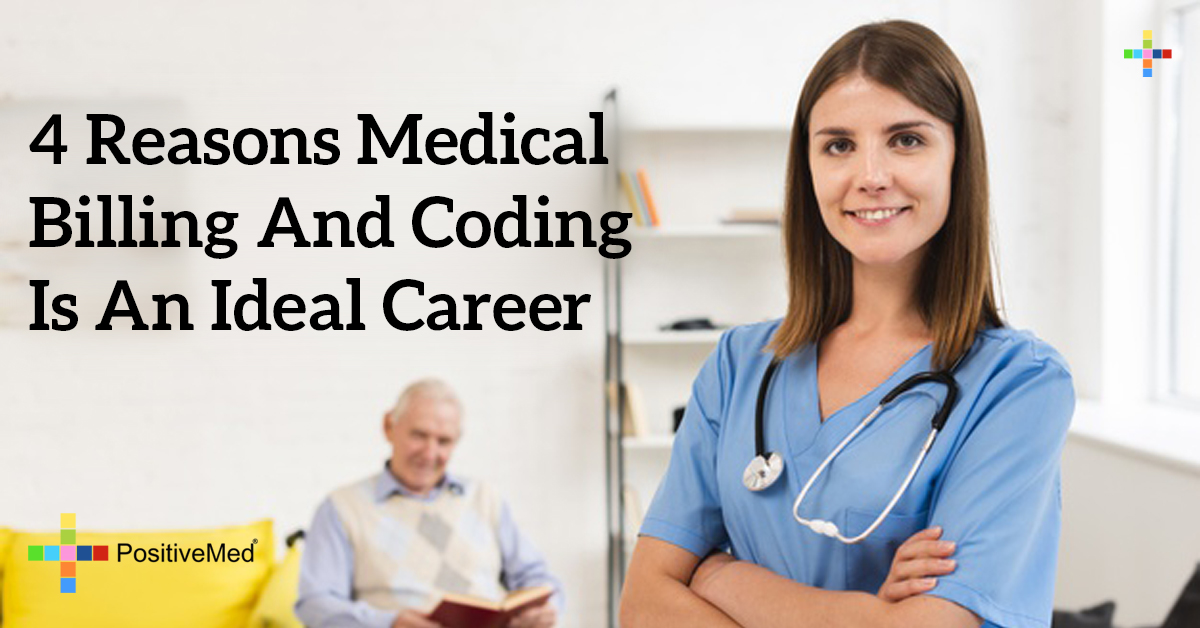 Twelve of the 20 fastest growing occupations from 2014 to 2024 will be in the health care field says the U.S. Bureau of Labor Statistics. In fact, seven out of the top 10 are health care related. The medical industry is projected to add 2.3 million new jobs by 2024. With this many new professionals, there is no doubt medical insurance billing and coding will be in greater demand. Aside from the industry growth, here are four reasons why this is such a dynamic career.

1. You Can Work from Your Home
Many medical insurance coders work from the comfort of their home. The thought of working at home is appealing to nearly everyone, but if you are a stay-at-home mom or dad with a need for some additional income, this is particularly beneficial to you. In many cases, you can set your own hours. It depends on the client and the project. Nonetheless, provided you get the work done on time, there shouldn't be any reason why you couldn't work at night after the kids go to bed.
If you would prefer to work 9 a.m. to 5 p.m., you can. Unless you are employed by an insurance company or health care facility, you are your own boss, and many health care providers outsource the medical coding and billing to keep their in-house costs down. This means you have a solid chance of working in your pajamas all day long if you opt to work as an independent contractor, which is common in this field today.
2. You Can Start Your Own Business
In fact, you can start your own business as a medical coder provided you earn your MIBC certificate. Working in this field gives you the opportunity to go into business for yourself at significant savings. Once you're certified, all you need is your computer, the appropriate software, and a resource to pick up some clients. Visit your local health care facilities and ask about coding opportunities. Advertise your new business on all the appropriate resources.
You can also freelance for an established company, which still makes you your own boss but saves you the frustration to trying to find your own clients. The institution where you earn your certificate should have a list of reliable contractors you can sign up with in order to get your feet wet in this demanding field. You can take on extra projects when your personal life is slow, i.e. the kids are in school, and then enjoy summer vacation with them when they're out.
3. You Are Providing an Important Service
You may not be running around in scrubs saving lives, but you are still providing a very important service to health care providers. When people think of businesses, they think of commercial or industrial companies. They think of the grocery store where they buy their food or the computer store where they purchased their last laptop. People understand that these businesses have to make money in order to stay open, but did you realize that health care facilities have to make money?
Although it doesn't sound quite right to say it, health care is a business. The facilities have extensive operating costs to keep their doors open. They have medical and diagnostic equipment, medical and non-medical personnel, beds and linens, food and medicine for the patients. The list of expenses is literally endless. When you work in medical insurance billing and coding you give the health care facility a better chance of recouping its operating costs and staying open to help other patients.
4. You Will Be in Demand
You will be in demand. Both the medical facility and its patients benefit from your services. When the insurance companies receive records that are coded accurately, they can resolve the claim for payment quicker for both the patient and the hospital. You are an indispensable part of American health care. Everything is driven by medical codes, and you will be an expert in deciphering medical records and coding and billing insurance claims properly.
What's even nicer is you won't be on your feet all day like the doctors and nurses. Being a medical insurance biller and coder isn't just good for work-at-home moms and dads, it's also a fantastic way for the disabled to earn money. The health care field is the future as projected by the BLS.