A recent study of Google data by AskMen has divulged the most common $ex positions by state. Nationally, the doggy-style ranked at the top though analysis found other several strange trends across the United States.
There are plenty of studies and surveys trying to address the most popular positions when it comes to bedroom affairs. Researchers have found that geography plays a significant role in determining what most people like to watch in p0rn.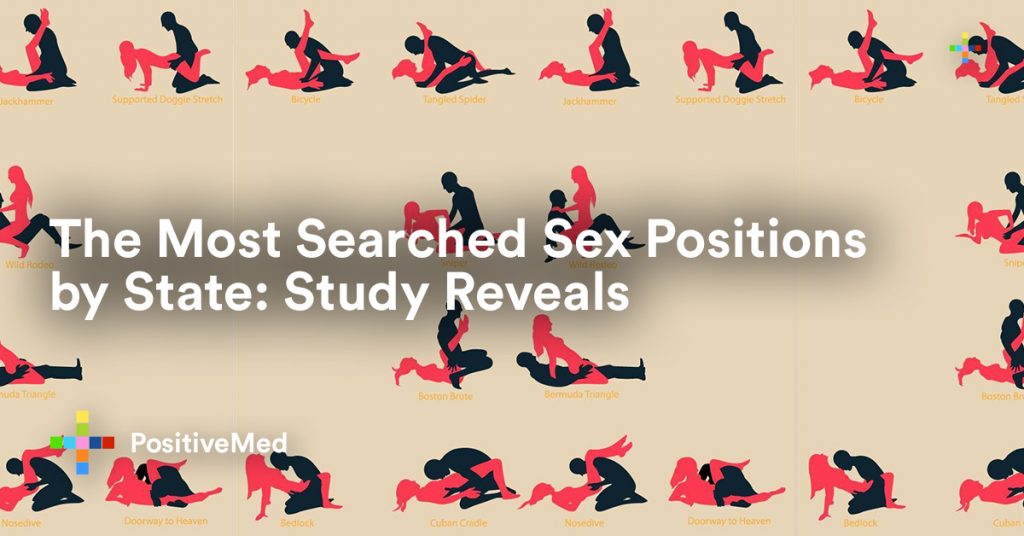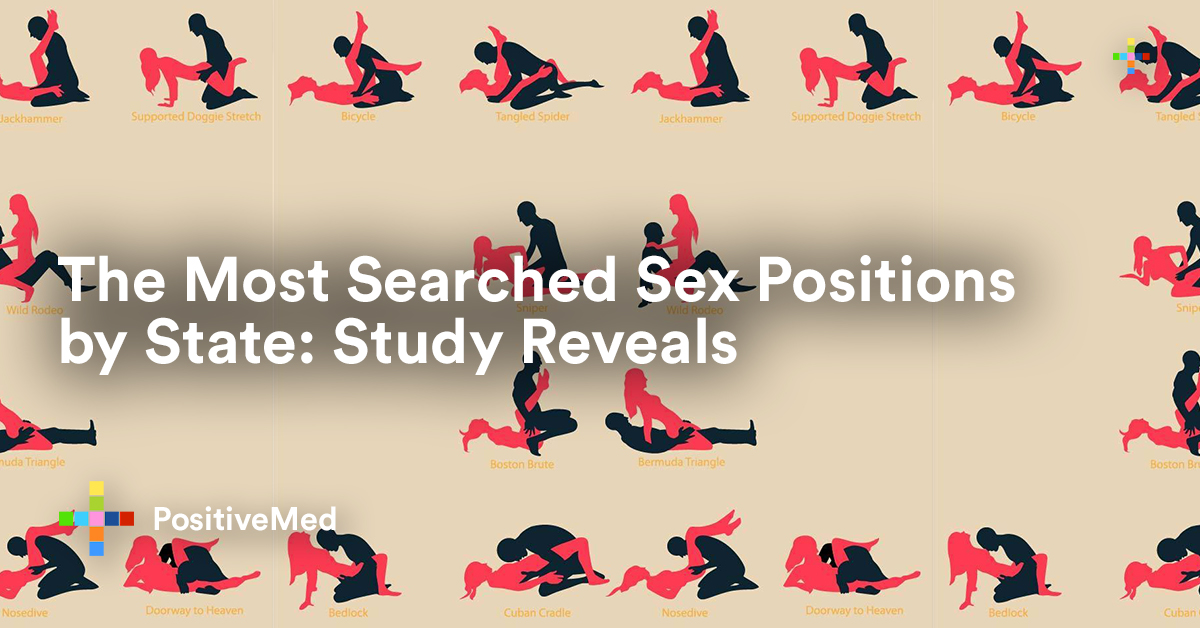 "Bedroom" Positions and Geography
The original study combined P0rn and the actual bedroom matter to find out what people like to do depending on their geographical locations. They mined Google AdWords data in every state and broke it down using a predetermined list of $ex positions. From their analysis, the researchers were in a better position to determine how Americans like to make love and how they go online for inspiration.
Google $ex positions for Americans stands at a rate of 4.5 searchers per 1,000 residents on average. According to the findings, the least populous states have higher search volume. For instance, Wyoming is the least populous state in America, and yet it has 9 searches per 1,000 residents. This is about twice the average national searches.
Related link: THIS is What Happens To a Man's Sexual Organ If He Stops Having Sex…
Population Diversity
This trend where the least populous states emerge with higher searches may have something to do with population diversity. Put differently, the more populous states have a certain group of the population more knowledgeable about $ex positions. They are also less likely to be interested in learning about these positions, unlike the sparsely-populated locations.
Though Washington DC is not a state, it is difficult to tell what is happening there. Roughly, they have 100,000 more residents than Wyoming, and the city is politically, ethnically, and economically diverse. However, their 18.7 searches per 1,000 residents is way too high than the average national searches. Indeed, it is approximately four times the national average. This deviation appears abnormal and may be attributed to the conservative old population being freaks when it comes to bedroom affairs.
State Level
At the state level, the findings become even more exciting. The most searched position countrywide is doggy style. It happens to be the most searched position in 29 states. However, if you move down another level, some clear divisions come out. According to Megan Drillinger, a Thrillist colleague, this animalistic position is preferred by most people because of how it hits the G-sp0t and adds a tasteful level of raunch.
"Woman on top" is also among the most commonly searched position in 18 states. The position emerged at the top in western, southern, and northeastern states. Apart from being popular everywhere, doggy-style was buoyed in part by various groups in the mid-western states which were divided between the woman on top and the doggy-style. Anyway, it has come to our attention that people living in Massachusetts and New Jersey are assertively kind lovers with their "face-sitting" being their favorite, while our folks in Missouri have chosen to be unique. Missourians said they love something called "crisscross." For the curious kind, this is a spooning style where the male lies on his left with a pillow under his head with the woman lying on her left side with her body perpendicular to that of the man.
Surprisingly, Indiana is the only state that called the "69" position its favorite.
True weirdness
Such studies will hardly be inclusive without some true weirdness. Some terms are not common in most states but emerged popular enough in several places to make one wonder what they were talking about. To be frank, one would think that these positions are discoveries of teenage boys who might have never found a chance to try them, but it seems couples in America have adventured to the extremes. Taking Wyoming as an example because there is very little to discuss, they are extremely fond of BDSM position. If you search reluctantly, you will discover that this position is friendly to pregnant women. It is a trending style for North Dakotans who have invented that family planning and carnal pleasures are inseparable.
Something strange is also happening in West Virginia, Delaware, and other cohort states. Not even Overpass or Fire Hydrant seems to offer any form of advantage when it comes to bedroom positions. Seemingly, this may not be possible for people who are deficient in flexibility and balance.
Conclusion
Generally, Americans have an interest in inventive parental positions that is diverse and varied just like its population. It's worth noting that the Missionary was not the most popular position in any state. Probably we could have made noticeable progress in this great country if we had shared interests in $exual explorations. Let's hope we have all learned something from this data about how American Google $ex positions in different locations. Most importantly, you should romp the way your partner feels comfortable.