You might have heard about essential oils and how they have gained popularity in treating common health complaints without having to make a sprint to your physician. Essential oils are a hassle-free way to attend to your everyday aches and pains without switching to pills and heavy-duty medications.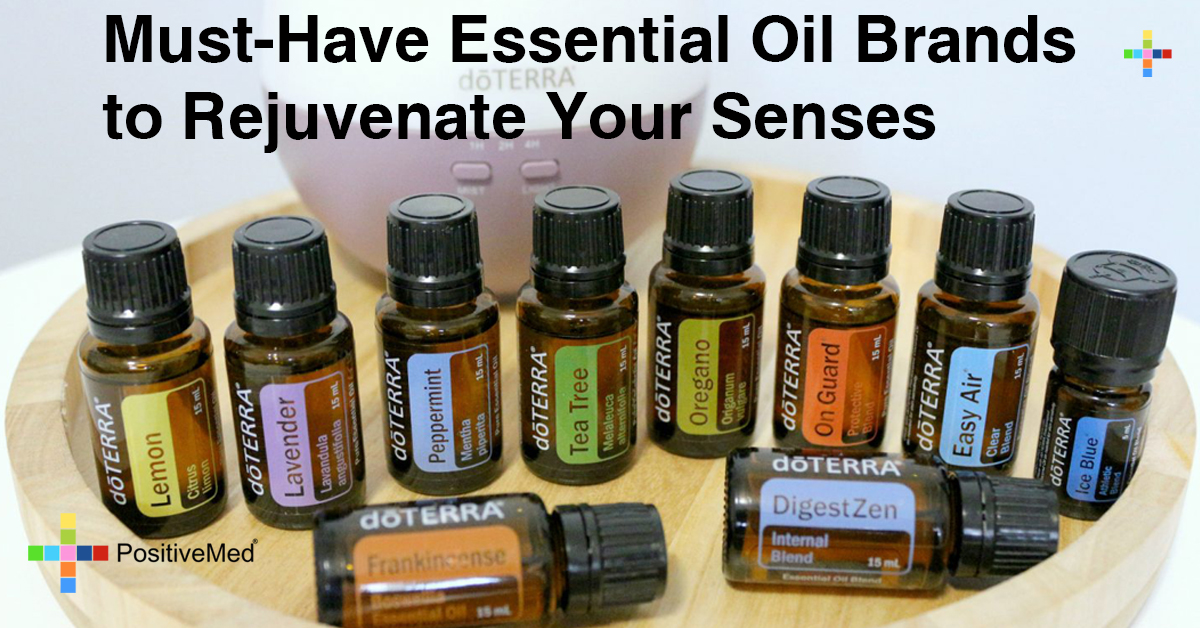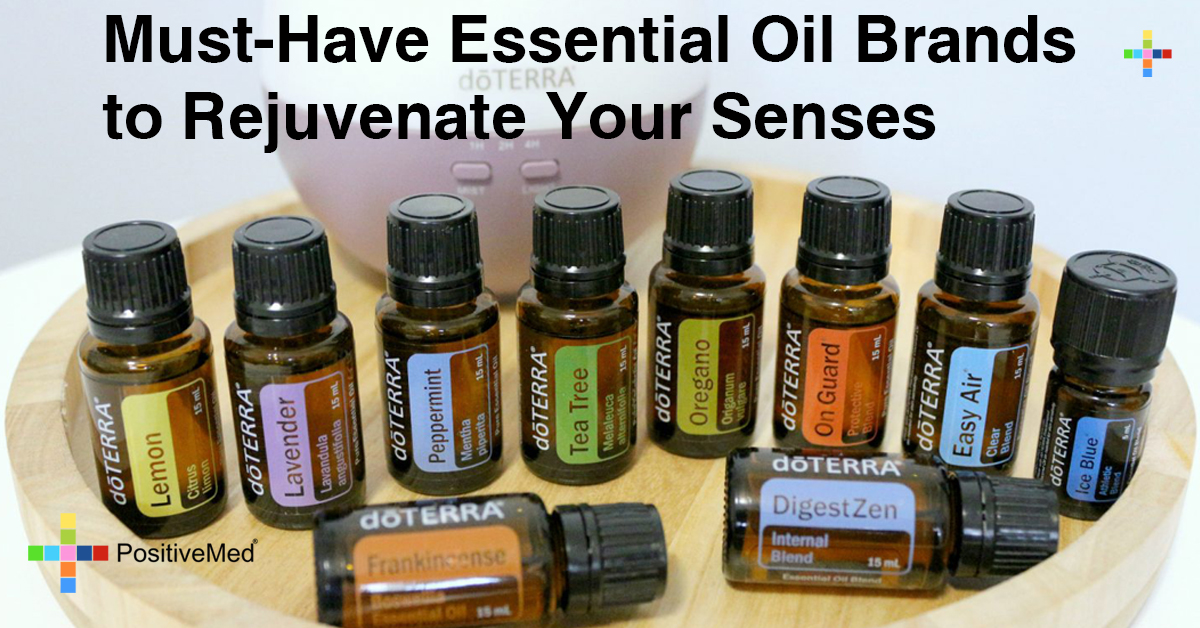 However, you can't just pick up any essential oil you find in the market; each oil has a purpose and meant to treat a particular health condition. Don't get too adventurous without understanding the healing power and expanse of essential oils.
Why some brands work better than others
It's no surprise that some oils work better than others, and their effectiveness differs from person to person. Make sure you go with a renowned brand that's 100% natural and organic. Wondering which essential oil is ideal for you? Read on, and you'll find the necessary tips to help you make your choice for essential oil brands.
First and foremost, make sure the oil carries the Pure Therapeutic Grade (PTG) verification. This is the kind of oil you want to buy because they are manufactured using the highest quality standards. They are clear of chemicals and are aligned to all purity and assembly requirements.
These are some of the most trending oil brands available:
DoTerra
This brand is well-known and manufactures and distributes essential oils together with its own proprietary oil blends. They have expertise in all that screams nutrition, spa products, and healthy living. You can only purchase their oils from a wellness advocate through referrals, or when they are put up for sale.
DoTerra has a selection of 42 essential oils that might interest you. You could also opt for these starter kits if you're not quite sure about what you want:
Related link: Top 5 Essential Oils to Balance Hormones Naturally
• Basic Beginner's Kit
• Perfume Kit
• Blending Kit:
• Facial Kit
• Practitioner Kit
Edens Garden
You might have bumped into their range of essential oils in health food stores, herb outlets, or supplement shops. They are extremely customer-driven and often have discounts, promotions, and bonuses happening.
They are well-stocked on carrier oils, proprietary blends, and accessories too. Edens Garden has more than 150 essential oils available – bergamot, apricot, coriander, eucalyptus, and lavender are just some of the most popular ones.
Mountain Rose
They are known for their herbal medicine brands all over the globe. Also, their expansive collection of essential oils is more affordable than many other brands available today.  The company is backed with plenty certifications – USDA organic program, non-GMO product project; they are also a member of Earth Share Oregon. It's a given that customers are a priority to them.
You'll find more than 100 essential oils which are rare and might not be available with other brands. If you're looking for quality products without emptying out your wallet, Mountain Rose is one of the finest brands available today.
Miracle Essential Oils
They hold the secret solution for just almost every physical, mental, or emotional concern that might be weighing on you. Though they just have 20 essential oils listed, they are potent enough to treat almost any kind of common health concern you might be battling with.
The classic essential oils include women, murder, lavender, tea tree oil, and much more. Proprietary blends you'll find with them include oils for weight loss, rejuvenation, an immunity booster, and oils designed to help you focus.
NOW Foods
This worldwide company has a vast collection of pure essential oils amounting to 67 varieties; they also offer a selection of organics and blends too. You might also get lucky with discounts like 30% to 50% on their products.
Starwest Botanicals
They are one of the most recognized essential oil brand names in the market lately. Just like other brands, the products of Starwest Botanicals also have an MLM structure. You can trust them for their top-quality products and sophisticated line of essential oils.
You'll find a selection of 70 essential oils that include tea tree oil, lavender, and a few others that come with a wide variety of health benefits. Not to forget, their collection of 30 organic oils which add up to 100 essential oils altogether.
Need an immunity booster? Got a throbbing headache? Not a problem! Reach out for the top essential oil brands lined up in your medicine cabinet and rejuvenate your senses. It's time to uplift your mind, body, and soul the simple, hassle-free way.