Massages have come a long way, because they are now available in all sorts of commercial establishments, including airports, hospitals and malls. Unlike the old days, where you had to enter a massage parlor or luxury spa, you can get a massagewhile shopping. This is a great asset, because it makes the service available to consumers that do not have the extra time to visit a spa. Below, you will discover the many health benefits of a massage.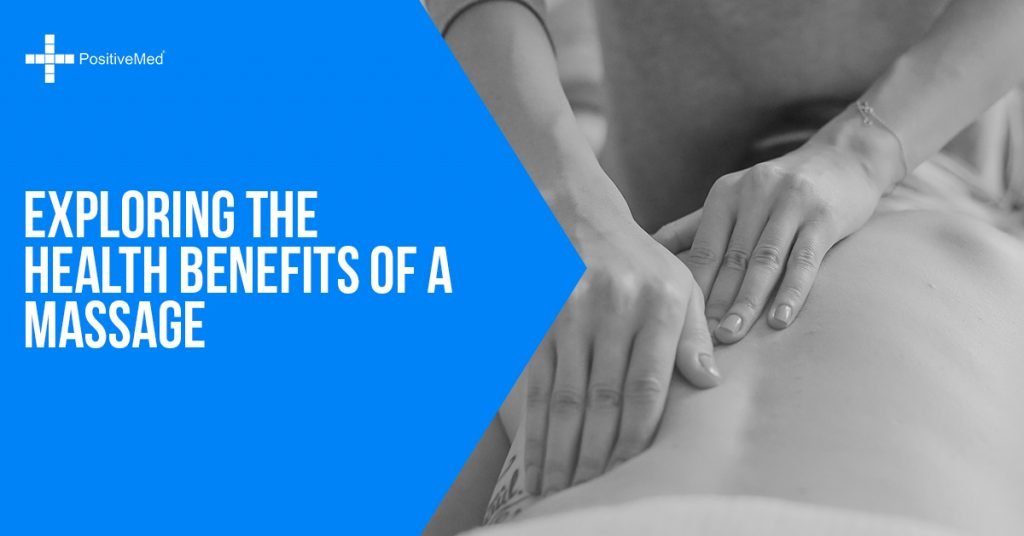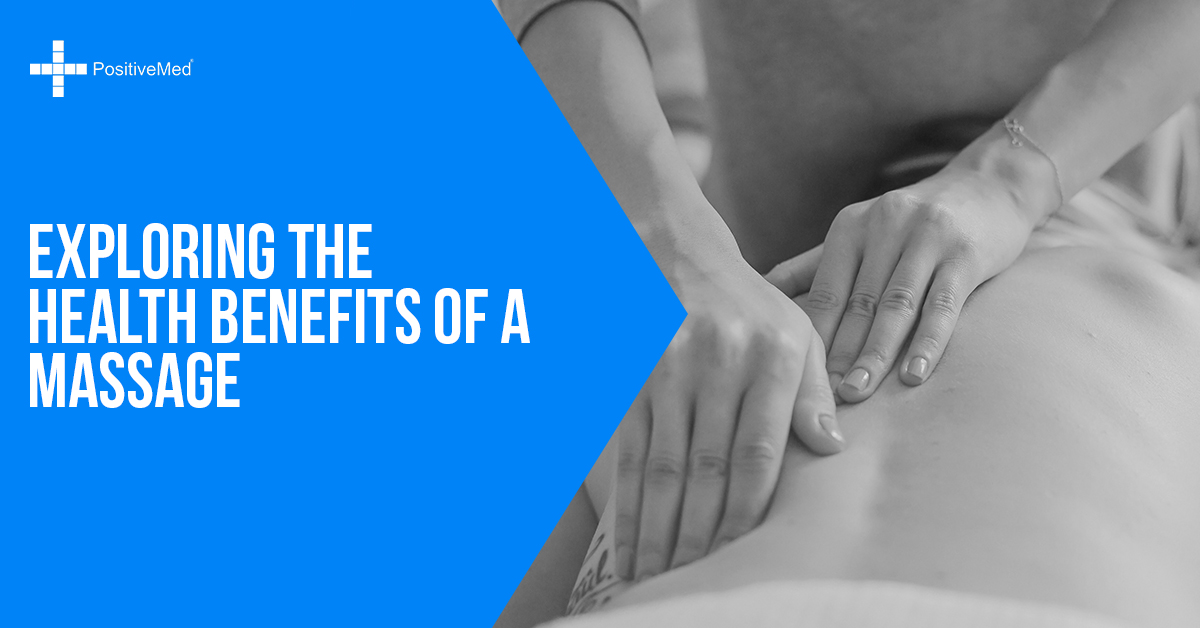 Improves Sports Injuries
Athletes find it extremely frustrating to get injured, during a competition or workout. Not only will the injury prevent the athlete from competing in a professional competition, but it can also cause a lot of stress and pain. It is important to note that injured players are not getting attention from the public, so they may potentially be at risk of losing their contract.
The best and safest way to treat plantar fasciitis and a bruised heel is with foot baths. This treatment can be done right in the comfort of your own home, which offers many benefits in its self. Not only do home treatments save money, but they also allow the individual to set their own treatment schedule, while avoiding transportation issues. The treatment is not very complex, but it will reduce pain, inflammation and edema, along with speeding up the healing process. The faster the injury heals, the faster you will be able to get back on the field and start doing what you do best.
Relaxes The Mind
Almost everyone has some degree of stress. As stress beings to compound, the severity of the problem can worsen and this can lead to mental anguish and even physical illnesses. Suffice to say, it is absolutely essential to find a way to release your stress on a regular basis. For many individuals, getting a massage is a good way to eliminate stressors. A massage will give you the opportunity to sit back, relax, and unwind. Therefore, it can be an effective way to calm anxiety, soothe headaches, and eliminate insomnia.
If you've been having a difficult time drifting to sleep at night, you should get a good massage before lying down. The calming benefits of the massage will help lull you into a peaceful slumber.
Alleviates Strains And Injuries
Standing on your feet for many hours each day can result in strains and injuries. You'll feel the pain in your legs, thighs, back, and even your feet. While some consumers will opt for a hot shower, getting a deep tissue massage is also an efficient way to alleviate the pain associated with these strains and minor injuries. Certain massages, such as the Swedish massage, are capable of gently kneading the muscles. In return, this will work out the kinks and help to relax the muscles.
The Swedish massage involves deep circular motions and vibrations. The combination can relax the body, while simultaneously energizing you. The deep massage includes forceful strokes, which will reach deeper layers of the muscle and tissue. In return, this type of massage is generally best for eliminating pain associated with injuries and muscle stress.