Mold removal is something that most homeowners do not commonly address when it comes to household tasks. However, ignoring this standard issue could create serious problems for those homeowners down the line. Did you know that, in some cases, mold can cause serious health concerns such as asthma and even respiratory failure?
If you haven't considered mold removal yet, here are a list of reasons why you need to contemplate doing so immediately as well as a few tips to reduce your risk and identify potential threats. This article will focus on the identification of mold growth as well as DIY removal when appropriate to do so.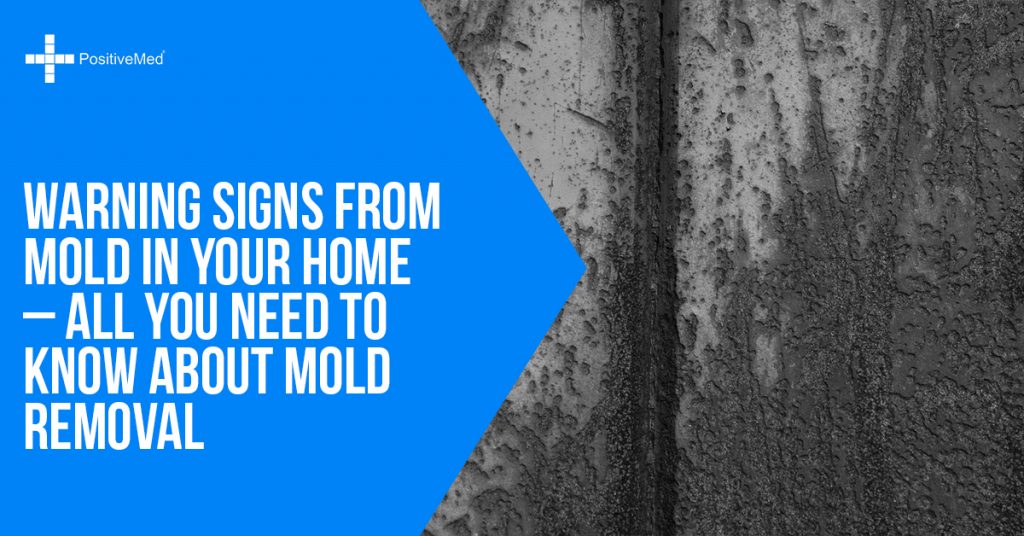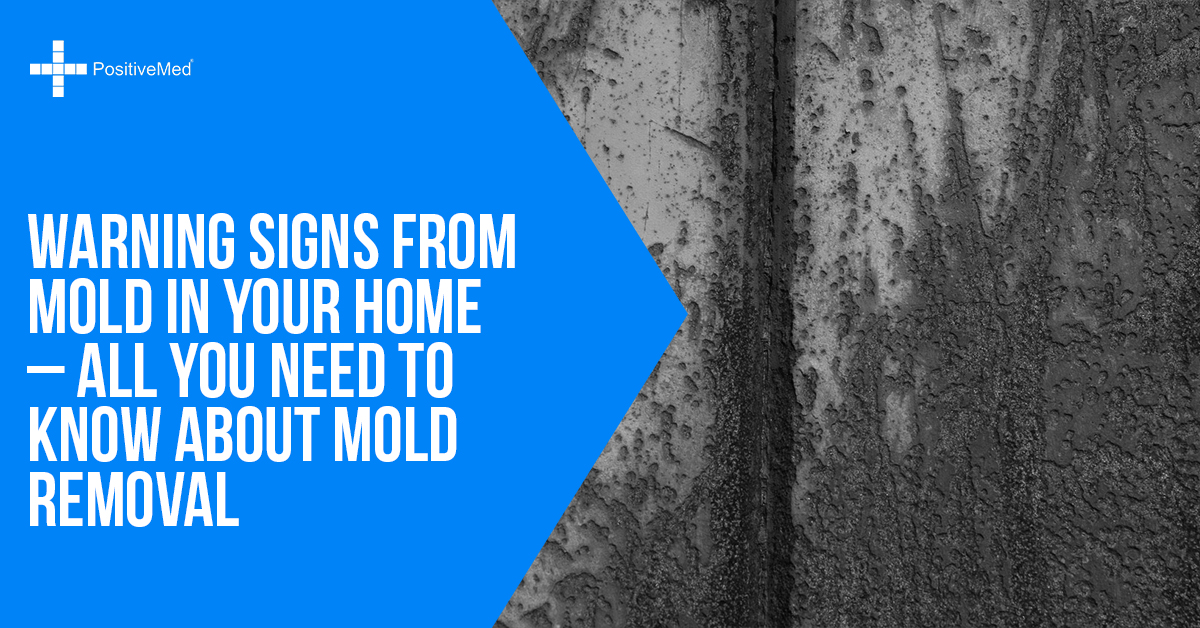 • Removing all the mold from any building is impossible. Therefore, in any home or structure, there is always the presence of mold! However, this is not a problem unless the mold is exposed to moisture. Areas such as basements, bathrooms, and kitchens are all likely targets for mold to grow. Considering mold removal services preemptively can help save a ton of headache down the line.
• Natural ways to remove mold
• Ventilate the room in some way
• Evaluate the health of anyone consistently in proximity to the area that you performed the mold removal. Are they complaining of any health issues? If so, this could be an indicator that the mold removal process was either not effective or that more mold has grown in the area.
• If one decides that they do not want to take the risk of performing the mold removal process themselves, they can call plenty of professional mold removal companies to handle the job.
• After the mold removal process is complete, it is also important to limit the moisture exposure in certain parts of one's house or facilities. Once an area is exposed to a certain amount of moisture, mold becomes nearly inevitable.
• Individuals can limit moisture exposure by making sure that the affected areas are dried within two days and lowering the amount of humidity in the facility/building in question as well as getting rid of moisture and condensation buildup.
• One effective way to limit condensation buildup and prevent the need for mold removal is to use a dehumidifier. If that does not prove to be effective, using fans or increasing the temperature of the air in the affected facility could prove to be helpful in the prevention of mold growth.
• In cases where mold is not readily identifiable, there are test kits available on the market that will help one identify the presence of 'hidden' mold. If there are substantial levels of this mold found, it is critical to begin the mold removal process immediately.
• When checking the house or other facilities for mold, it is a good idea to make sure that the areas underneath insulation and within the structure of the building are checked as well. Failure to do so could unnecessarily postpone or prevent the mold removal process altogether which may prove very costly!
Charmaine Bassett Trimm on Detoxing Mold from Your Body
If there is any mold sighted or suspected in a given area, it is important to initiate the mold removal process immediately! Mold removal is not something that should be procrastinated or ignored. The health effects could be devastating and the damage irreparable.