Most parents know that breast milk is best for a young baby's developing body. It provides antibodies that help fight off illness, decreases the risk of respiratory problems and ear infections, and can help babies have fewer problems with their weight as they get older. Not everyone, however, has the option to breastfeed. When one dad lost his wife and realized that he had no way to provide breast milk for their infant son, he turned to the internet to help and was astounded and touched by the reaction of strangers who reached out to help him provide the best for his son.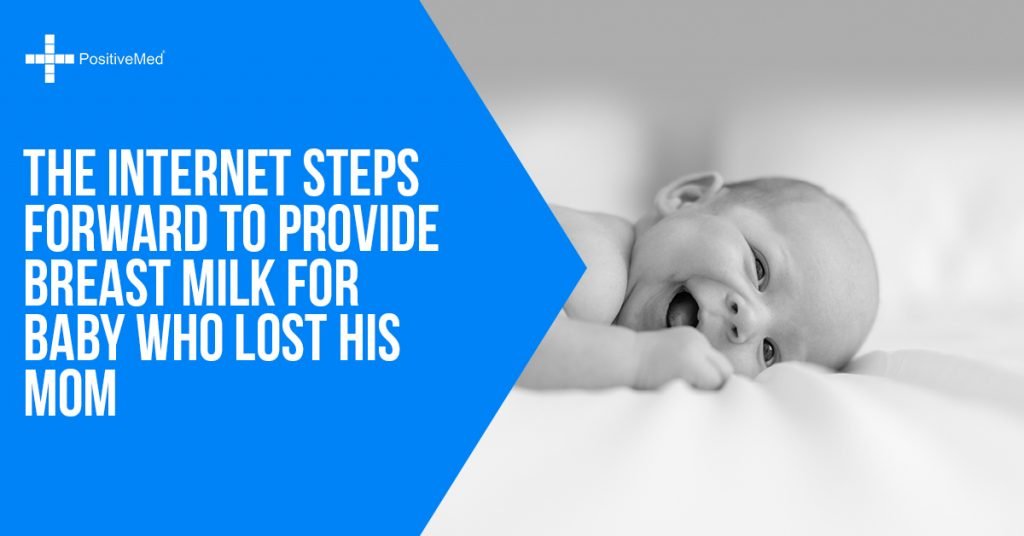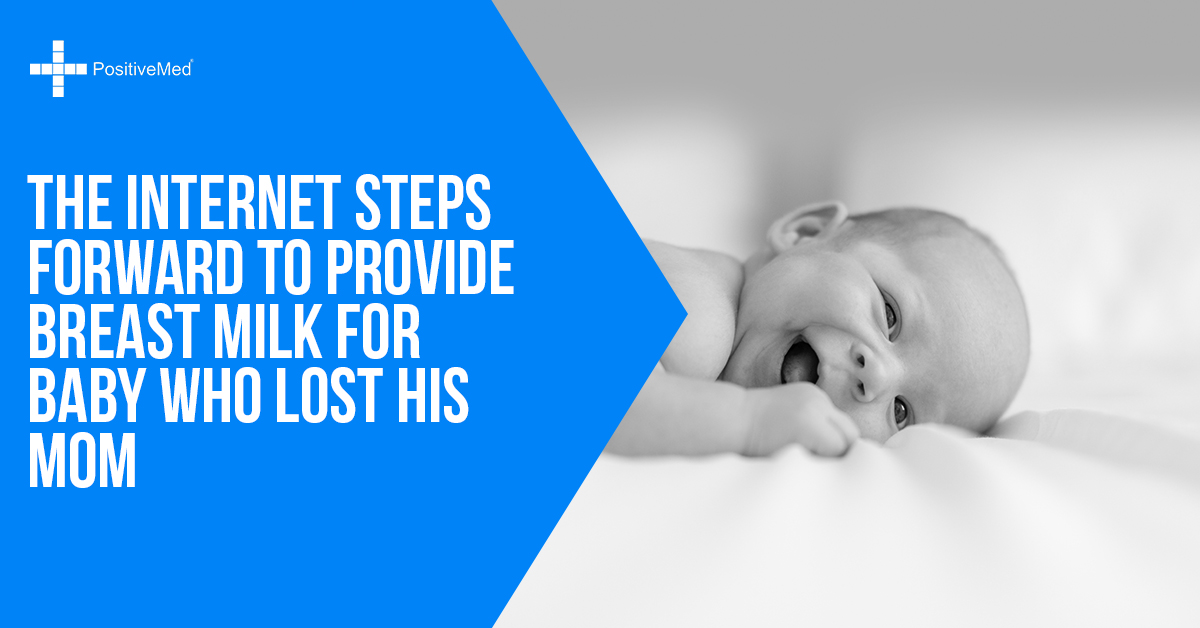 Alex Green lost his wife Catherine Twete when their son, Brody, was just three months old. A car accident one hot day in June of 2015 took her from her loving husband and her son, leaving Alex alone in caring for the baby. From the time they found out they were pregnant, Catherine had planned to breastfeed Brody for at least a year. Unfortunately, her death left Alex at loose ends. He'd do anything for his son but he didn't have the means to breastfeed.
The Search for Milk
Alex first reached out to a local hospital, where he has turned away. Finding private donations for breast milk in their area was a struggle. While he had plenty of donations when Brody was small, those donations tapered off as his son grew. At one point, Alex even broke down in tears after being turned down. He wanted desperately to make his wife's plan reality and provide the type of nutrition that he believed was best for his son. Unfortunately, he wasn't having a lot of luck. When Brody was eight months old, Alex discovered that the freezer was getting empty and he didn't have a source for providing Brody with further breast milk.
READ ALSO: Breastfeeding Mothers Alert! Medications that are Harming your Baby
Finding the Donors
Alex's sister recommended that he extend his search for breast milk online. In spite of the fact that he is a relatively private individual, Alex chose to post in a Portland moms' group on Facebook. His plea was simple: was there anyone in the group who would be willing to provide extra pumped milk for his son? The response was immediate and overwhelming. Immediately, offers of donor milk started pouring in from moms who wanted to help reach Catherine's dream of giving her son breast milk until after his first birthday. Within the first 24 hours, these moms had found around 1,000 ounces of milk for Alex and Brody. Since he was, at the time, eight months old and starting to eat solids, that amount was more than enough to keep Brody in breast milk for over a month and the donations didn't stop there, with many moms stepping up and offering to continue to provide breast milk on a regular basis.
Alex's Heroes
Some people have proclaimed that Alex's search for donor milk for his son makes him a hero. Many moms imagine their husbands in similar situations and wonder if they would go the extra mile to make those dreams reality. Alex, however, doesn't feel that he's a hero. He's just a guy doing his best for his son. Meanwhile, he insists that the moms who put in the time to pump milk for a baby they'd never even met are the real heroes.