These women are from all over the world and are categorized as some of the most gorgeous Hispanic women ever. Some of these lovely ladies are actresses, models, and even public figures. While we could easily list hundreds of beautiful women, we'll have to cut the list off at just 24.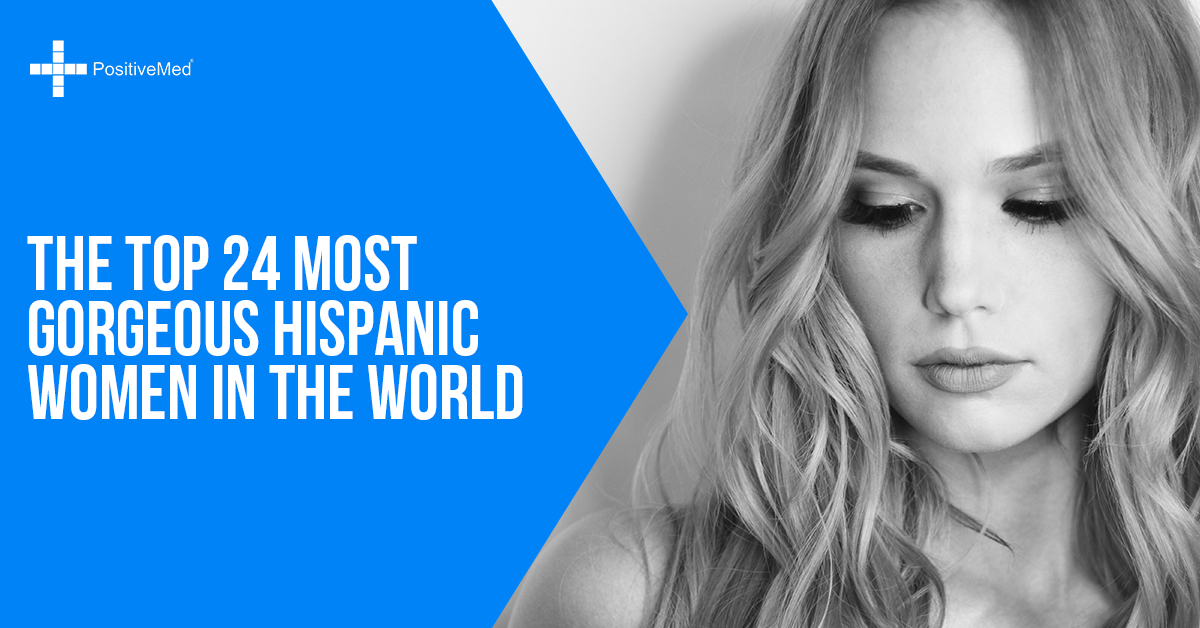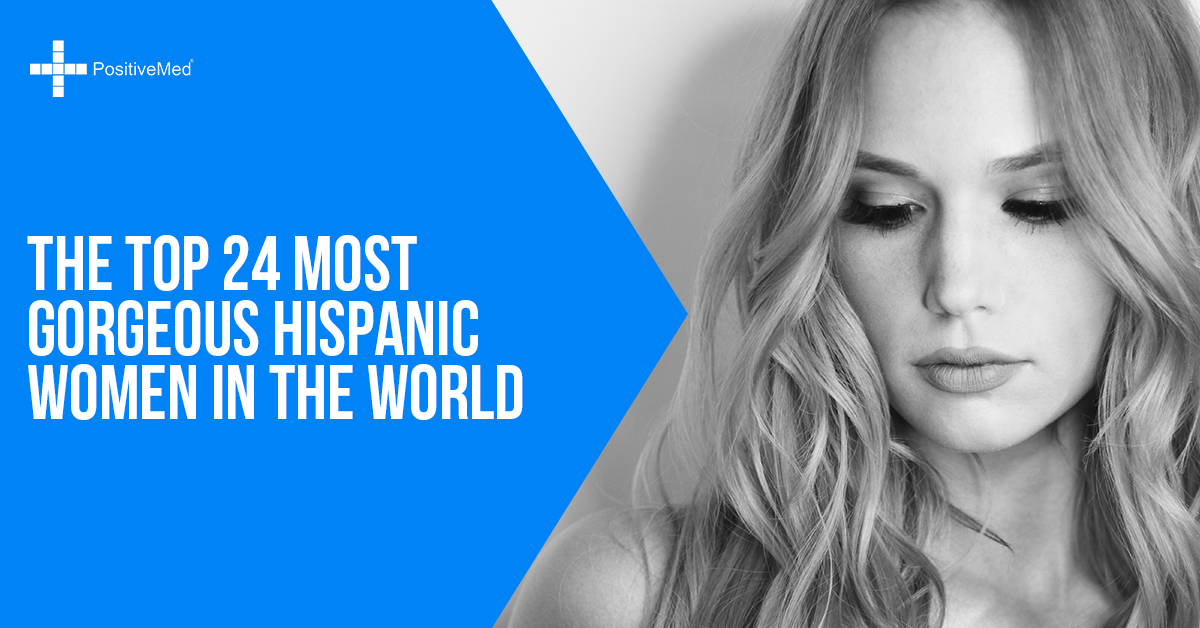 1. Jennifer Lopez.
Also known as JLo, a singer, actress, dancer, fashion designer, and so much more.
2. Jessica Alba.
World renowned actress famous for her roles in Sin City and Valentine's Day.
3. Vanessa Hudgens.
The breakout star from the Disney High School Musical movies and singer.
4. Salma Hayek.
Actress, producer, and former model, this beautiful Latina began her career in Mexico starring in telenovelas.
5. Eva Longoria.
An actress, producer, and director, best known from Desperate Housewives.
6. Julissa Bermudez.
A jack of all trades as a television personality, actress, dancer, model, and singer.
7. Sofia Vergara.
A smash-hit actress starring in top films such as: Four Brothers, New Year's Eve, and Hot Pursuit.
8. Penelope Cruz.
An actress and model, she made her career at the young age of 15.
9. Bárbara Mori.
An actress, model, and writer, best known for the smash TV hit Mirada De Mujer.
10. Ali Landry.
An actress that gained instant fame when she broke into television as the "Dorito Girl".
11. Christina Aguilera.
A singer and songwriter who started out in the Mickey Mouse Club.
12. Selena Gomez.
Actress and singer best known for her roles on various Disney shows and movies.
13. Lacey Chabert.