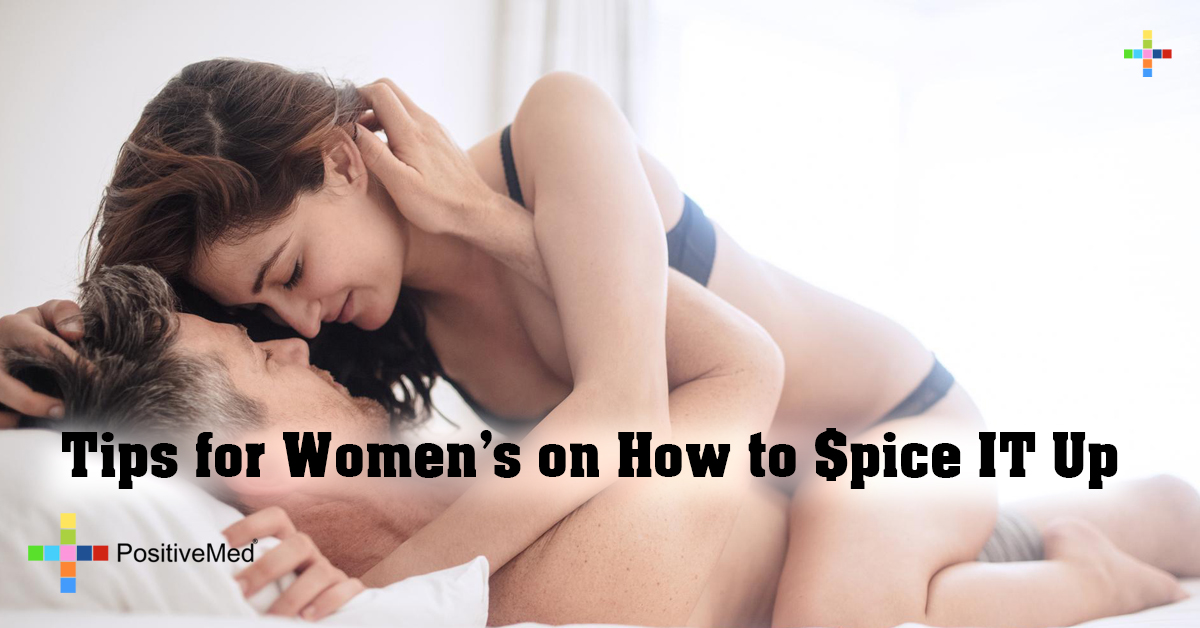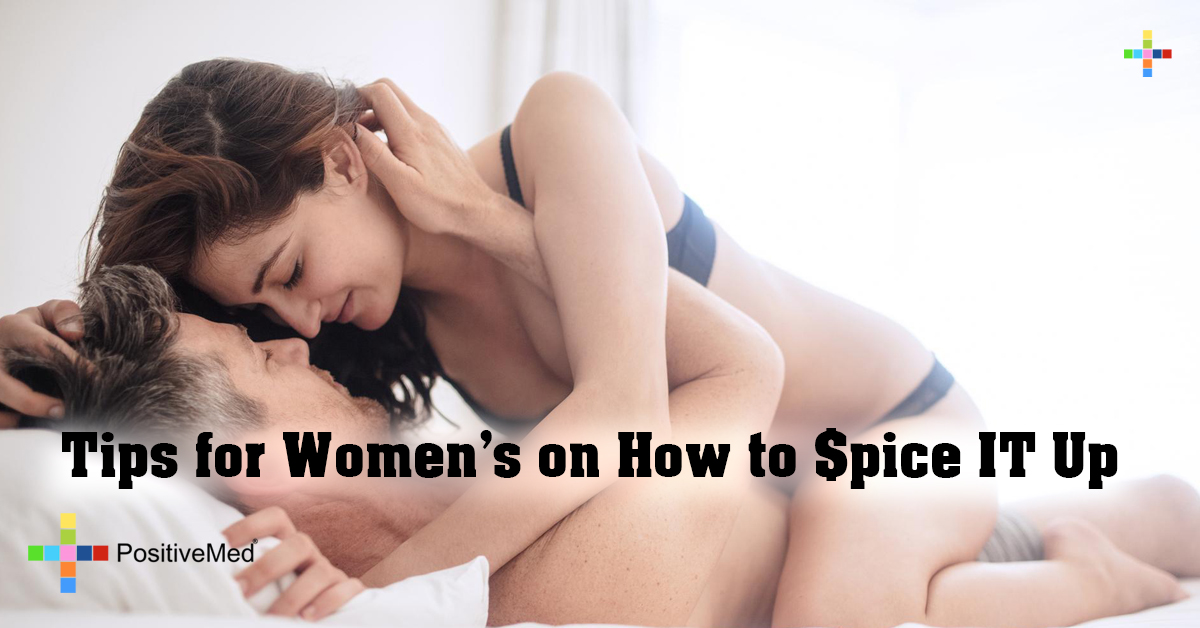 Tips for Women's on How to $pice IT Up
If a guy wants to be better in bed, there a few slight tricks that will make him (and her) feel incredible. And truthfully, all he has to do is ask! The number one thing is that all women are different, so how they feel with you and their performance in bed will matter greatly on how you treat and touch her. Here are some women's tips on how to spice it up:
1) Listen to her: Some like foreplay, others do not. Some women like it rougher, others don't. Get to know her, ask her what she likes. And if she does not like a certain thing, DO NOT do it! The worst thing you can do is assume. Men, you can get a sense of whether or not she is enjoying herself. Listen to her, respond to her and watch what happens.
RELATED ARTICLE: 10 Things Men Do That Turn Women Off
2) Know the GOAL!: When it comes to women, know what you are looking for! Plain and simple. Be gentle and deliberate, not rough and fast because you think that works the best. It does not. Let her tell you want she likes and what works for her. And then let her finish first; it is assured, you will not be far behind.
For men to have better love act does not necessarily involve big study and fancy books. Technique, listening, foreplay, creativity, and attentiveness will bring you further than you thought was possible!