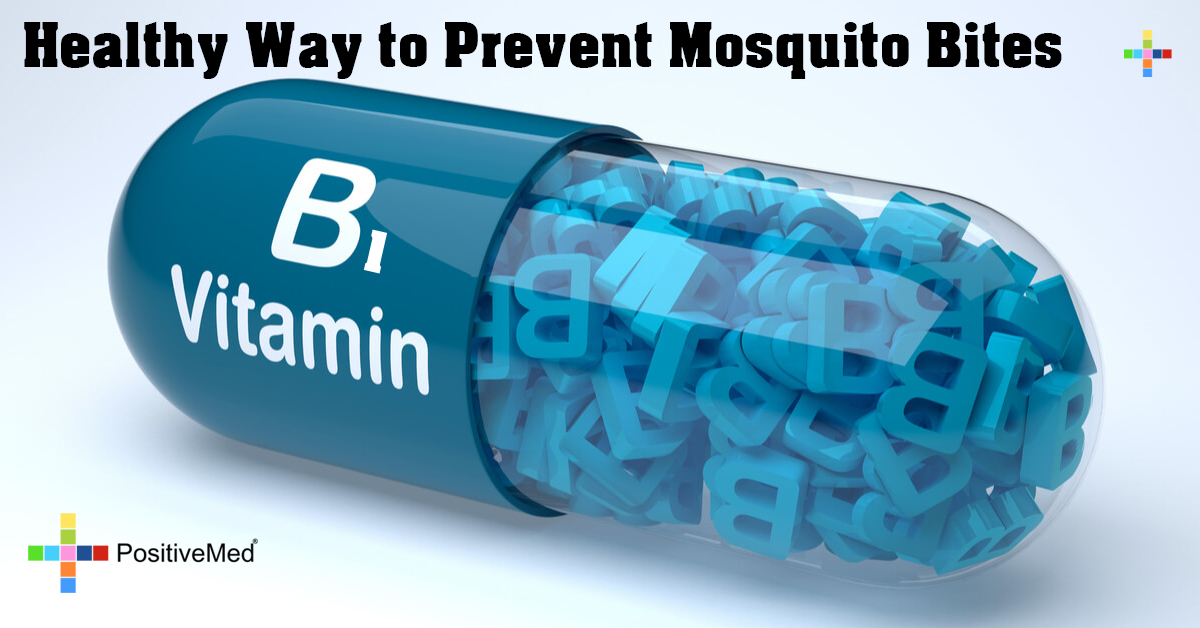 Healthy Way to Prevent Mosquito Bites
Mosquitoes are not only annoying, but also they are dangerous. So many diseases can come from mosquitoes that many people want to take serious measures to prevent getting bitten by one. Usually, people have to go to the store and buy an expensive repellent if they want to avoid bites. Some people have just discovered a new way to prevent mosquito bites.
According to some experimental persons, vitamin B1 changes the chemical makeup of the sweat. According to the recent experiments, a person can take vitamin B1 in the morning to prevent mosquito bites. The person then becomes unattractive to the mosquito. The mosquito "smells" a repulsive smell instead of a delicious smell. Other people will not notice the difference, but the pests will refuse to feast on the "foul smelling" person.
READ ALSO: SHE SPRAYS VODKA ON HER FRIEND'S ARM. WHEN YOU FIND OUT WHY, YOU'LL BE TRYING IT TOO
The person who suggested the vitamin B1 supplements suggested that a person should use it once per day during the entire summer. It is much cheaper for the person than buying the usual $5-$10 bottle of Repel, Off!, Bullfrog and other brands of repellents. Taking the vitamin every day can provide the person with a heap of medical benefits, as well. For one, the person can strengthen the immune system and receive additional energy.