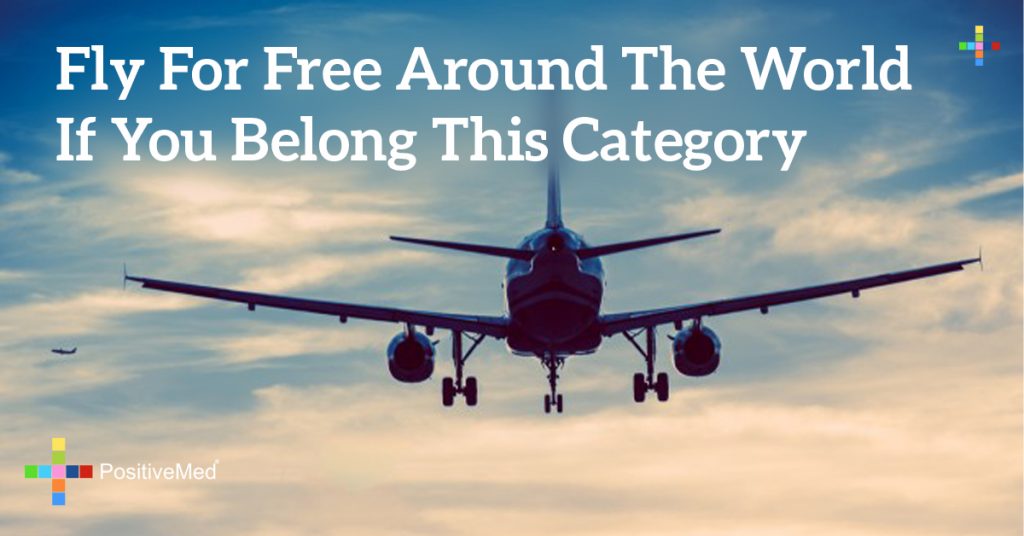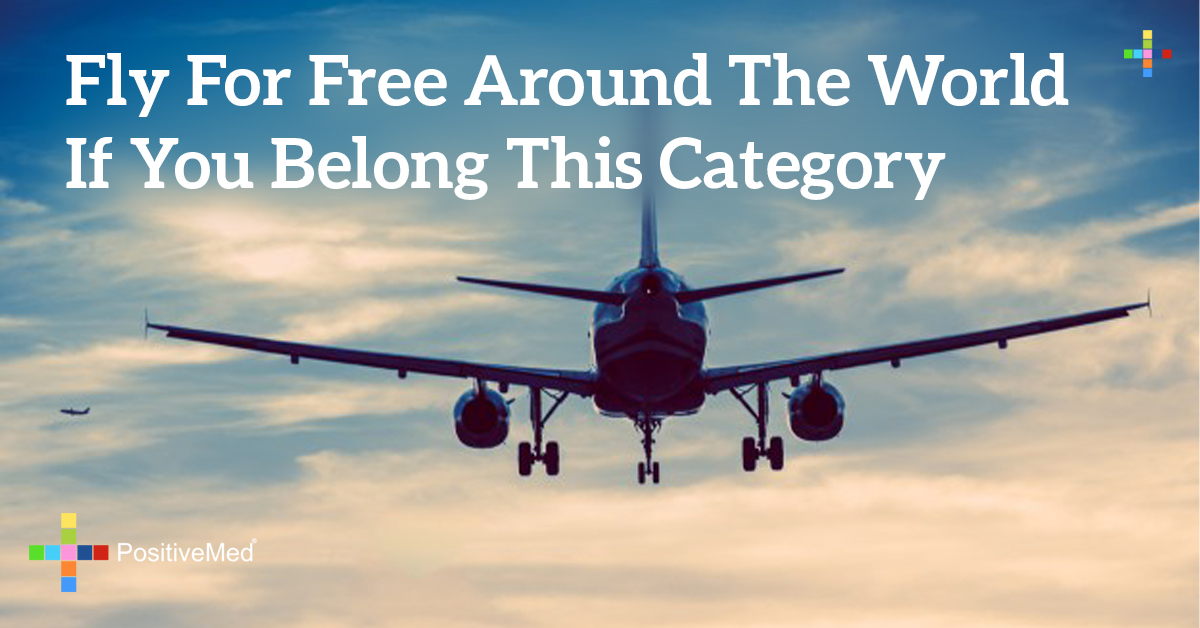 Fly for Free Around the World if You Belong THIS Category
Most people – likely including you – have thought to themselves at least once, "I just wish I could travel the world! But how could I ever afford to even leave my city?" Well this summer you can travel the world for free. Yes, you. And yes, for free.
WOW Air, Icelandic air carrier consistently rated as "very good" and "excellent" by satisfied customers, is now offering an incredible opportunity to four social media masters. They are currently hosting an online contest for creatice, adventurous, and fun people, and the winners get to travel the world for free.
They will then record their travels in Snapchat stories – enabling them to not only experience once-in-a-lifetime adventures, but also build their social media experience, following, and relevance.
On May 17th, after careful consideration of each talented applicant, WOW Air will announce four "SnapTravel" winners on their own social media platforms. But who are these lucky individuals?
The requirements for entering the travel contest are simple: contestants must be able to legally prove that they are at least eighteen years of age, must be in good mental and physical health, and speak fluent English – you do not necessarily have to be a native speaker, as long as you can communicate clearly in the language, you are eligible.
The experience includes four all-expense-paid trips to randomly-selected WOW Air destinations. These locations include twenty-eight popular historical, cultural, and exciting cities across Europe and the US. Possible destinations for the contest winner therefore include – but are not limited to – Rome, Dublin, Milan, Paris, Boston, and Barcelona. The trips could take place any time in June, July, or August of 2016. As the trips will last from three to eight days, they allow plenty of time to eat the most delicious food, explore the most exotic attractions, meet the most interesting people, and create the most incridible memories and Snapchat stories.
In exchange for these stories, the airline will pay for flights, hotels, a predetermined travel allowance, and at least two activities per trip, which the SnapTravelers will help plan.
RELATED ARTICLE: 8 Things You Only Learn About Your Partner By Traveling Together
Just in case there was any need to explain, the benefits of these trips can easily be explained as follows: In addition to four life-changing trips, breathtaking experiences, and life-long friends, the travel contest winners will receive immense social media exposure, enabling them to pursue travel and social media oriented opportunities in the future.
To be eligible to win WOW Air's unbeatable offer, you will simply go to their website and complete the application. Your application includes basic information, and you must also supply social media contact information such as Facebook usename, and Twitter and Snapchat handles. Tip: make sure all of your social media platforms are professional, current, clean, and creative! To complete the application, upload a Snapchat story of your own to show your interests, personality, and expertise. The story must be at least two minutes in length, and can cover any topic you choose, as long as it is clean and appropriate for public viewing.
So if you, like nearly everyone else, would love to have the opportunity to travel the world for free, now is your chance to use your social media experience to reach your goal and live that dream!