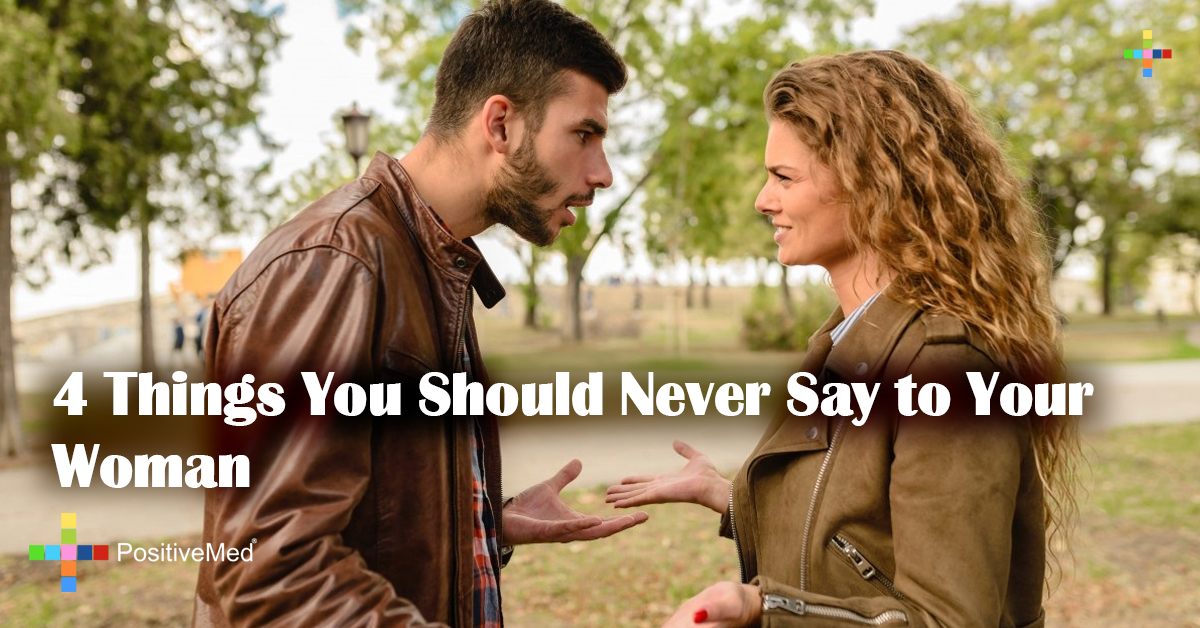 4 Things You Should Never Say to Your Woman
3. "How much do you weigh?" or even "Do you want to work out?" – As an avid fitness enthusiast, I always knew that it was important for me to find a partner that is at least remotely interested in physical activity and working out. Among the almost obvious things to not say to a woman is the question of how much they weigh because this may bring out insecurities that she may have. What if she just isn't a hardcore gym fanatic such as yourself but you really would like her to join you one day in the gym? How should you go about it? Deflect the attention to yourself! Tell her you're going to the gym and ask her if she would like to hop along. More often that not, she probably won't have a problem with it. I'm sure she's proud of you for doing what it takes to stay fit!
4. "What's wrong now?" – There are times when you will clearly know something is amiss with your lady. When asking her in this manner, guys can come across as confrontational. She may not even want to bother talking to you about it anymore after this and the last thing you would want is to have your partner holding things on the inside. This should never happen because in order for relationships to be successful, one of the most important things to have is an open line of communication at all times!
If guys stay away from saying or asking these types of things, they can save themselves a lot of headaches and aggravation in the long run. You do not want to shut your woman down from talking to you and by understanding that her brain is hardwired differently, you can keep her from shutting down that vital line of communication in your relationship!