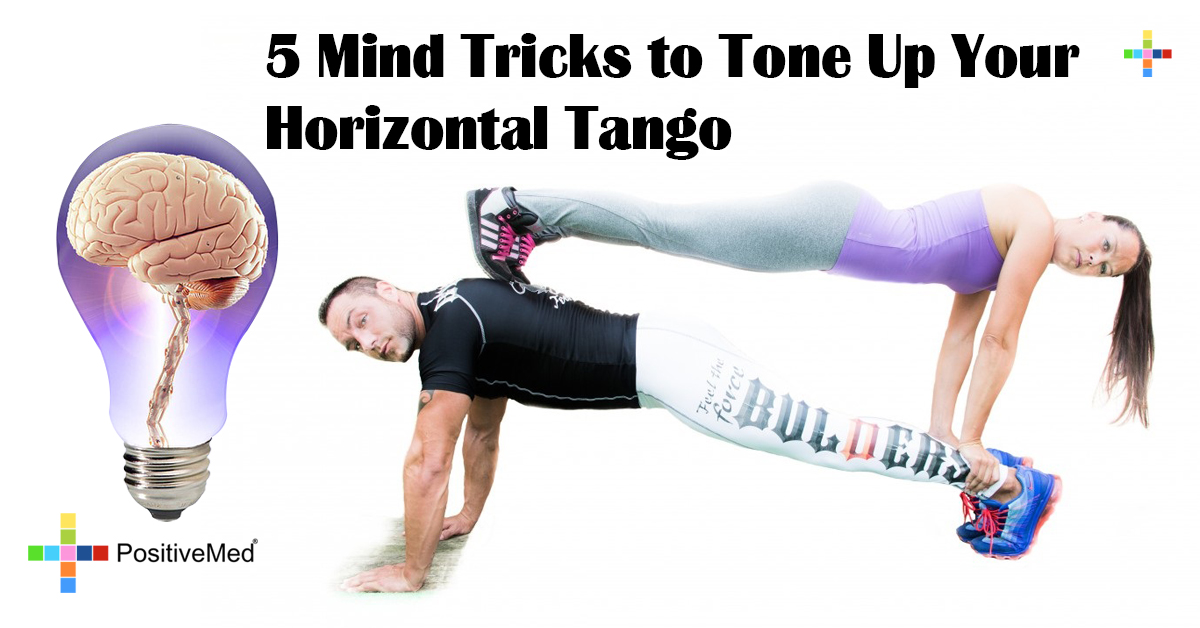 5 Mind Tricks to Tone Up Your Horizontal Tango
Imagine Your Partner
Whether you are in a brand new relationship or a long lasting marriage, at some point most partners stop imagining their partners when they are alone. Resist the urge to fantasize about anyone else and really open up your mind to all the gorgeous things about your partner. Think about the special quirks they have that make them so unique and beautiful to you, remember your steamiest times together or the moments you've shared that are the most special to you. Fantasizing about them will make you even more excited when you have them in front of you.
Get Your Head in the Game
Just as you would try to focus on the task at hand when playing in an important sports game or doing a huge presentation for work, while you are making love your head should be focused on what is happening. Before anything begins, imagine your most blissed-out self, the state you are in after quality time with your partner. During lovemaking try to push away the negative thoughts about your body, your partner, or what happened during your day and really focus on the feelings and sensations you are experiencing. Stay in the moment and keep breathing to help center you. Both you are your partner will be happy you tried it!
Turn On A Mental Playlist
Throughout your life and through your relationship with your partner, you've both had moments where you've felt completely captivated by music that was playing. Maybe there was a particular song playing the first time you saw them from across a room or something special you decided to play at your wedding reception that always bring a smile to your face. Don't be afraid to recreate those special moments by either playing the song in your head, or even better, pumping up the stereo when your partner gets home. That's one good signal that you're ready to spend some quality time together.