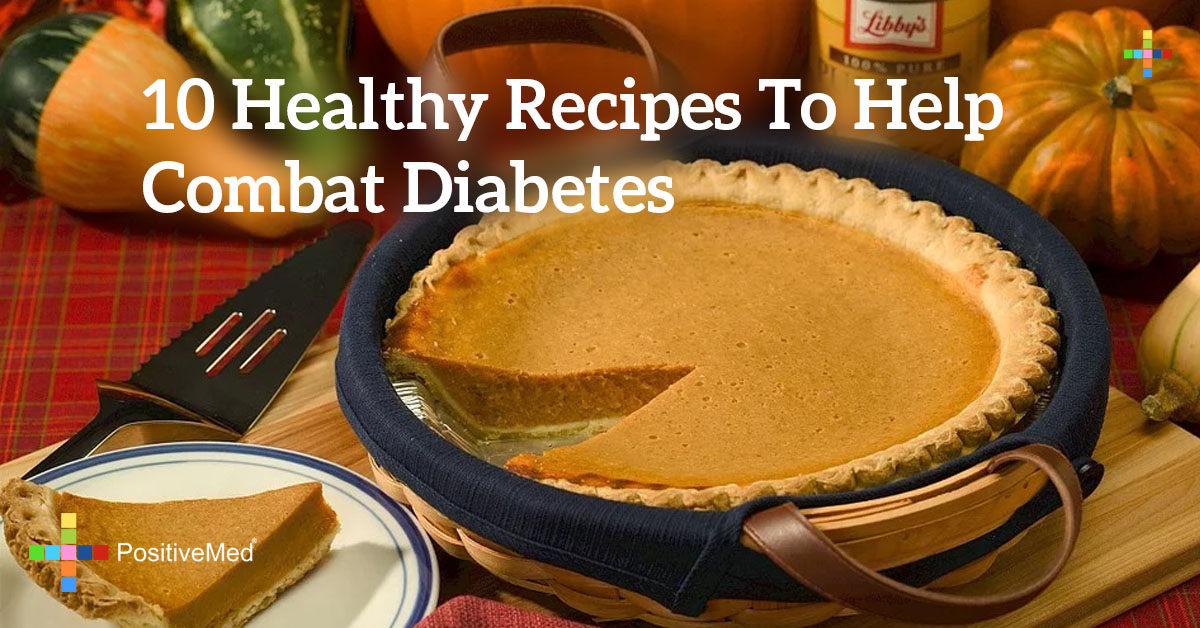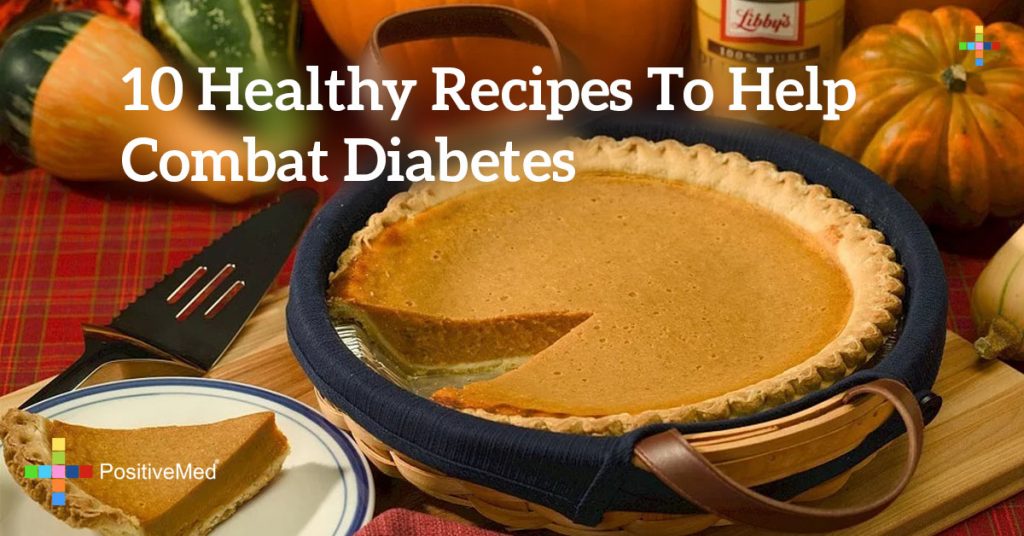 10 Healthy Recipes To Help Combat Diabetes
Recent data from the American Diabetes Association claims that over 30 million Americans suffer from diabetes. Out of these, about 1.25 million have type 1 diabetes, with the remaining 28 million odd suffering from type 2 diabetes. And although type 1 diabetes is an unavoidable autoimmune disease, type 2 diabetes is a lifestyle disease that can easily be prevented. And although their severity might be different, all diabetics are required to follow strict diet plans in order to properly manage the disease. Any diabetic knows that finding delicious diabetic-friendly recipes can be quite the challenge, but that doesn't mean there aren't any. Whether you're cooking your weekday meals or preparing for a weekend party, these 10 healthy and diabetic-friendly recipes cover everything from appetizers to desserts, and pretty much everything in between:
1. Green Bean Casserole
The steamy warmth of a green bean casserole usually signifies a day of celebration, and there's no reason you can enjoy this classic holiday meal just because you're diabetic. By substituting creamy white sauce with a slimmed and skimmed version, you can make it diabetic-friendly, while also keeping excess sodium and fat in check. This low-carb meal is a great addition to anyone's diet, with succulent baby mushrooms and lots of low-fat cheese. This deceptively creamy dish will have little to no impact on your blood sugar levels, as long as you go low-fat all the way.
2. Cream Cheese, Caraway on Rye
This French inspired dish is chalk full of lemon juice avocado, caraway seeds, and neufchâtel, a moist crumbly French cheese that you can find in almost any grocery store's dairy aisle. This healthy mix of cheese, greens and protein on rye-toast makes for a great breakfast item for the active diabetic. Alternately, you could swap the neufchâtel for low-fat cream cheese. This healthy diabetic-friendly snack can be is a meal in itself, and tastes best with a pinch of salt & pepper.
3. Mustard, Avocado, Dill, and Boiled Egg, Spread on a Whole-Wheat Muffin
Breakfast is a crucial meal for anyone, especially diabetics. And just 5 minutes in the morning can give you a healthy and nutrition-dense breakfast. All you need to do is put freshly cut avocado, dill and a boiled egg on top of a whole-wheat English muffin. Almost everything becomes healthier with a little bit of avocado, and the boiled egg makes it a well-rounded meal. You can garnish your muffin with some whole-grain mustard for that added zing.
RELATED ARTICLE: This Method Is One Of Best In Natural Diabetes Treatments