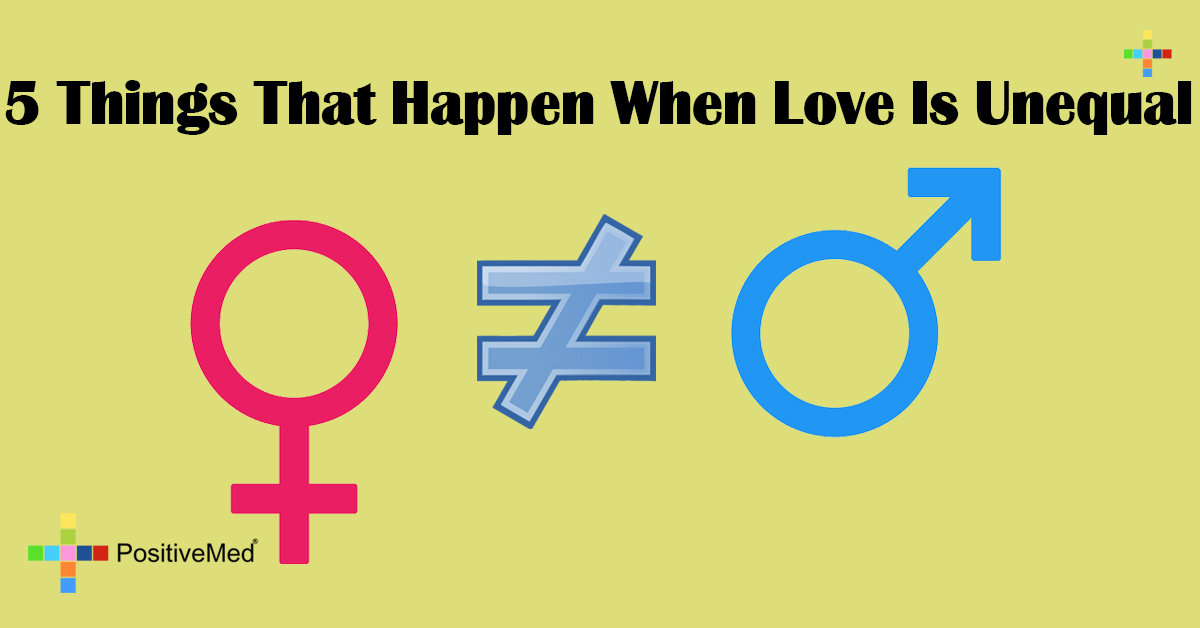 5 Things That Happen When Love Is Unequal
3. Boundaries and Children
Children who are reared in a home with relationship inequality may never be able to have a successful relationship for several reasons. When one parent is physical, emotionally, or verbally abusive, the child may perceive that relationships are supposed to be that way. When boundaries are consistently set and then ignored, the child may learn that boundaries are of no consequence and, therefore, fail to set them in his or her adulthood.
Being reared in a home where the parents are in an unequal relationship usually has a long-lasting and detrimental effect on the child. Lacking a positive role model for a healthy relationship, the child may never be able to have them as an adult, both in professional and personal capacities.
4. Control
Often, relationship inequality exists because one partner relishes the control or power, that results from being the superior partner. When the other partner habitually acquiesces, the relationship seldom has a positive outcome unless both parties are motivated to change their behaviors.
5. Change and Maturation
If both parties are sufficiently motivated and truly want their relationship to be successful, it is possible for an unequal relationship to change course and become a healthy relationship. However, this usually doesn't occur and both parties typically remain in this unhealthy relationship or one partner eventually leaves.
The only solution for this type of unhealthy relationship is for one or both parties to seek professional therapy. However, changing one's attitudes and self-esteem is a lengthy and arduous process and many people are either unwilling or unable to invest the time and effort necessary to accomplish this.