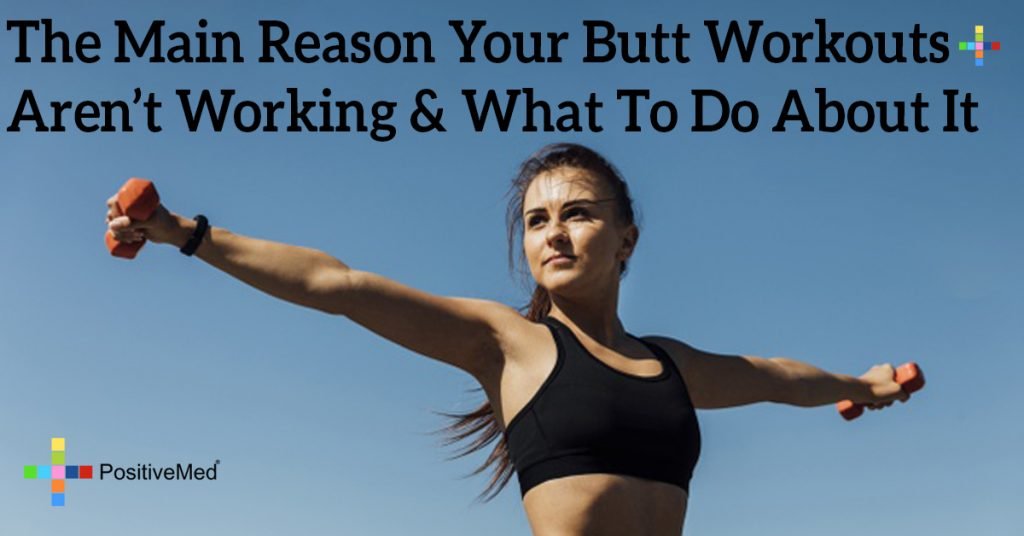 The Main Reason Your Butt Workouts Aren't Working & What To Do About It
Have you been noticing a difference in the way your glutes not only look, but feel? Your lower back hurts without explanation and you find yourself with knee and hip or gluteal pain on a regular basis. Where did this come from? Why or how does this happen?
You May Be Suffering From…
Glute amnesia is an actual illness that can happen to cause pain in the hips, knees, and lower back. Simply put, glute amnesia is when your gluteus forgets to work properly, leading to some serious health problems if not taken care of. Just like any muscle that isn't used often enough, your glutes can start to weaken, in turn affecting other parts of your body; namely, your joints. Glute amnesia is a top cause for serious hip issues, yet few people realize that glute amnesia can become a serious problem.
Take A Look At Your Lifestyle
Do you work long hours at a desk without little time left for exercise? Do you walk to nearby places to run errands or do you always jump into the car, even if you just need to go a block away? One of the biggest causes of glute amnesia is a lack of mobility. While its pretty funny to think of glute amnesia in simple terms such as that your butt has forgotten how to work, in the end, it is no laughing matter.
Glute amnesia can be a result of poor posture and/or a combination of a pelvic tilt. The gluteus is a more important muscle than many people realize and when it stops working, other body parts follow. What many people should think about is that your glutes are more than just a body part that can look nice; it has a major function in your life and movement and should be cared for and exercised as such.