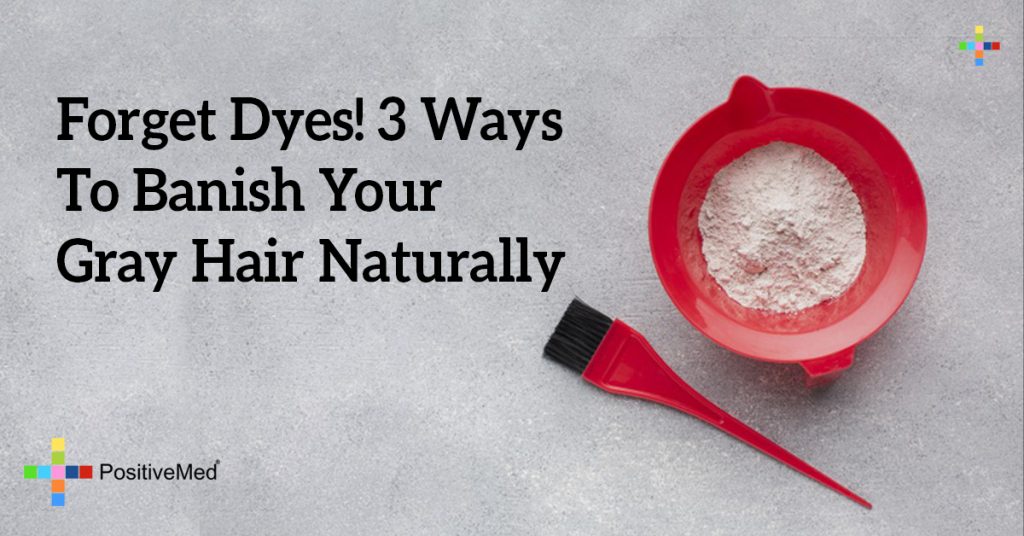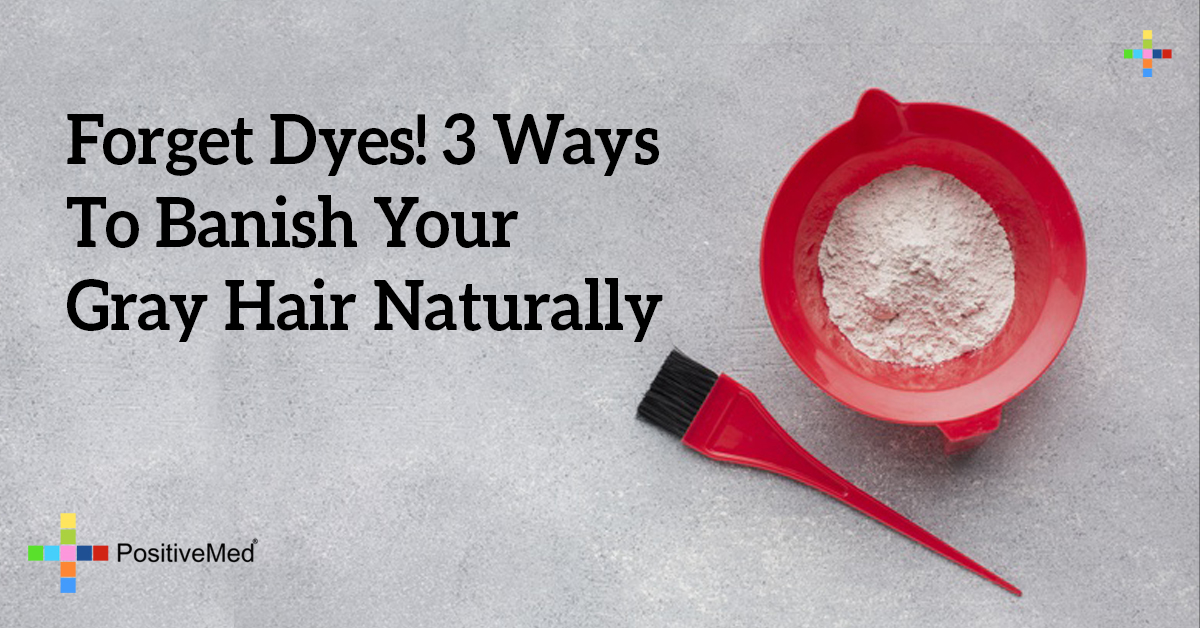 Forget Dyes! 3 Ways To Banish Your Gray Hair Naturally
Gray hair is one of the signs of aging. The hair coloring industry is a multi-billion dollar business that is growing substantially. Gray hair has even been reported in children. When the hair loses its melanin, it will also lose its color. There are many hair care products on the market that will cover the gray. However, even the best permanent color won't last that long. Many are choosing to embrace their gray hair by using natural methods. Here are some of the most popular.
Henna
Henna has been used for tattoos and makeup. It's a great alternative for coloring hair. It's all natural so it doesn't have the hydrogen peroxide that the dyes use. Henna is semi-permanent, but it is not an easy process. First, you get a brick that must be melted in water. It creates a mud-like paste that should be applied in the shower. It takes one to six hours to get the full coloring potential, so it's not a quick process either. The results are fair, but they are not as good as the box coloring the local drug store carries.
Drink Coloring
It's sounds kind of crazy, but various types of drinks will provide great colors. Take for instance coffee or tea. Those who want their locks to have that dark hue will find that these tend to bring a great bit of color. Simply brew the coffee or tea exceptionally strong and use it as a rinse in the shower. Many have shown to have great results from these methods. Another strange but true fact is Kool-Aid drink mixes make great colors. They tend to be one of the most powerful colors that have none of the peroxide and other ingredients that tend to harm the hair.
RELATED ARTICLE: Does Plucking Gray Hair Really Cause Excessive Regrowth?
Recipes For Great Color
One of the best ways to wash that gray out of your hair is to use a simple recipe. Make a homogeneous mixture using 200 ml flaxseed oil, 4 unpeeled lemons, 3 garlic gloves and 1 kg of honey. This recipe should be stored in the refrigerator. Rather than putting this on your hair, you want to ingest it.
Simply eat take a tablespoon before a meal, two times per day. How does this work to restore color to the hair follicle? Well, there are many causes of gray hair. Causes range from stress to a disease or genetics. This powerful combination causes the production of melanin to be made again. It is able to reverse the gray hair and bring life back to lifeless locks. Hair that is gray is not dead, but it has lost its pigment and can become frizzy. This will restore its luster from this inside out. Forget dyes; this is the safe way to revitalize your color.
Studies have shown that not only can this remedy improve your hair, but it can also sharpen your vision. It can improve your skin and reverse the signs of aging. The best part is that the remedy won't burn your scalp, cause irritation or cause you to have some wild color choice that you didn't want. This is all natural! It will restore your hair to its original color and in the beautiful hue, you were intended to have.