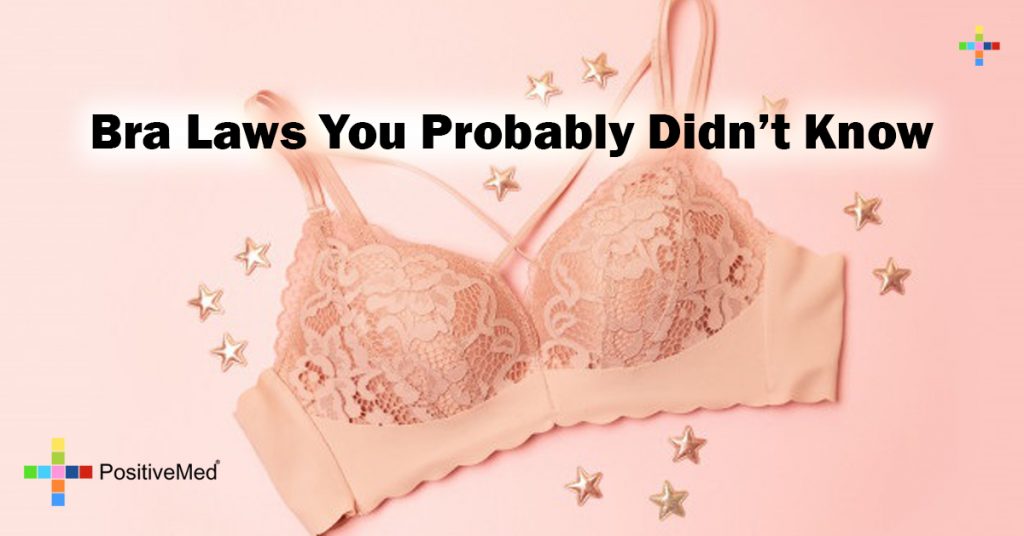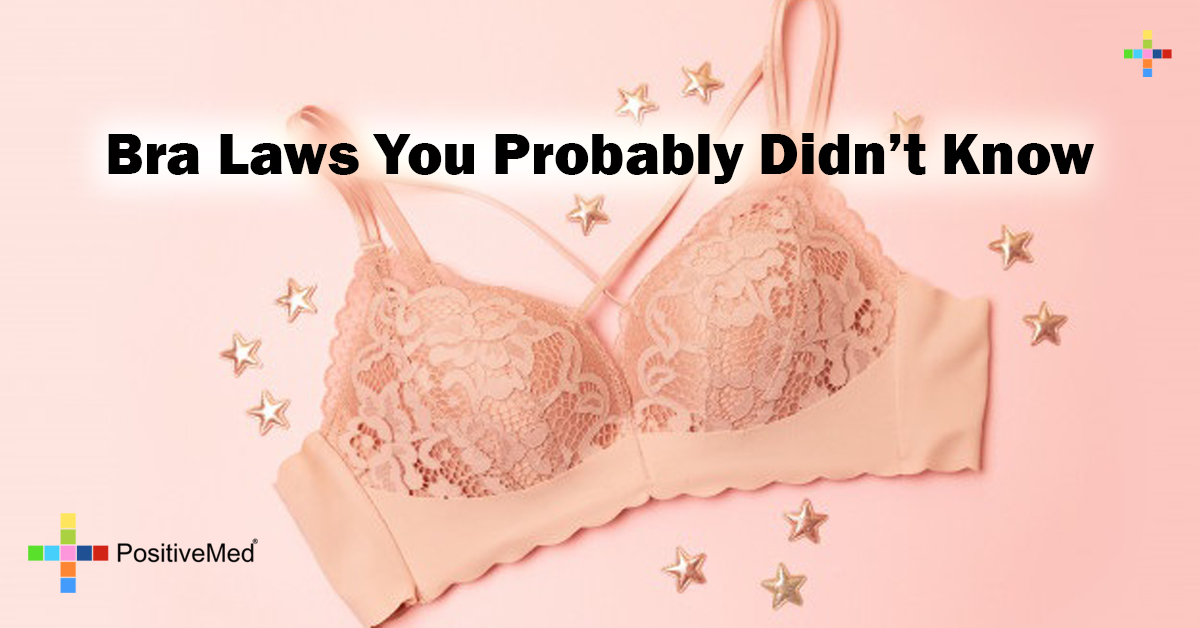 Bra Laws You Probably Didn't Know
Ladies, we all know that we want to have the best looking breasts and we know that to best preserve their size and shape, we must wear a bra, and here lies our first rule.
1. Bras on please
By doing this, you not only take the weight off of your back and shoulders but also your neck. As much as possible, anytime you're not in bed, you should have a bra on.
2. Reveal or conceal
Think about the color of your bra. If you don't want your bra to show through your clothes, then here are a few tips:
If you are light skinned, then wearing a light colored bra will ensure it' s not noticeable through your shirt. A dark colored one will have the complete opposite affect.
You could also wear a bra that is the same color as your shirt if your shirt is slightly see-through. Even shirts that you never thought of as see-through will reveal your bra if it's the wrong color.
If you are dark skinned, then you will always be safe wearing a dark colored bra. For you, a white bra under a white shirt will show as clear as day.
3. Snug is good
Wear a bra that fits you well. Bra sizes differ depending on the brand. This is why it's important that you always try bras on before you buy them. As a general rule, nursing bra sizes will be the same as your regular bra size even though they will be bigger to accommodate your larger breasts, but you should still try them on to ensure a perfect fit.
First of all, ask yourself, do you really know your bra size? You may feel like you are wearing the right size bra, but there are little details you need to check to make sure your bra is doing all the things it's supposed to do.
•You should be able to fit no more than two of your fingers in the space between the center of your back and your bra. This is where the clasp is unless the clasp is in front.
•Your breasts should not spill out of the front or the sides of your bra. Such spillage is a sure sign that your bra is too small or that the clasps and straps need to be adjusted.
•The front center of your bra, the gore, should be flush with your sternum.
4. Washing your bras
You should wash your bras by hand. This is easier said than done, especially if you don't have a lot of bras, which by the way is rule 4.1: Have a lot of bras. When you have a lot, then you will be less tempted to throw them in the washer to ensure you always have a clean one. However, if you must put them in the machine, then clasp them, fold them in half and put them in a netted laundry bag or in a pillowcase. Just make sure that when you tie it, you don't leave any extra space for the bra to move around.
5. Storage
Fasten the hooks or clasps on your bra before you put it away. This will keep the hooks from getting caught on things and being bent or broken. It will also ensure that other items in your underwear drawer are not ruined.
6. Replace old ones
Once the underwires start to stick out of your bra, then it needs to be replaced. If your bra rides up in the back, or the front for that matter, then it's time to get rid of it. A loss of elasticity is another reason to replace your bra.