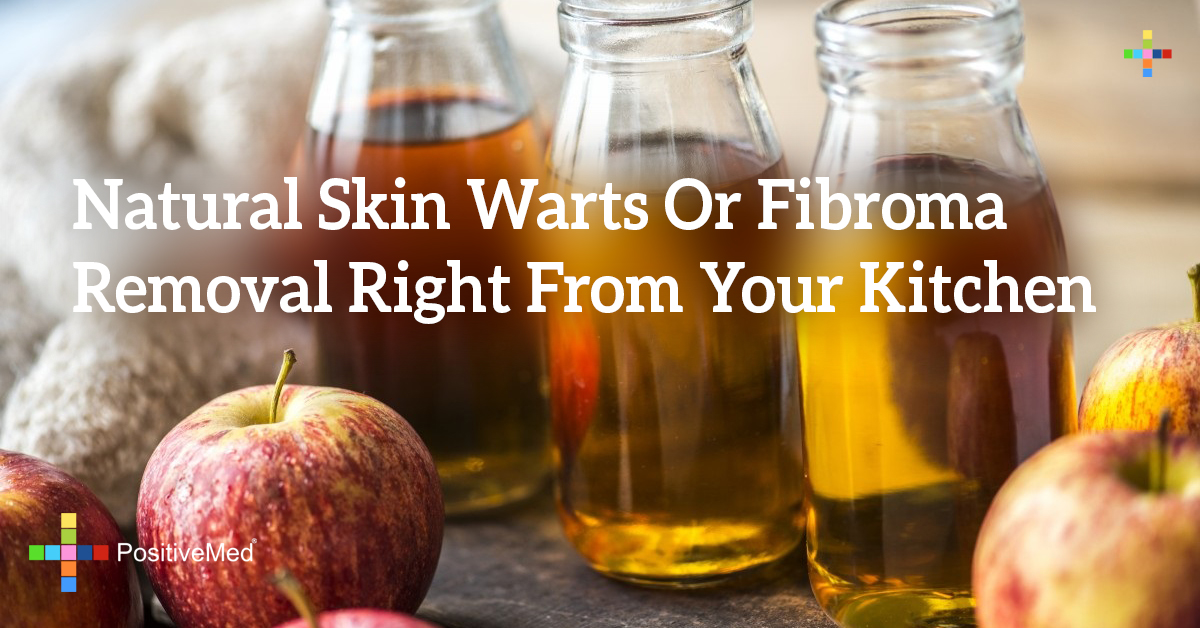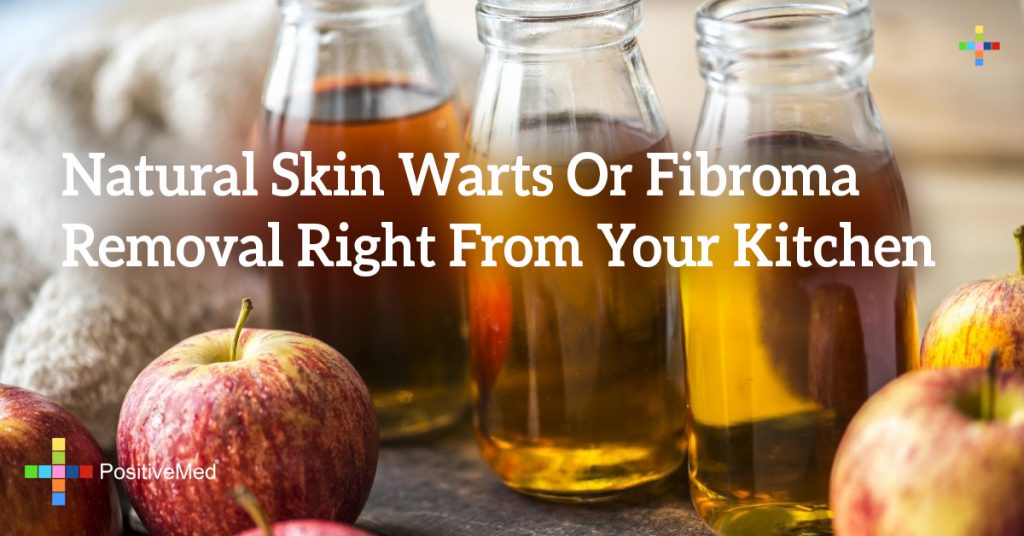 Natural Skin Warts Or Fibroma Removal Right From Your Kitchen
Skin warts and fibroma lesions can be a little nerve-wracking. Not only are they unattractive, but they can easily be confused for cancerous tumors. Luckily, fibroma are benign tumors that grow on the skin. Learn more to find out how you can keep your skin clear and free of fibroma.
Skin Warts and Fibroma
Fibroma can appear almost anywhere on the body. The most common locations for fibroma is the inside of the mouth, the feet, the eyelids, the nose and the ovaries. On the outside of the body, the most common type of fibroma is anywhere that trauma can occur. Most fibroma appears on the feet and is referred to as plantar fibroma. They can range anywhere in size and shape. These types of tumors can also be hard or soft. Soft fibroma is comprised of skin cells. Sometimes keloids are considered fibroma. Hard fibroma is made up of connective tissue. Most of the time, fibroma is caused by dense scar tissue and forms after a trauma or injury.
RELATED ARTICLE: Ayurvedic Home Remedy To Get Rid Of Genital Warts Forever