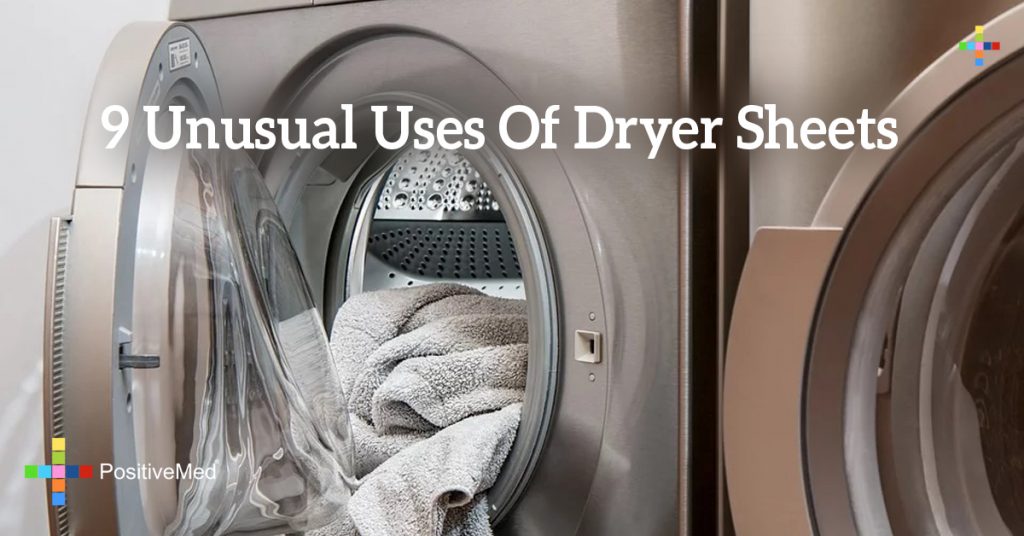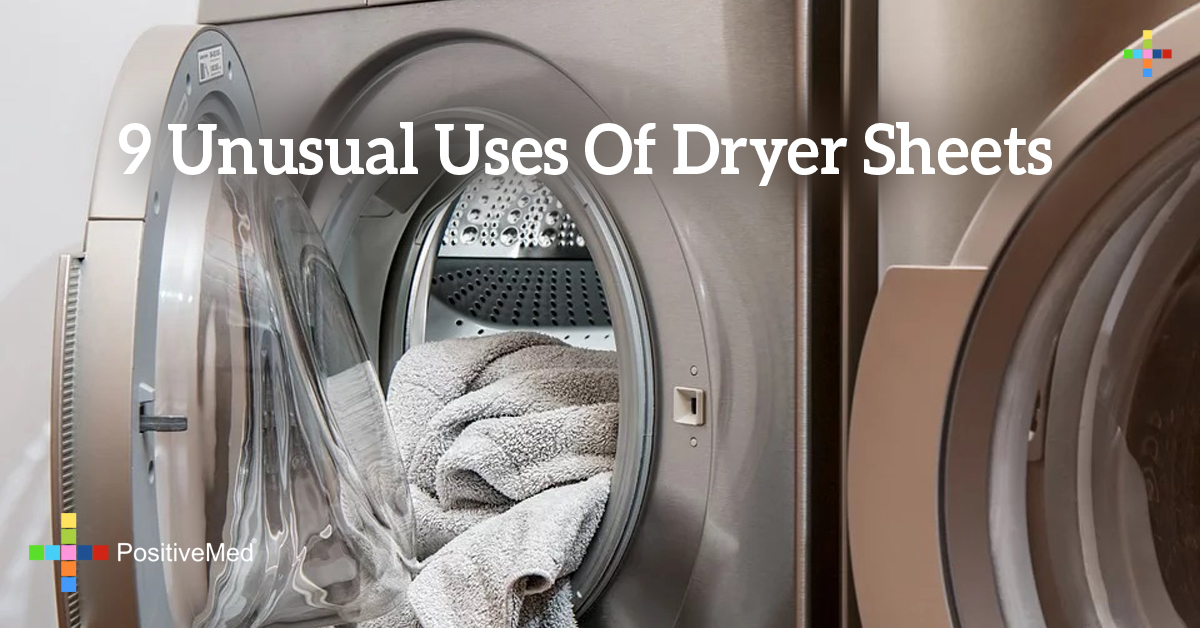 9 Unusual Uses Of Dryer Sheets
[nextpage title="…"]
They're such unassuming little squares of wispy, non-woven polyester designed to add pleasant fragrance, soften clothing and eliminate static cling during the machine drying process. We bet you didn't know that dryer sheets can also perform other amazing, little household chores. It's true; these popular static eliminators can mop up a host of unwanted messes and annoyances around the home.
If you examine a single dryer sheet, you feel a slightly sticky texture. That's the chemical compound that coats each dryer sheet and let's it do its thing. Actress Jessica Alba's The Honest Company makes dryer sheets from plant-based ingredients. Either way, synthetic or plant-derived, these sheets can be used in unique ways.
Here are 9 Unusual Uses of Dryer Sheets:
1. De-Grease Grill Grates and Oven Racks
Grilling outdoors or roasting food in the oven is delicious until trying to remove caked on, greasy left-overs from racks. Line your bathtub with several dryer sheets and set the grill/oven racks on top. Fill the tub with warm water and allow grill/racks to sit overnight. Wipe clean in the morning. The anti-static magic separates the greasy left-overs from the grates.
[/nextpage] [nextpage title="…"]
2. Dusting Off Fave Electronic Things
We live in a digital age where high-tech rules the planet, and when it comes to our many electronic devices like computers, televisions, smart phones and video games, the dust piles up quickly because of the electrical charge. Next time you're looking through a hazy screen, grab a dryer sheet and wipe away. These sheets keep dust from resettling.
3. Dog and Cat Dander Be Gone
The Akita, Beagle and Chow Chow are three of the biggest shedders. We love out pets, but when dog and cat hair is all over your jacket and chair, it isn't pretty. Take a dryer sheet and mop up pet hair fast.
4. Chrome Buffed to Perfection
Think of all the chrome things you own, like, spokes on your radial tires, kitchen and bathroom faucets or shower heads and appliances. Now, consider the dullness chrome can develop after things like calcium deposits, etc. Just use your dryer sheet like a buffing cloth and your chrome will sparkle like new.
5. Hickery-Dickery Dock. Watch That Mouse Take Off
Even mice and other rodents have standards. Mice detest the smell of dryer sheets and hightail it out of there when confronting the scent. Just stuff several dryer sheets in areas where mice like to hang out, like beneath attic doors, or pressed into the baseboards around rooms.
[/nextpage] [nextpage title="…"]
6. Alternate Tack Cloth Has Arrived
Mopping up remnants of sawdust or sandpaper seem almost impossible, if you've ever tried that before. When you want to paint or laminate something, you need to remove it fast. Try a dryer sheet. It acts just like a tack cloth and picks up the loose, annoying particles.
RELATED ARTICLE: 10 DIY Ideas And Hacks To Improve Your Kitchen
7. Time to Deep Clean Hairbrushes, Ladies
Hairbrushes and combs develop all sorts of product build-up. The beauty in dryer sheets is their ability to remove the grime. Just add two dryer sheets to a bowl of warm water, and place your brushes/combs into the mixture. Soak for a few hours, then rinse and dry. Just like new.
8. Iron Cleaner Life-Saver Indeed
There's nothing worse than an electric iron with stuck on starch or sticky residue that can ruin the next item you press. Simply turn the setting on low and rub the iron soleplate over the dryer sheet until the residue disappears.
9. Savvy Soap Scum Eliminator
No one likes looking at soap scum that lingers on tiles, shower doors, sinks, etc. A dryer sheet dipped into a few drops of water becomes "Mr. Clean." Watch the soap scum disappear in moments.
There you have it. These are genius ways to use dryer sheets to make life just a bit easier for you. Why shell out lots of money on separate cleaners for this and that, when a dryer sheet can come to the rescue?
[/nextpage]