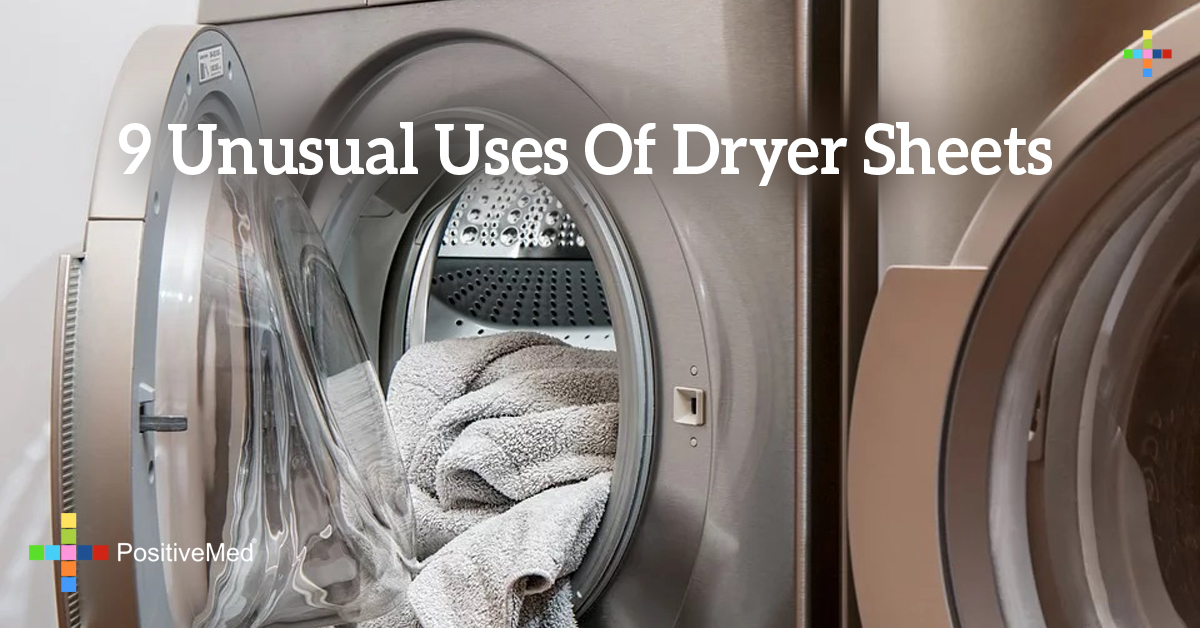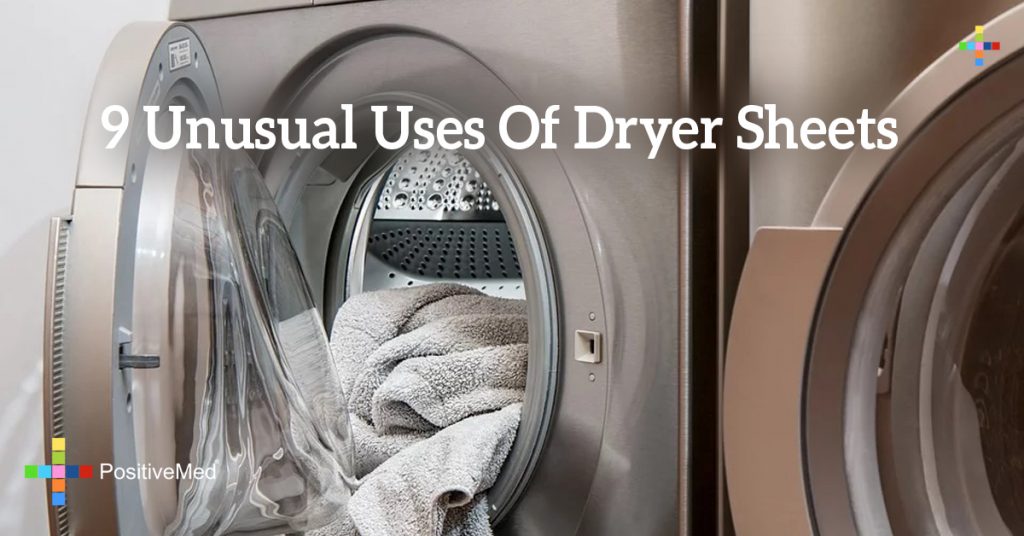 9 Unusual Uses Of Dryer Sheets
They're such unassuming little squares of wispy, non-woven polyester designed to add pleasant fragrance, soften clothing and eliminate static cling during the machine drying process. We bet you didn't know that dryer sheets can also perform other amazing, little household chores. It's true; these popular static eliminators can mop up a host of unwanted messes and annoyances around the home.
If you examine a single dryer sheet, you feel a slightly sticky texture. That's the chemical compound that coats each dryer sheet and let's it do its thing. Actress Jessica Alba's The Honest Company makes dryer sheets from plant-based ingredients. Either way, synthetic or plant-derived, these sheets can be used in unique ways.
Here are 9 Unusual Uses of Dryer Sheets:
1. De-Grease Grill Grates and Oven Racks
Grilling outdoors or roasting food in the oven is delicious until trying to remove caked on, greasy left-overs from racks. Line your bathtub with several dryer sheets and set the grill/oven racks on top. Fill the tub with warm water and allow grill/racks to sit overnight. Wipe clean in the morning. The anti-static magic separates the greasy left-overs from the grates.