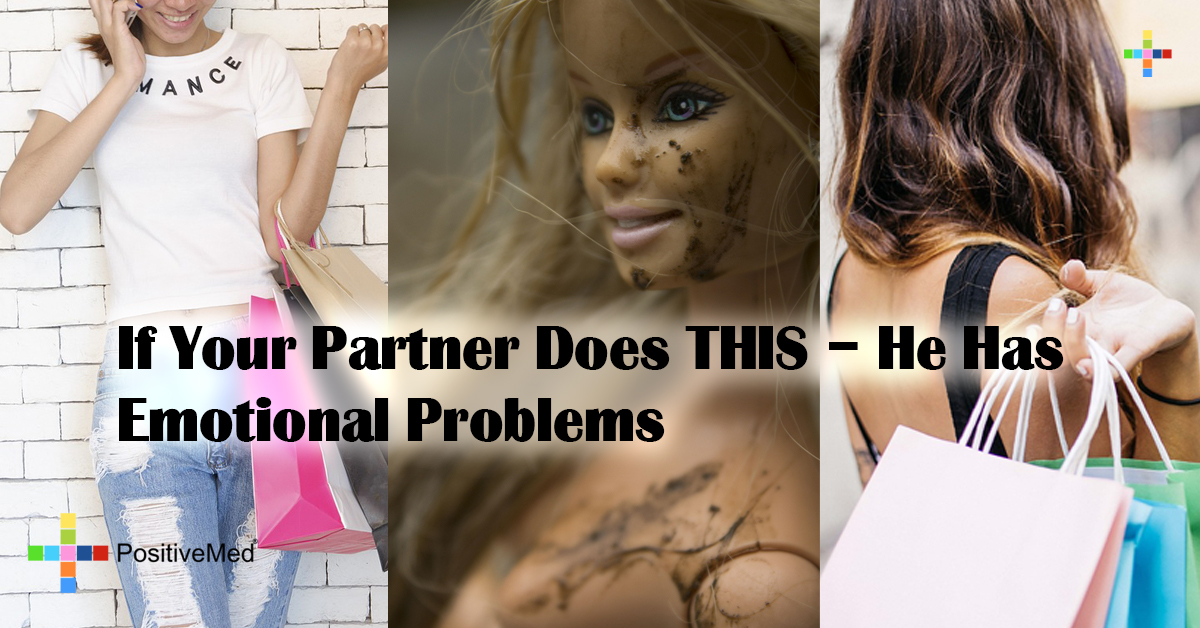 If Your Partner Does THIS – He Has Emotional Problems
Relationships are intrinsically complex. What is healthy or isn't healthy in a relationship may not be clear to all people. Thankfully, there are certain signs you can look for to determine whether or not your partner has good emotional health.
1. Your Partner Is Physically Unhealthy
One thing you should know about health, in general, is that physical and emotional well-being are interrelated. According to the National Institute of Mental Health, depression can have very physical symptoms such as headaches, fatigue, insomnia, pain and digestive problems.
Stress can certainly take a physical toll on a person's overall health as well. This can be stress from work, past trauma or even current relationships. If your partner appears to be in poor health, there may be physical medical reasons for that. However, if your partner is also emotionally unhealthy, those emotional problems can also manifest in physical symptoms.
2. You Partner Has Problems with Impulse Control or Addiction
Another clear sign of poor emotional health is a lack of impulse control. Impulse control often comes in the form of serious addiction. According to DrugAbuse.org, 17.3 million people in the United States are addicted to alcohol.
However, not all forms of addiction are related to alcohol or drugs. Gambling addiction, for example, is a serious problem in many parts of the country. Eating disorders are also quite common and can ravage a person's long-term health. A person may even simply have trouble spending too much money while shopping or using the internet all day. Overall, this kind of behavior is usually used as an escape from deep-seated emotional issues.
RELATED ARTICLE: 12 Signs You're In An Emotionally Abusive Relationship