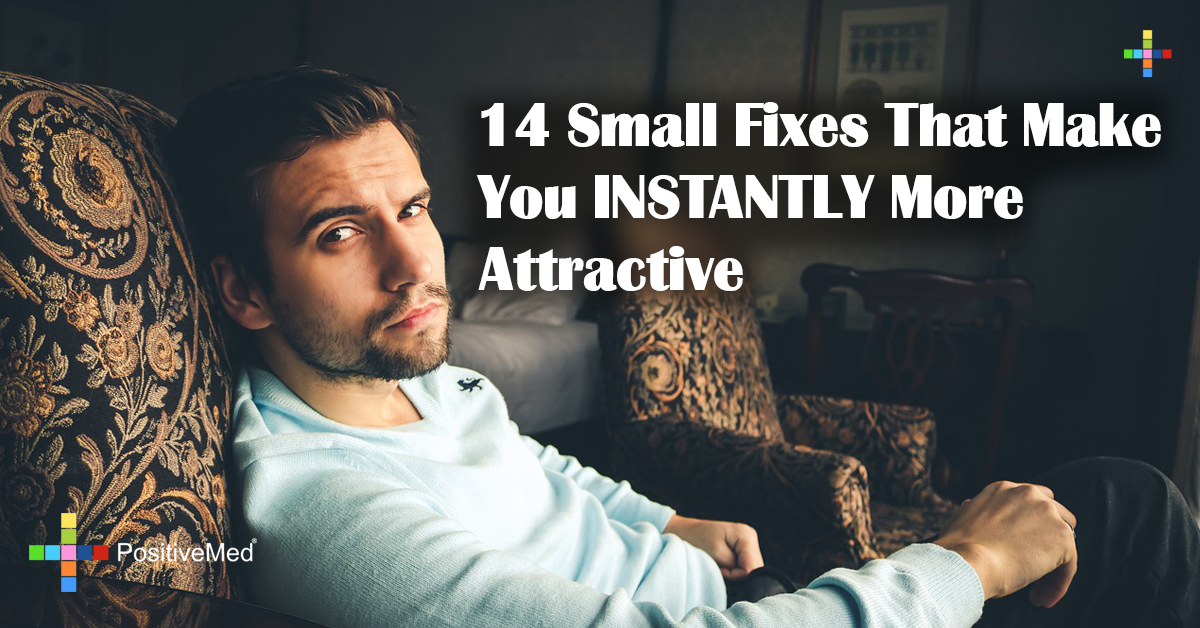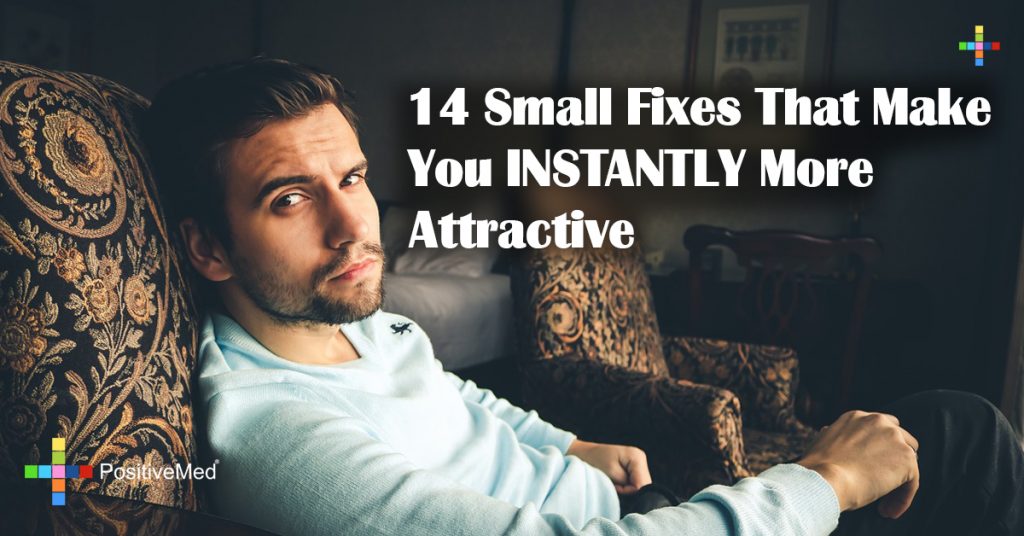 14 Small Fixes That Make You INSTANTLY More Attractive
We all desire outward attractiveness and appeal, whether you are a woman or man. It is also essential we honor our bodies by living a clean lifestyle because our entire being will reflect a more beautiful image. Beauty from the inside out has merit, and here are 14 Secret Tricks to Make You Look More Attractive.
1. A power of Ancient Turmeric.
Those who live in India are obsessed with the taste and healing benefits of this pungent and bright yellow herb. Turmeric has been known to relieve chronic inflammation and pain, improve diabetes, depression and more.
2. Get to Know You- Meditate
You'd be surprised how many successful people take out just a few minutes a day to meditate. Alternative medicine guru Deepak Chopra suggests sitting alone comfortably in a chair and concentrating on four goals- peace, harmony, laughter and love.
3. Your Body Deserves TLC
A lot of people seek out massage therapy for relief from pain, stress, sore muscles, bad headaches, etc. Massage is not a luxury but more a key part of overall health care. The medical community increasingly recognizes its benefits.
4. Go Ahead and Color
Adult coloring books have become a super way to kick back, create something artistic and seek escape from our digital world. GMA host Robin Roberts revealed she has taken up the coloring hobby.
5. J.Lo Catches her Zzzzzs
Sleep does a body good, but most of us are not getting enough. Scopeblog.stanford.edu claims we need at least seven hours each night. Jennifer Lopez shoots for more. "Sleep is my weapon. I try to get eight hours a night."