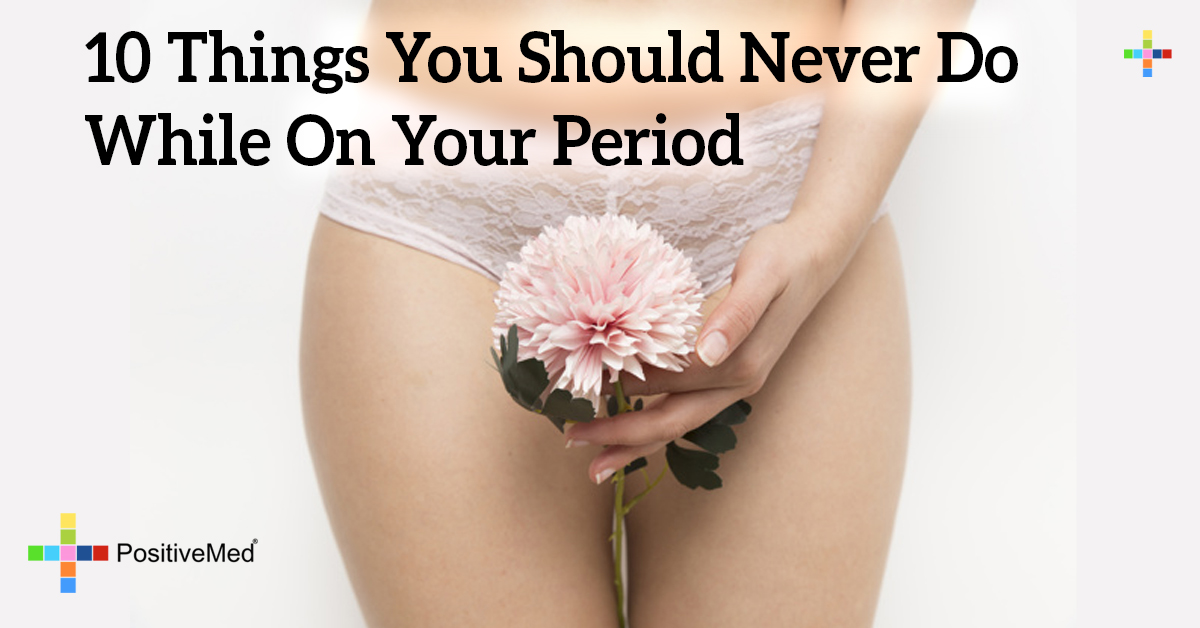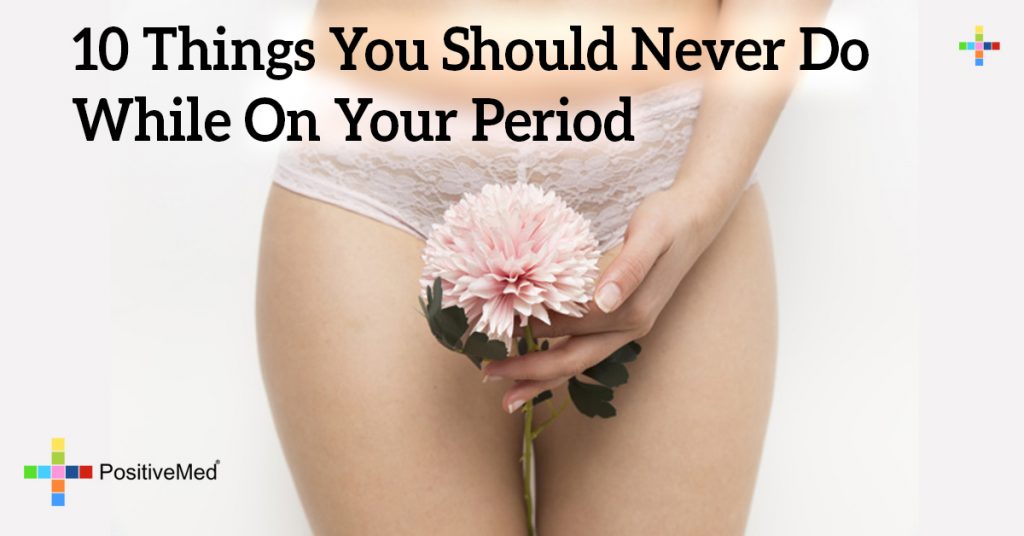 10 Things You Should Never Do While On Your Period
8.Socialize
Don't force yourself out of the house. You feel sick, and don't let anyone say that it's "only a period." You are entitled to cancel plans and put your feet up.
9.Work
This is not an option for the majority of us, but I'm all for women being granted time off during their time of the month. Of course, this may result in an empty office most of the time, but at least one day wouldn't hurt, right? Alas, we don't live in a perfect world and we still have to make money to continue being our fabulous, independent selves, so why not settle for leaving a few hours ahead of schedule?
10.Stay Up All Night
Your cramps are intense, Netflix is on, so why not just wither away beneath the moon? Because rest is an escape from this atrocity! You'll feel better if you turn in early, even if it takes you a while to fall asleep. Put on some sleeping sounds on YouTube and get some shut eye, sleeping beauty.