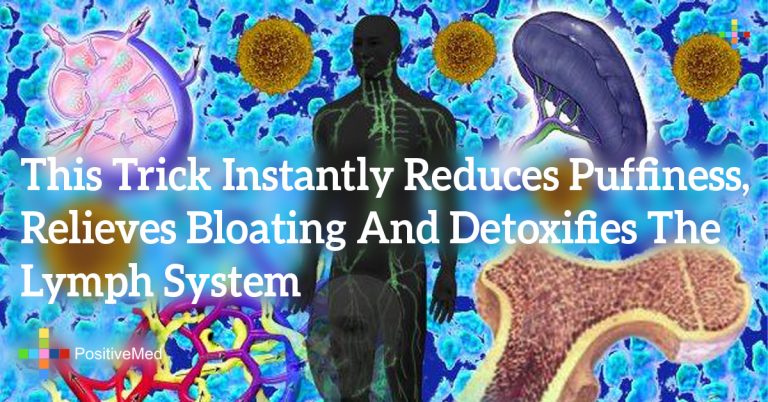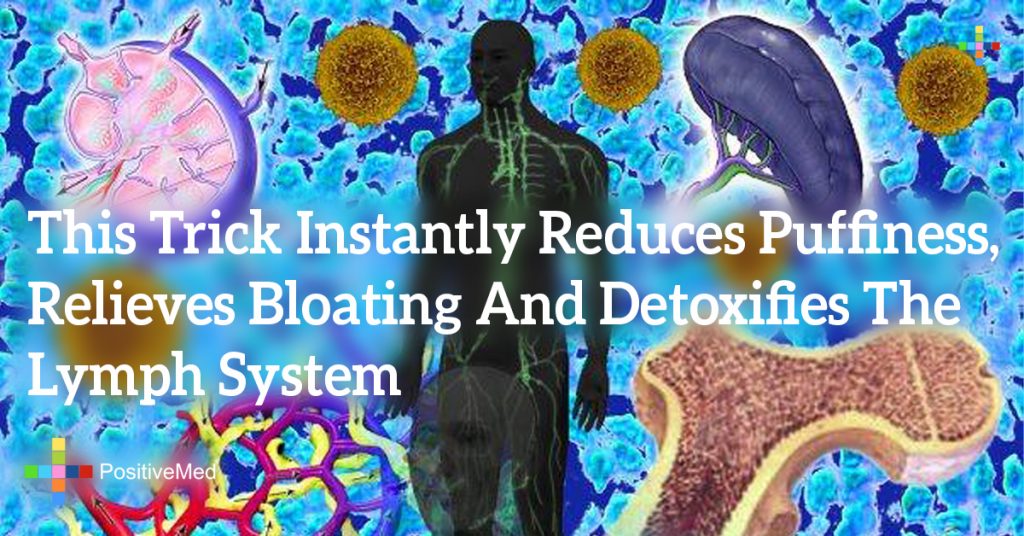 This Trick Instantly Reduces Puffiness, Relieves Bloating And Detoxifies The Lymph System
Turn down the puffiness, the bloat and the swelling with a simple exercise trick that anyone can do. This low impact move helps the lymph system move excess fluid away from the face and where it needs to go. Enjoy the added benefit of getting the heart pumping too.
RELATED ARTICLE: If You Have Bloated Stomach You Should Never Ignore This Warning Signs
Rebounding is the exercise routine that immediately starts the body moving without putting stress on the joints. It uses the natural effects of gravity to get things moving through easy cardiovascular exercise. Anyone can start bouncing away the bloat without having to learn a complex workout routine. Almost everyone will remember doing this move as children or performing with their own babies to soothe them.